Five awesome things five minutes from Sham Shui Po MTR station
Explore this great neighbourhood in a flash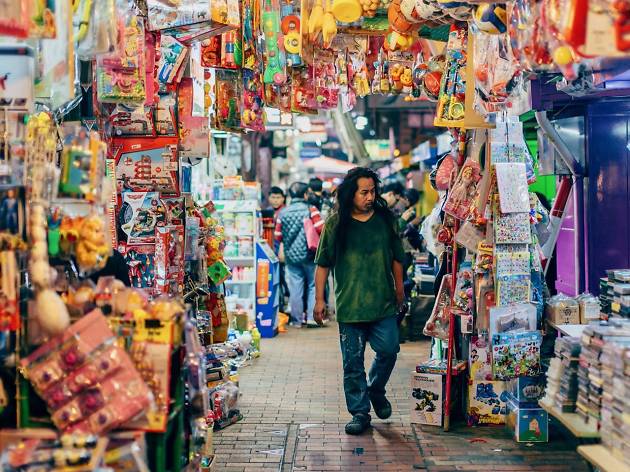 Sham Shui Po is renowned for its specialised street markets and as a hub for all things electronics. In fact, there's so much to see and do in the neighourhood that we've an entire guide. If like most like Hongkongers you get about the city by MTR, you can easily experience some of the best things that SSP offers, from local desserts to its shopping markets, without straying more than five minutes walk from the MTR Station. So there's no excuse why you can't make a trip to these awesome places.
Best things near Sham Shui Po MTR station
Explore another exciting neighbourhood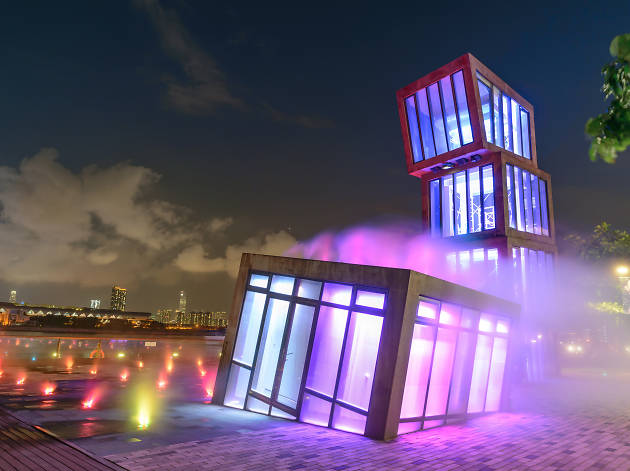 An industrial hub back in the 1970s and 80s, Kwun Tong is now home to some of the city's quirkiest activities, cool cafés, creative businesses and unique indoor sport venues.