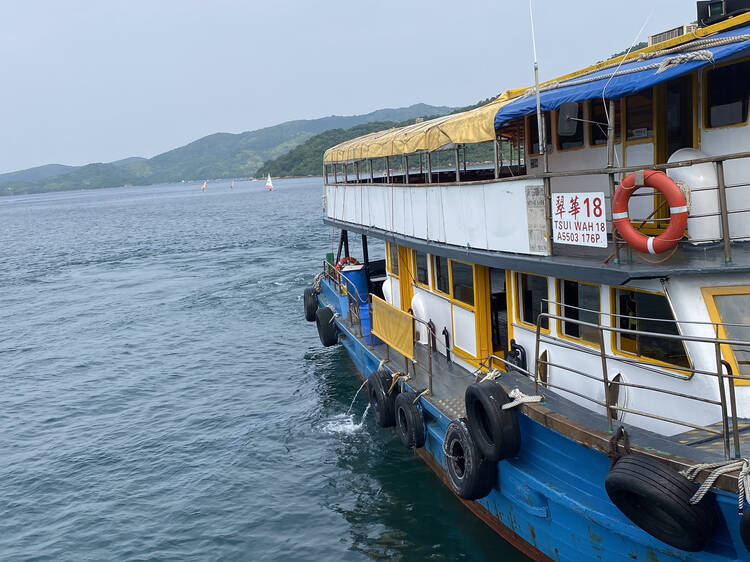 Photograph: Tommy Yu
You can get to Tap Mun by hopping on a kaito (a local ferry) from Wong Shek Pier or Ma Liu Shui Pier. Bus 94, 96R (weekends and holidays only), and 289R (weekends and holidays only) will get you to Wong Shek Pier, or you may walk to Ma Liu Shui Pier from University Station Exit B.
Boat schedules may be subject to change, so be sure to check carefully on Transport Department's website and plan accordingly.