Hong Kong's best country parks
Forget the famous buildings of our concrete jungle, these are Hong Kong's real gems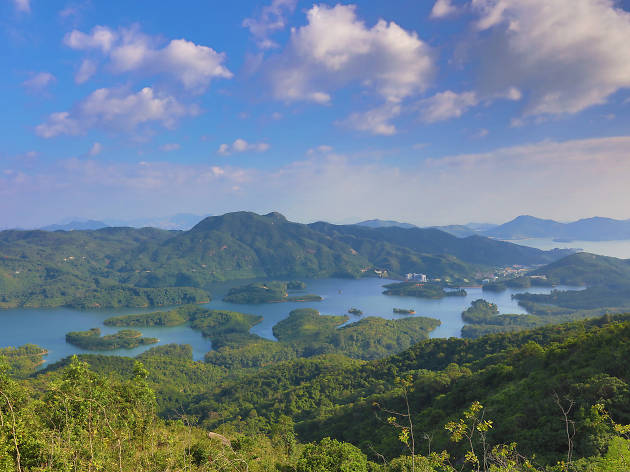 It's easy to get stuck in a rhythm whereby you only visit and see the places that fall within your route between work and home. By proxy, this means some of us can go weeks or even months without seeing dense foliage of any kind. We're blessed in Hong Kong to have a plethora of stunning country parks within easy reach, so there's really no excuse to not take some time to reconnect with nature. Here are the best country parks for just that.

RECOMMENDED: For more awesome things to do in Hong Kong, come this way. Or, you're more of a public park person, we're all over that too.
Hong Kong's best country parks
Seeking more of HK's great outdoors?
Hong Kong has no shortage of amazing scenic hiking trails a short distance from city centre, varying in difficulty and offering everything from amazing bird's eye views of our SAR to stunning sunsets.