Best things to do in Hong Kong in January
Your guide to all the awesome events around town throughout the month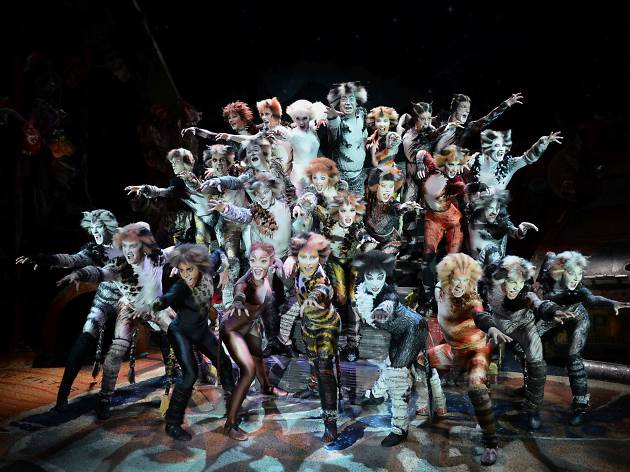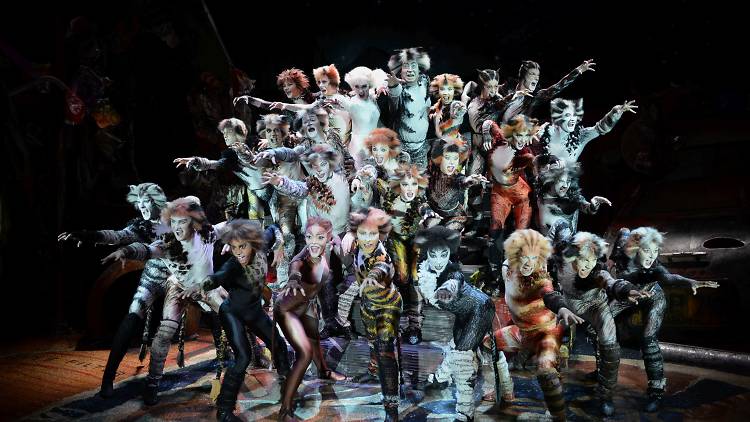 It's 2018! And a new year means new events across town – hopefully bigger and better than ever before! If you're not too busy working on your new year's resolutions or hitting the gym, we have the lowdown on all the best things to do in Hong Kong throughout January. We'll see you at these awesome events...
Hong Kong events highlight
Freespace is a multidisciplinary event in the broadest sense, with not only live music but also dance, theatre and literary arts making up a packed weekend. For this edition, catch an array of musical performances by Hong Kong's Argentinian tango band Cafe 852 and math rock outfit Milos. Also enjoy markets, poetry music jams, family and pet-friendly activities, literature programmes and an array of tours around West Kowloon Nursery Park.
Read more
Hong Kong events highlight
Held every three years, the poster triennial brings together outstanding works by talented designers from all over the world and are selected based on careful deliberation by five internationally-renowned designers. Split into four major categories: Ideology, Promotion of Cultural Events, Commercial and Advertising, and Thematic, be inspired and amazed by the collection of aesthetically-pleasing and thought-provoking artworks in the form of posters. 
Read more
Tsim Sha Tsui's Avenue of Stars may still be closed for renovation but the stars are still shining bright with the help of this six-month long exhibition featuring the works of Yuen Tai-yung. Also known as the godfather of Hong Kong movie posters, Yuen's is renowned for his caricatures and contribution to local film posters and is unveiling a series of 24 celebrity caraictures including Bruce Lee, Anita Mui and Leslie Cheung. Pop over the TST and relive old movie magic.   
Read more