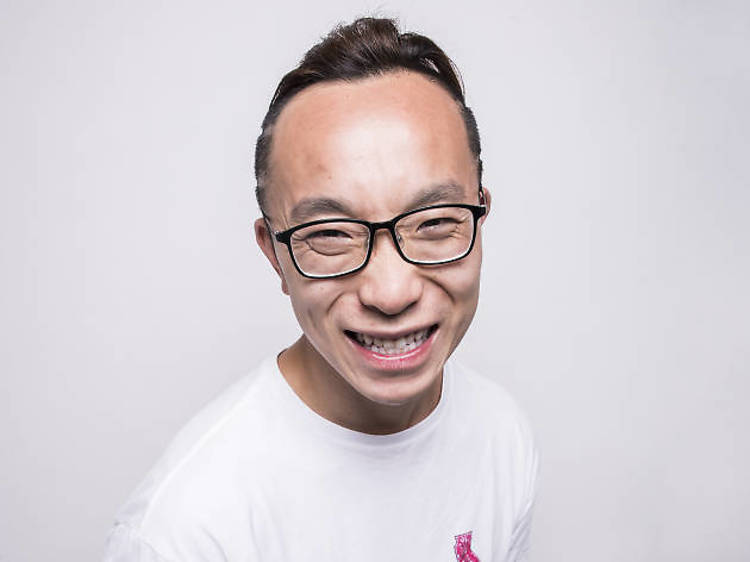 Calvin Sit
Tamby Chan
How'd you get into stand-up?
I tried the open mic night at Hong Kong Brewhouse [which is now unfortunately closed] and became hooked. After that first set, I went to every open mic night I could and signed-up for every show in town for years until my girlfriend became pregnant.
Any amusing stories from your years spent performing?
One time I asked this guy sitting in the front row, named Ali, if he was named after where he was conceived. His friends all laughed but he got super angry. One of the other comics told me to stay backstage for a while after the show because the guy was drunk and wanted to beat me up or something. Also, apparently it was his birthday.
What's your take on the stand-up scene in Hong Kong?
The Cantonese scene is on the upswing with more solo shows, Melbourne festival shows, etc. For comics, it's basically a lot of fun. It's easy to get stage time everyone's really nice.