Hong Kong's most notable moments of 2017
From a nudist on the MTR to Hong Kong's first-ever female Chief Executive, here's a recap of all the big news stories we've been talking about in 2017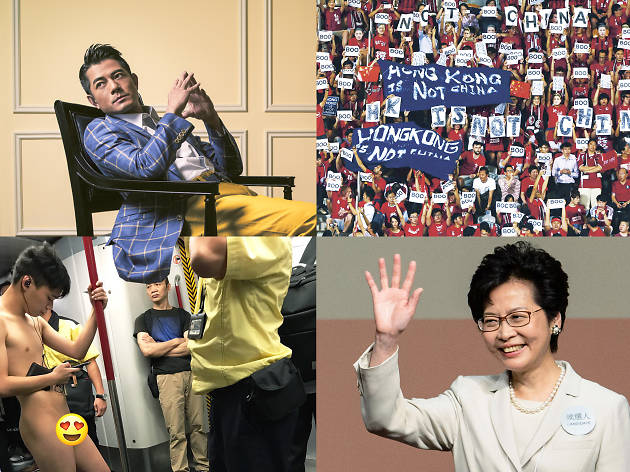 2017 witnessed Donald Trump's first year as President of the United States and the potential threat of nuclear war between America and North Korea. Okay, in comparison, Hong Kong has had a less dramatic year, but it was far from boring.

Aside from welcoming a slew of great new restaurants and films, the city also celebrated 20 years since the handover and (finally) a new Chief Executive. We take a look back at the past 12 months and reminisce about all the biggest watercooler moments...
Most notable moments of 2017
11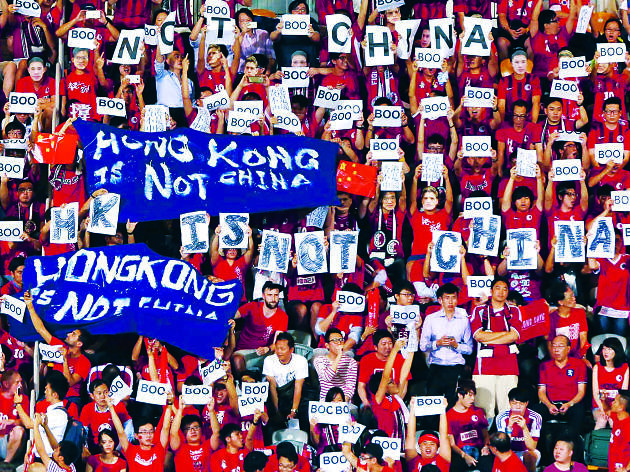 © Bobby Yip / Reuters
Football fans boo the national anthem
Hongkongers have continued to boo and yell profanities during the national anthem at international football matches despite multiple warnings to refrain from such behaviour by the Hong Kong Football Association. China's top legislative body has formally inserted a law into Hong Kong Basic Law that now makes such behaviour illegal, though it remains to be seen how the law can be enforced.
12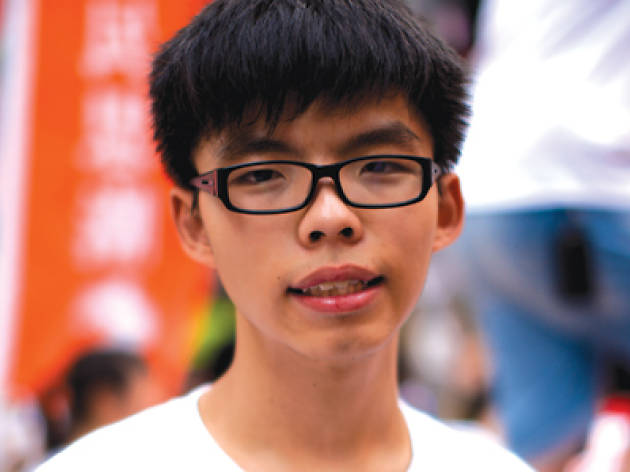 Joshua Wong is sentenced to jail
The face of the Occupy Movement, Joshua Wong and two other student leaders were sentenced to jail in August for unlawful assembly and storming the government headquarters back in 2014. The event helped trigger the two-month-long protest in Admiralty and the students were given a six-to-eight-months sentence. However, the trio were freed on bail after two months and vowed to continue fighting for a democratic Hong Kong upon their release.
13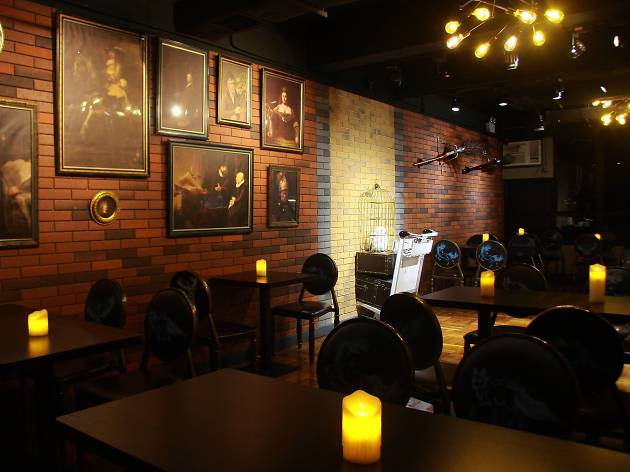 9 3/4 Cafe
9 ¾ Café opens in Mong Kok
Accio Butterbeer! That's right, Hong Kong finally has a Harry Potter café. Well, Harry Potter-inspired. Yeah, the licensing is a bit of a grey area, but 9 ¾ Café features numerous decorations from the popular franchise, a luggage trolley submerged in a wall. The food isn't exactly Michelin star quality but the place helps tide us over until the next HP offering – a Fantastic Beasts sequel, we guess?
14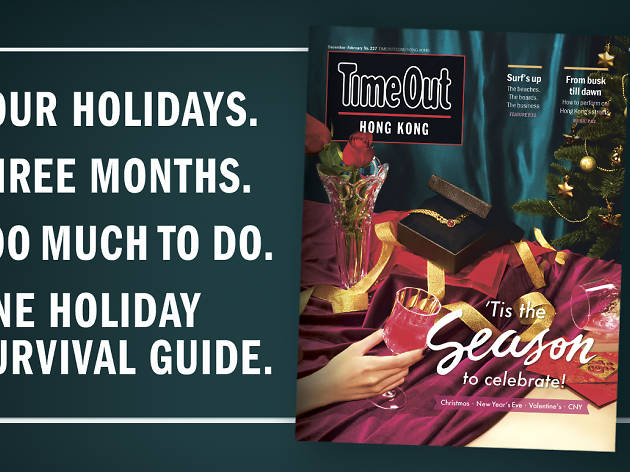 Time Out Hong Kong returns to print!
After a brief hiatus, Time Out Hong Kong officially returned to print in September with an updated look and as a quarterly publication. Hate to toot our own horn but it's bigger and better than ever.
You mad, bro?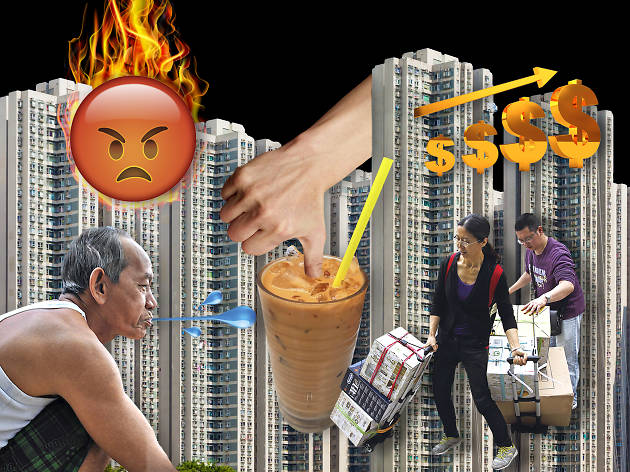 There are a million and one things that can make us rage on a whim, here are just the top 11.