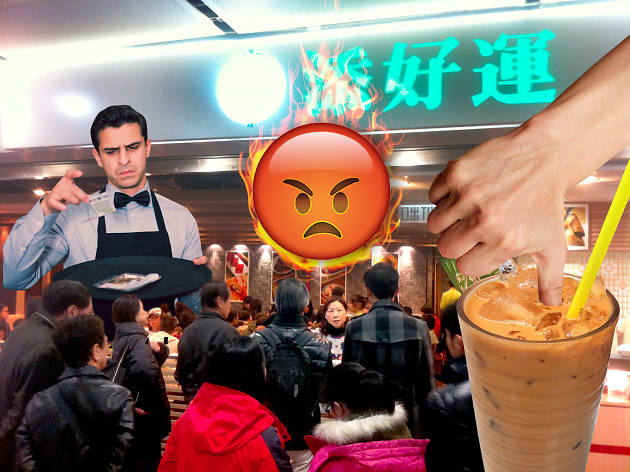 Things that make Hongkongers angry in restaurants
Eating is a sacred part of Hong Kong life. So yeah, sometimes we get mad over it
For many people around the world, dining out is a special treat. In Hong Kong, it's nearly a part of everyday life considering that cooking at home often not a viable option, whether due to the size of our kitchens or the long hours many of us work. Eating at a restaurant does come with the occasional grievance, however. Some things more than others drive us up the wall. Here are the worst offenders.
RECOMMENDED: If you need to let off some steam, read how the MTR makes us mad. And if it rains, prepare for more anger.
Things that make Hongkongers angry in restaurants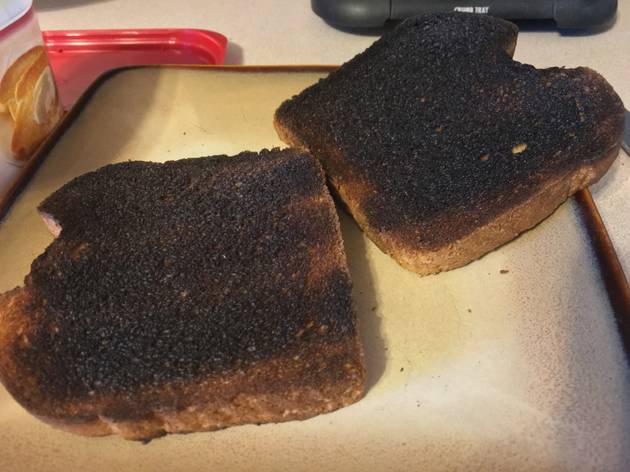 Yes, this is absolutely ubiquitous globally as something that makes people angry. But, the difference in Hong Kong is that there's such an absolute breadth of amazing food – for near pennies in some places – that it hits us harder than most when a meal is a letdown. Restaurants don't get a second chance here when there are thousands of others to choose from.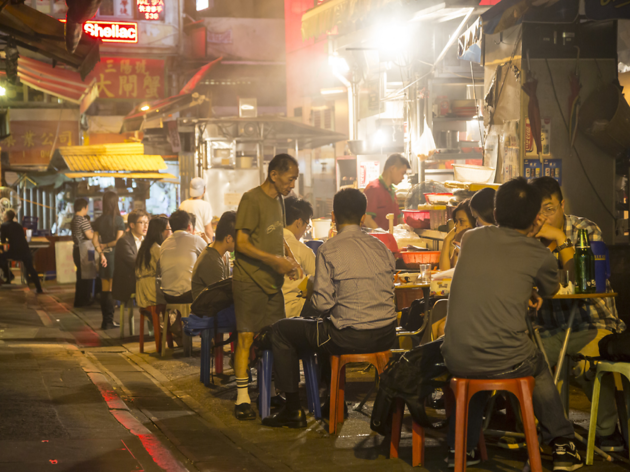 We like nothing more than a leisurely meal, but there's a limit. Most quality restos have queues out the door at peak times, so sitting about and chatting about the latest piece of internet banality you've seen long after you've paid your bill is a dick move.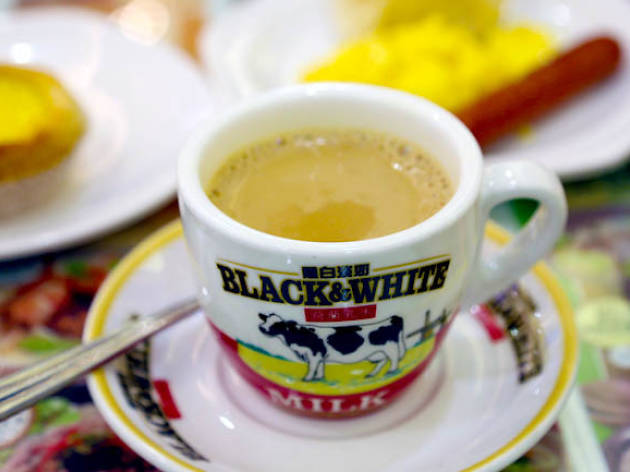 The feats of maneuverability, stacking, memorisation and efficiency of our city's waitstaff are some of the best in the world. Unfortunately, the speed at which they operate sometimes comes at a price. More often than not, if they've got a tray of food in one hand and four drinks that need to be taken as well, they'll just smoosh the glasses together with a finger in each. This doesn't actually bother us that much but we've seen all kinds of breakdowns from 'tsking' and looks of disgust to full-on hissy fits.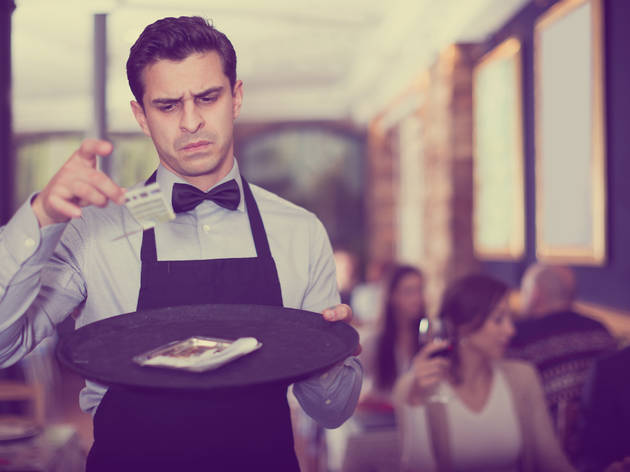 These all fall under a kind of annoying things about service in some Hong Kong restaurant. We're talking about sauce rationing (a tiny ramekin of chilli and soy sauce ain't gonna cut it for eight people, bub), the stinginess of tissue dispensation (we know you're expected to bring your own but c'mon, sometimes we forget) and stubbornness to the point where you can find a literal cockroach in your bowl of noodles and instead of offering a refund, the best you'll get is a replacement which will just be the same bowl, sans cockroach.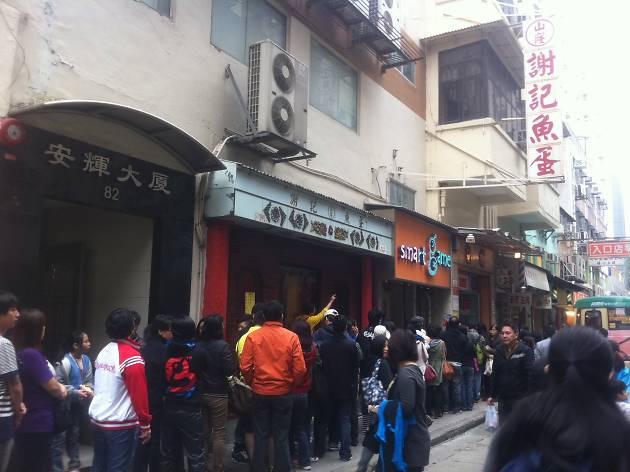 We don't mind queuing up for a seat – that's a part and parcel if you want to eat somewhere good. What does annoy us are the restaurant staff's sweet little lies. We know that you don't want us leaving to eat somewhere else, but when you say we're only going to be waiting another five minutes and we're still standing outside dripping sweat 30 minutes later, that's annoying.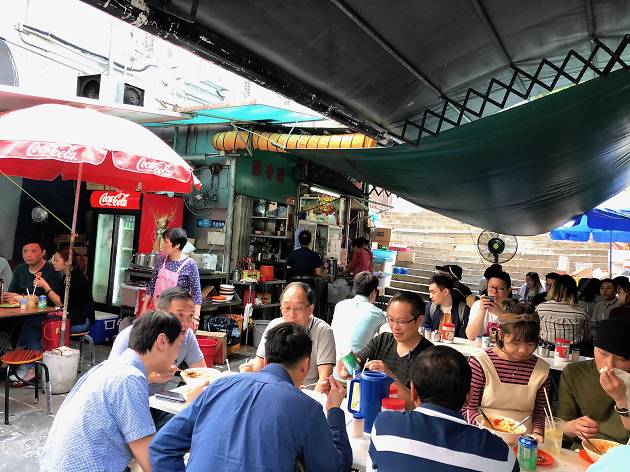 It seems ironic to us that most restaurants in Hong Kong want things to move along as quickly and efficiently as possible and yet, at a lot of places, they only hand out one or two menus even for big groups, thus bringing the selection process to a crawl. Surely if staff want people in and out as quickly as possible, they should be thrusting a menu into each pair of hands the second they cross the threshold. This menu rationing inevitably leads us on to our next point...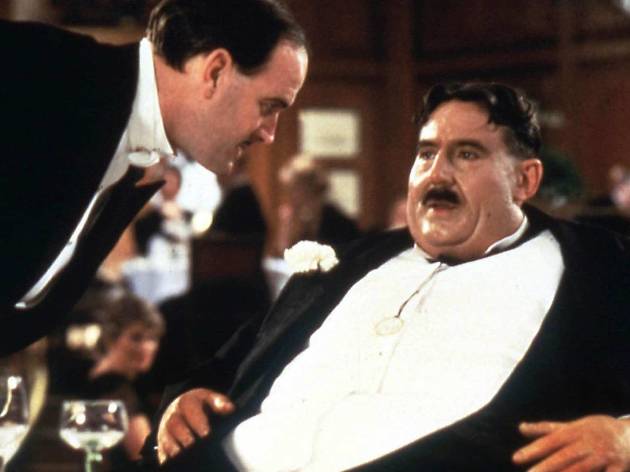 By this, we mean those impatient servers who float around your table like a bad smell, demanding you choose instantly from their bible-sized menu. Yes, it's annoying when people are egregiously slow at choosing what they want, but the hovering just makes it worse. It's stressful and can lead to poor decision making, and subsequent sadness.
Occasional anger aside, we love Hong Kong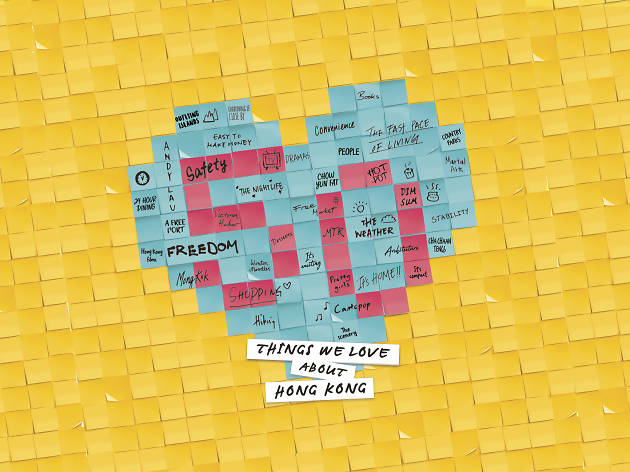 Amazing things to do, great restaurants and bars, picturesque hikes – there's so much to love about Hong Kong.
Best selling Time Out Offers