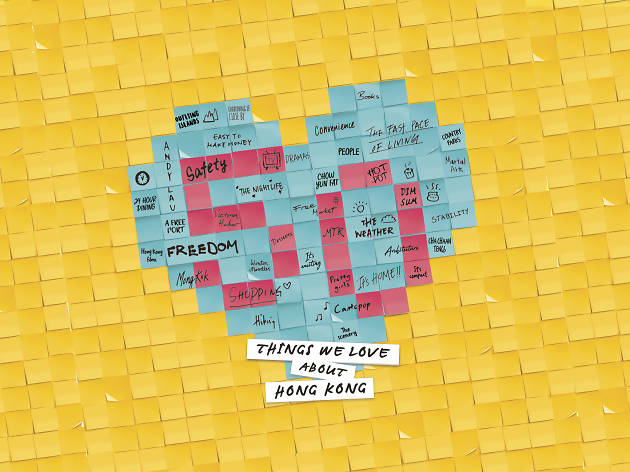 Amazing things to do, great restaurants and bars, picturesque hikes – there's so much to love about Hong Kong. And to pay tribute to this eclectic place we call home, we hit the streets to ask real Hongkongers what it is they – because enough about what we think – love most about our city. From cha chaan tengs to Chow Yun-fat, here are the 50 greatest things we all love about living in the 852.

And what's more, you can show your love for all your favourite local spots, from the café where you grab breakfast to that spa you use to unwind, by voting in Time Out Hong Kong's Love Hong Kong campaign. Once all the votes are counted we'll be having a grand announcement for the winners, declaring what are Hong Kong's most-loved spots. Every vote counts, so be sure to get involved and show your favourite spots some love!

GET VOCAL FOR YOUR LOCAL: Love Hong Kong
50 things we love about Hong Kong
1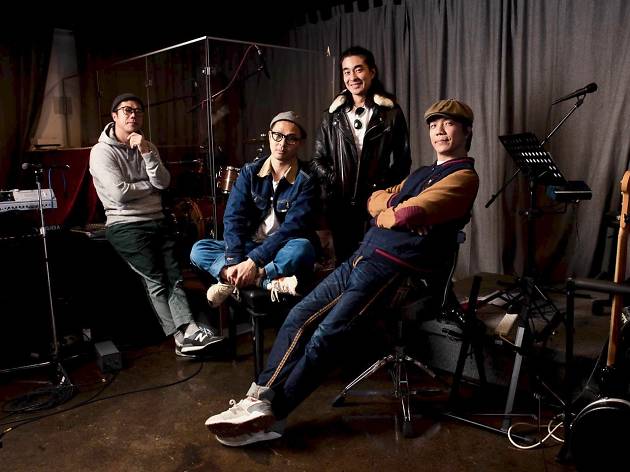 Rubberband, musicians
"The city is so energetic and something exciting is always going on. She has given us a chance to become somebody."
2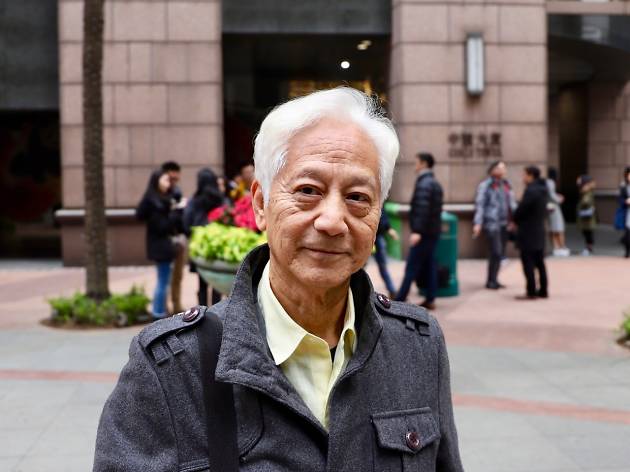 Mr Chu, 72, Sai Kung
"I love our freedom. As long as politics doesn't come into play, we enjoy a lot of freedom here in Hong Kong."
3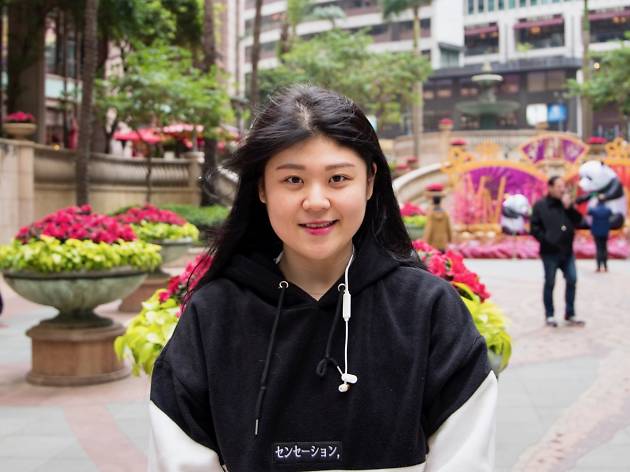 Joohee Yoon, 26, Sheung Wan

"My family's from Korea but my parents are learning how to sing Cantonese songs. My favourite Cantopop artist – actually he's the only one I know – is Eason Chan. I saw him perform during the Mnet Asia Music Awards. My favourite Eason song is《浮誇》[Exaggerated]."
4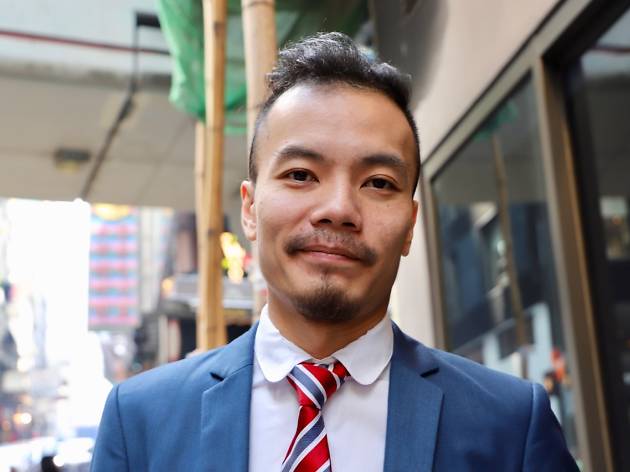 Quince, 35, Fortress Hill
"Hong Kong is really diverse. For example, you'll find Chinese culture but also remnants of the colonial era. Since Hong Kong is an international business hub, there's also a lot of expats. Even in the architecture or the food, you can find influences from many different cultures."
5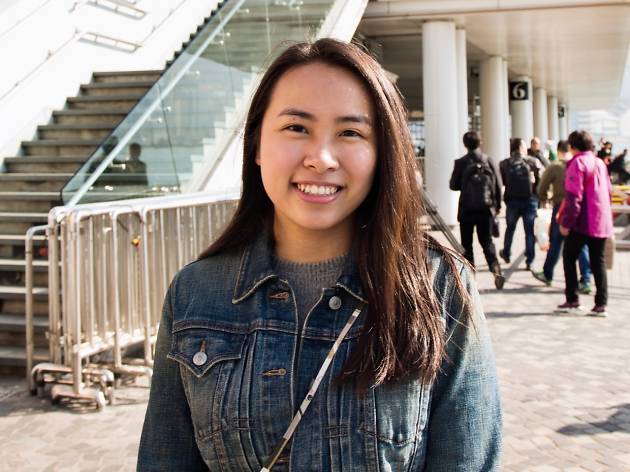 Pinky, 23, New Territories
"I love Victoria Harbour. It's beautiful."
6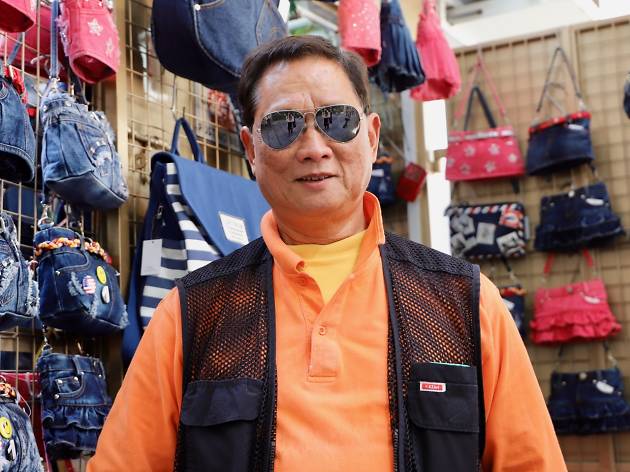 Mr Cheng, 73, Southern District
"The MTR goes everywhere. It's one of the icons of Hong Kong."
7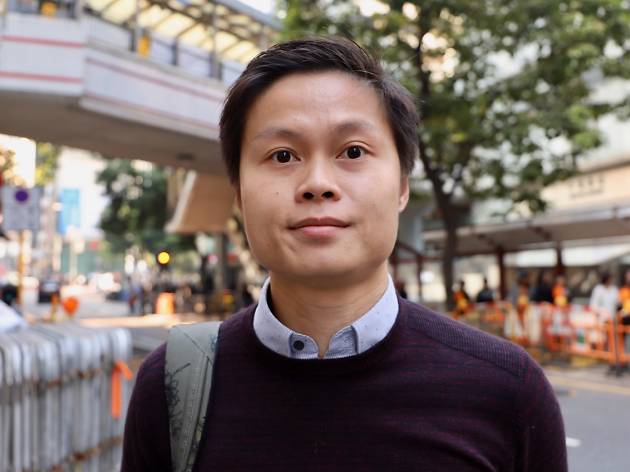 Leon, 26, Tseung Kwan O
"Hong Kong people appear to be cold and distant but when you're in need, people are willing to help, even if they're strangers."
8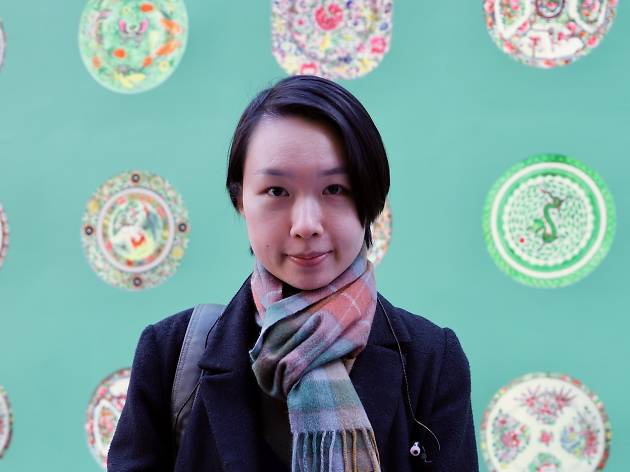 Polly, 26, Tseung Kwan O
"I love the old parts of Hong Kong, like Pottinger Street in Central."
9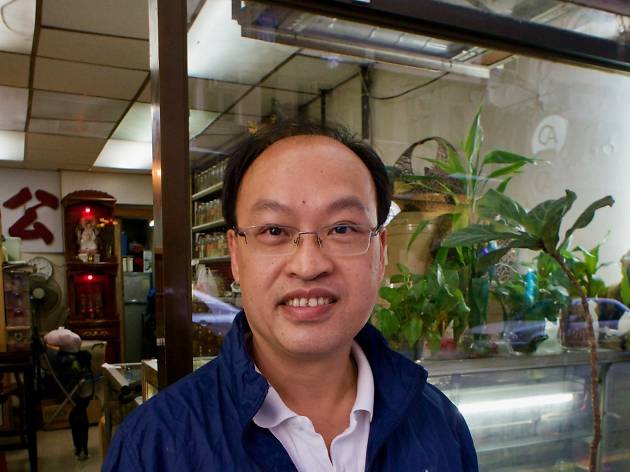 Chik Choi-wah, 50-something, Yau Ma Tei
"I love the martial arts of Hong Kong. I especially like doing tai chi at Kowloon Park. It's a gathering point for different types of martial arts lovers. As long as you ask politely, most coaches and sifus are happy to chat and share tips."
10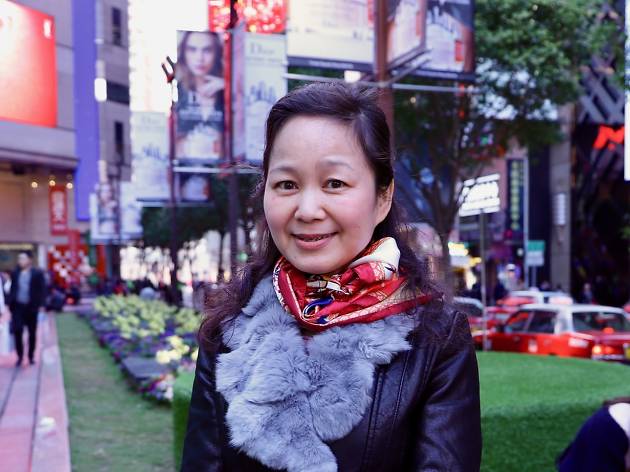 Kitty, 40s, Wong Tai Sin
"I love our shops the most. Hong Kong is a famous shopping paradise and there's really nice stuff here. I usually go to Causeway Bay or East Tsim Sha Tsui. I always end up with bags and bags of stuff."
11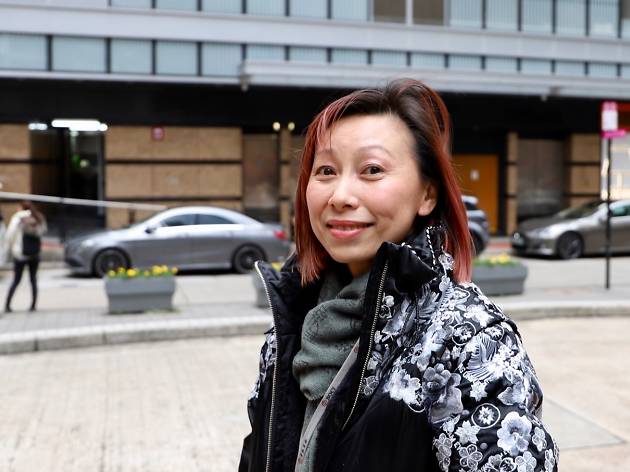 Sally, 48, Olympic
"I love Hong Kong films from the 80s and 90s. My favourite actor is Stephen Chow. He's an icon. Even if you don't like him, he's definitely an icon. His new films are fine but I prefer the classics like God of Cookery."
12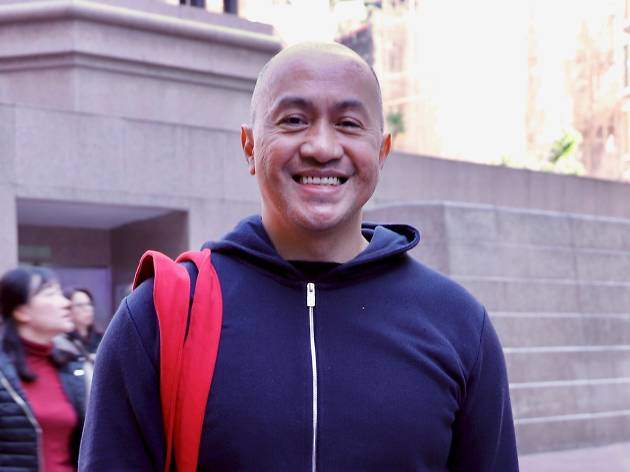 Willie Hapa, 59, Causeway Bay
"I like Hong Kong because I can make money here and bring it back to the Philippines."
13
Eunice, 22, Olympic
"Whether it's night or day, there's always a lot to do."
14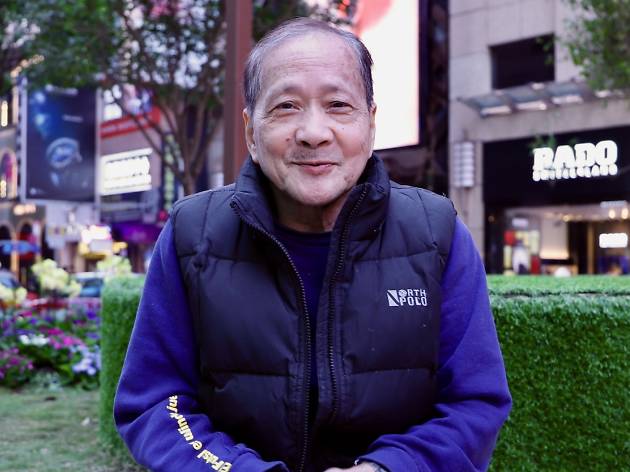 Uncle Choi, 60s, Tin Shui Wai
"The girls here are pretty. They'reallverytrendy and charming. I also like the fact that Hong Kong is quite democratic. Hong Kong people have a sense of self-dignity and will fight for their rights. But China also needs face. I hope we can all have a good living environment because Hong Kong is an international city."
15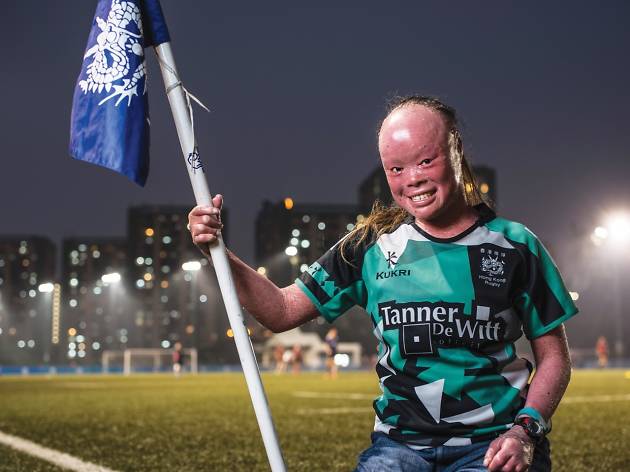 Mui Thomas, 25, rugby referee
"Hong Kong is an amazingly vibrant city. And people are quite helpful most of the time. Hong Kong is my home and nothing compares to the buzz and craziness! The city has also helped me find my identity and allowed my parents and me to try and raise awareness of what it means to live with a visible difference."
16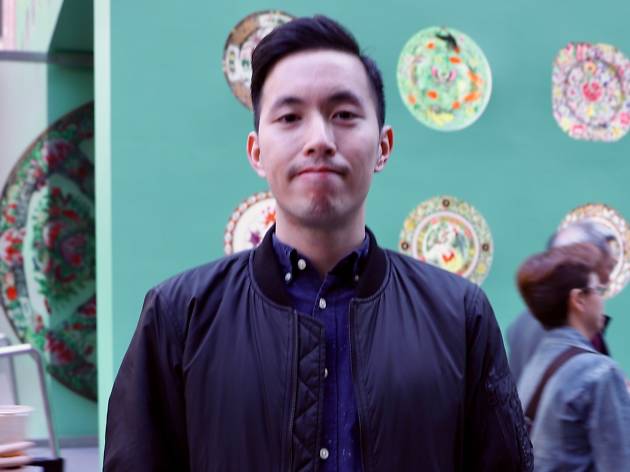 Jerry, 31, Kennedy Town
"I love browsing Eslite and other bookstores in Hong Kong. I wish there were even more options when it came to these types of shops."
17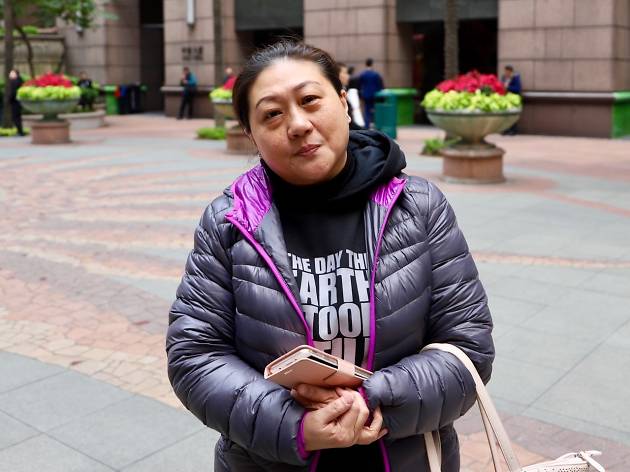 Cheria Lau, 52, Wan Chai
"I think Andy Lau is a great role model. It's not so much his singing but more him as a person. He's got a very hard- working spirit and a great attitude towards life."
18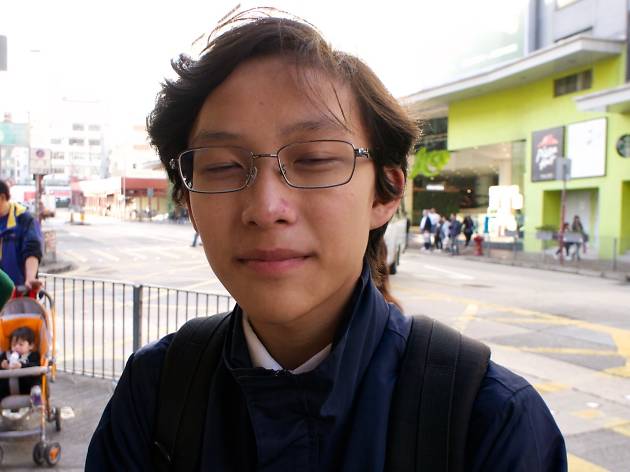 Morrie Ho, 15, Wong Tai Sin
"I really love the architecture here. It's a hybrid of eastern and western influences. Also, if you take the path from Sai Kung's Wong Shek campsite to Chek Keng, you can see a lot of fascinating temples."

19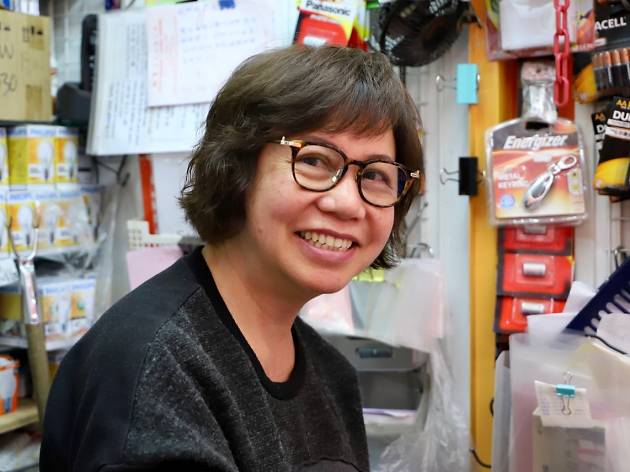 Ms Wu, 50s ,Tsing Yi
"I love the old traditions here."
20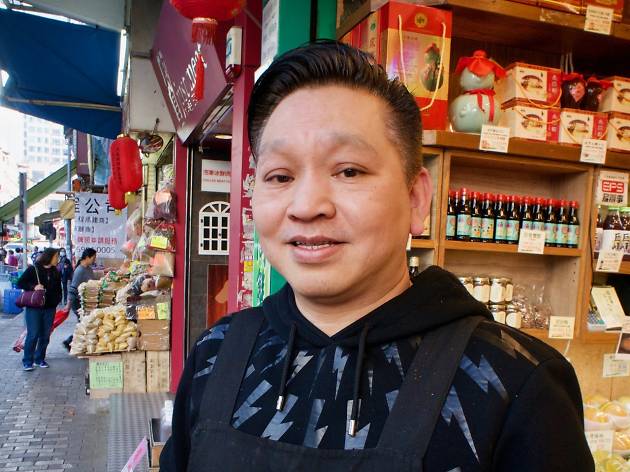 Mr Chan, 52, Ma On Shan
"I love that this city is a free port that allows me to purchase fruits from different countries and provide a greater variety of options to my customers."
21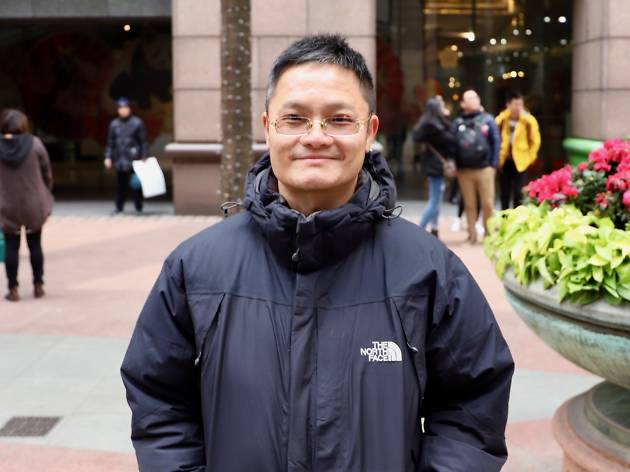 Mr Lee, 50, Sheung Wan
"The old television dramas were better! I actually preferred ATV over TVB, so it's a shame that it shut down. I still watch ATV dramas online, though. My favourite is Reincarnated, which is much better than its sequel, Dragon Strikes."
22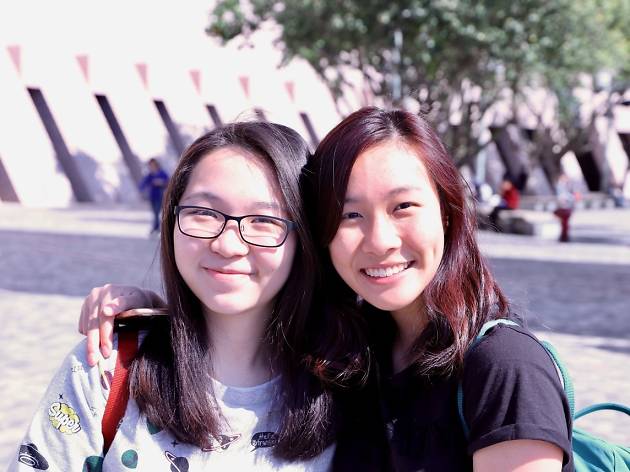 Denise, 19, Pok Fu Lam
"Everything is so close, you never have to be on the bus for long."
23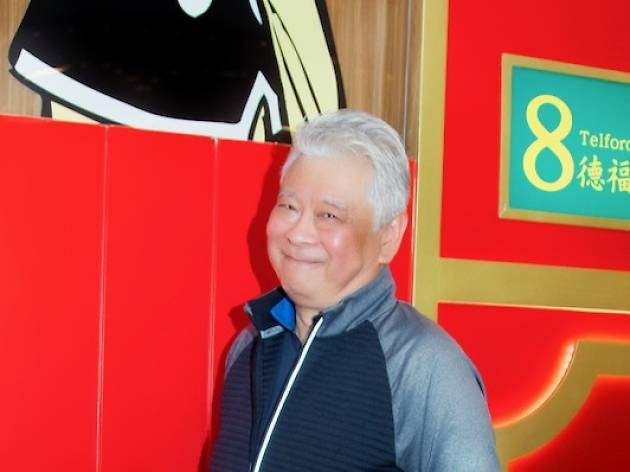 Joseph Wong, 68, artist of Old Master Q comics
"I love Hong Kong. She's a unique jungle of steel and concrete chopsticks, elegantly utilitarian, built by modern alchemists. It's not a city built for comfort or prosperity but to astonish those who come to visit."
24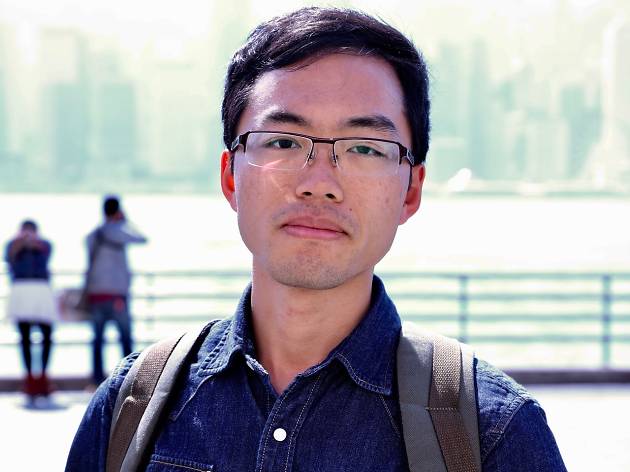 Mr Tsang, 30, Tai Po
"I love the old architecture, especially in Central and Tsim Sha Tsui."
25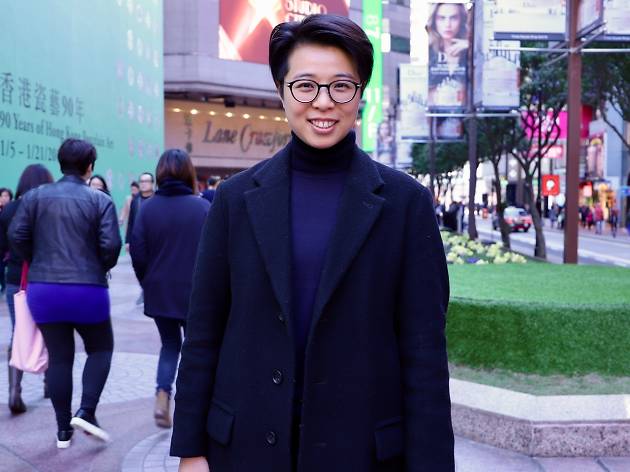 How late everything stays open
Nico, 33, Tuen Mun
"Even when it's late, you can always find something to do, even if it's finding a coffee shop where you can hang out with friends."
26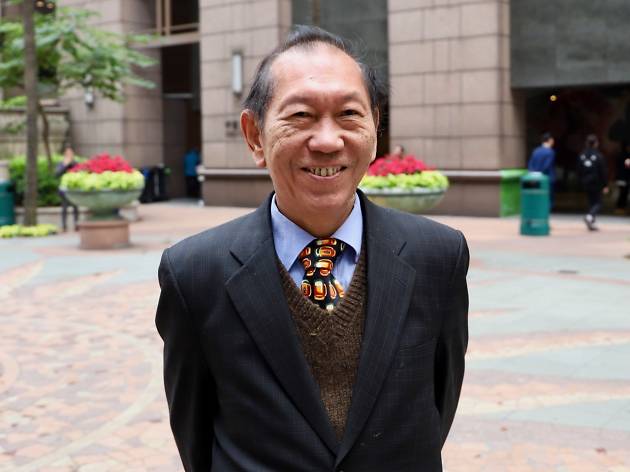 Mr Ng, 70, Kwun Tong
"My favourite actor is Chow Yun-fat. When it comes to entertainment, I love both his movies and his TV shows. I love his performance in An Autumn's Tale."
27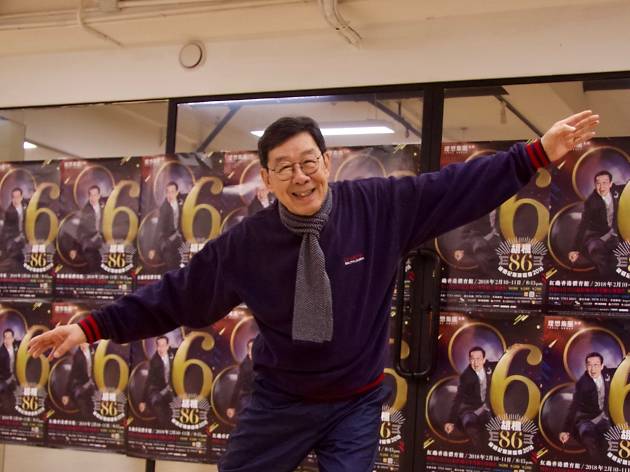 Bowie Wu Fung, 86, actor
"I love how there are so many hiking trails in Hong Kong. Take the Peak Circle Walk, for example. I used to go there a lot when I was younger. It's a great date spot. I call it the 'white path' because it used to be surrounded by white fences. I also like our famous Lion Rock. The wind always seemed to get stronger when I got to the 'neck' of the lion. I remember how scary it was."
28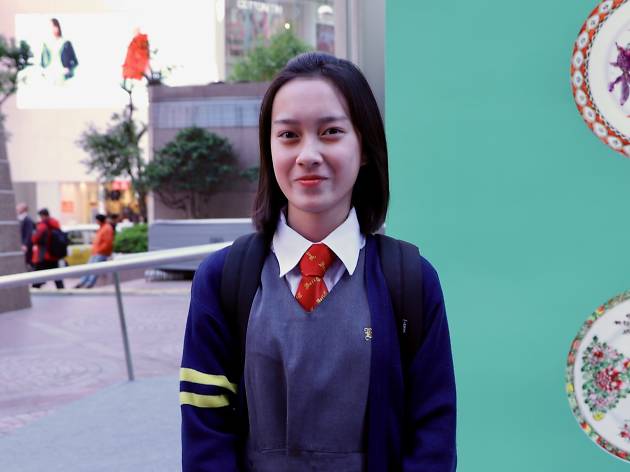 Jasmine, 14, Central & Western District
"There's so much to buy in Causeway Bay – products from all around the world. I mostly come here to shop since it's close to my school."
29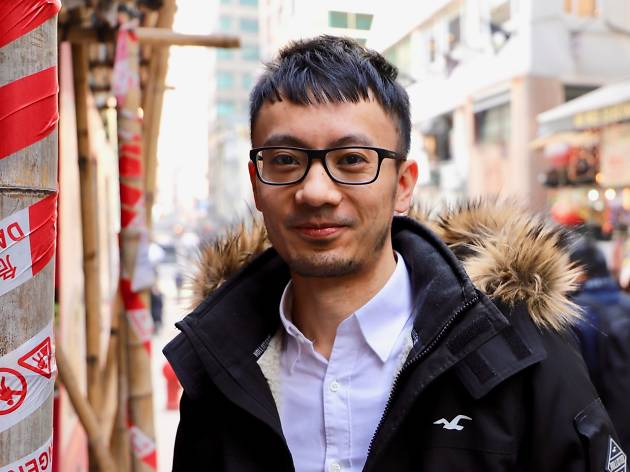 Daniel, 30, Causeway Bay
"I like the fact that you can get around the city quite easily and that there's a lot to do. From shopping to eating, you can pretty much meet all your needs here."
30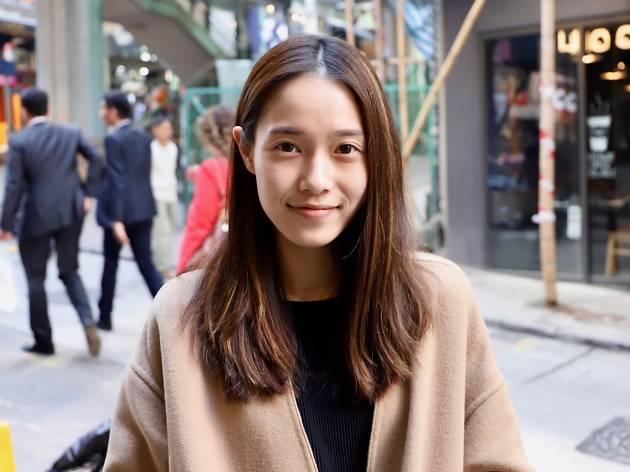 Ms Cheung, 23, North Point
"I feel safe walking on the streets here. Food is mostly safe to eat too. For example, we weren't really affected by the Taiwanese gutter oil scandal."

31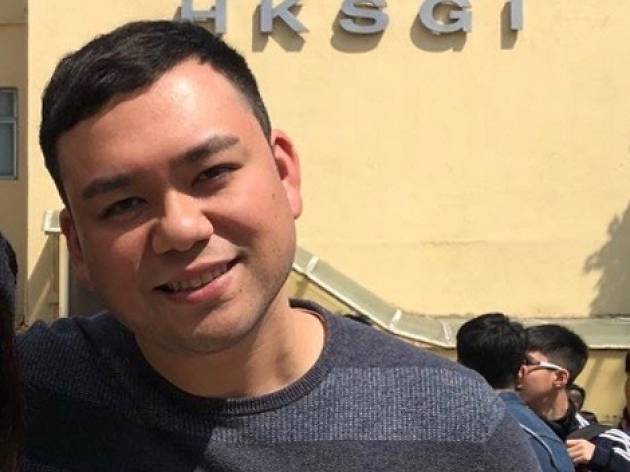 Kenji Noguchi, 29, Tai Po: "The different wet markets across town all have their own personalities."
32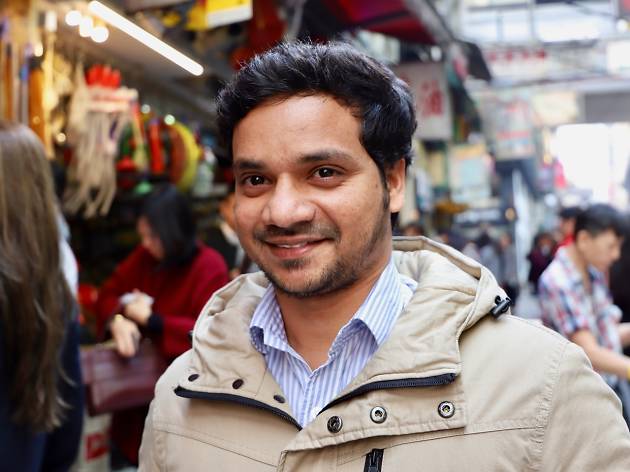 Remu, 27, Tung Chung
"The nightlife downtown is definitely a highlight."
33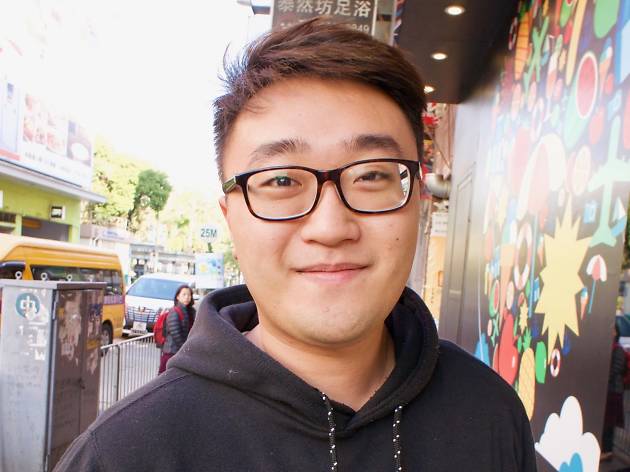 Kenny Cheung, 23, Ma On Shan
"I love Hong Kong's infrastructure, like the magnificent Tsing-Ma Bridge."
34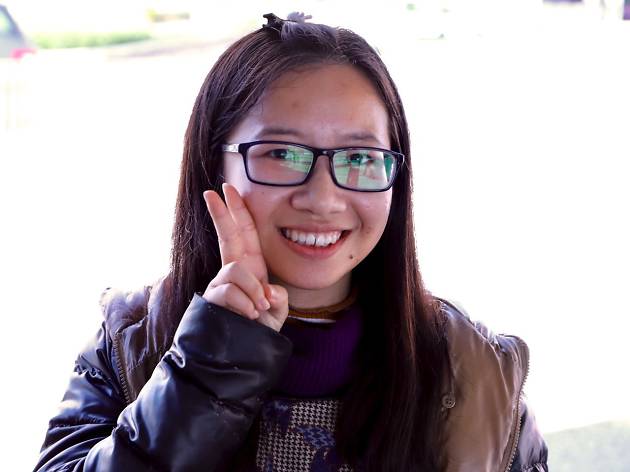 Ms Lai, Guangzhou
"I love the feeling of crossing different roads and streets. It really feels like a big and modern city."
35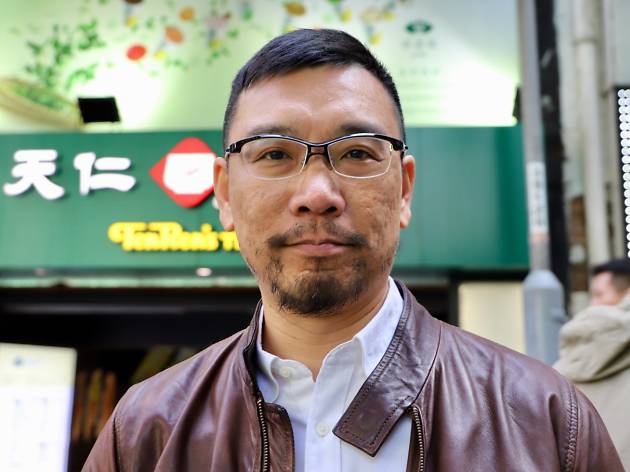 Mr Lai, 40s, Tsueng Kwan O
"I love the natural landscape and I love visiting the islands around Sai Kung, like Yan Chau Tong. It's actually easier than you think to get to these places with public transportation."
36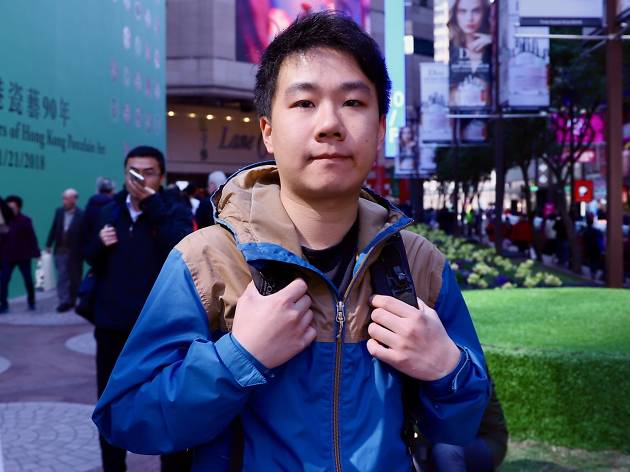 37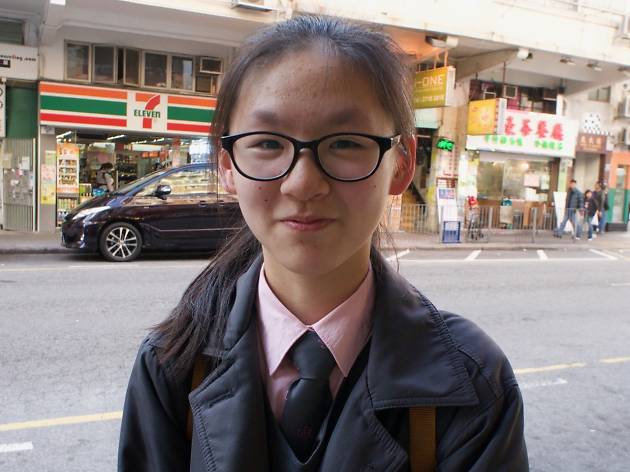 Shum Bik-ting, 14, Kwun Tong.
38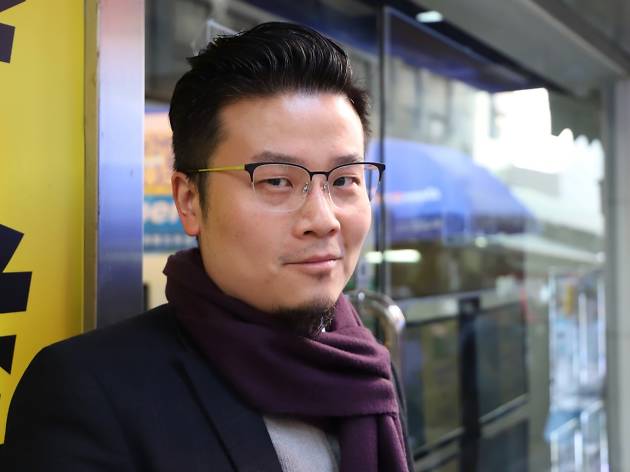 Mr Wong, 37, North Point
"You can find something to eat at any hour of the day!"
39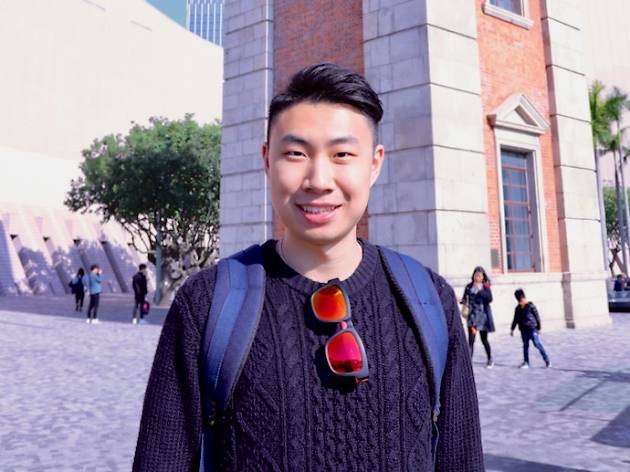 Michael, 24, New Territories
"The weather here is really quite nice."
40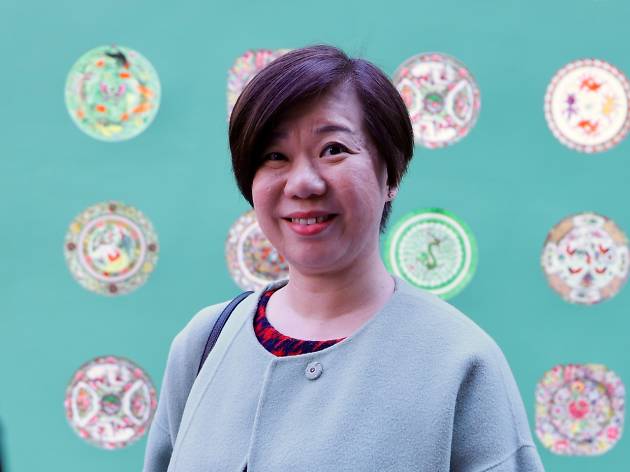 Winnie, 40s, Sha Tin
"I love that Hong Kong is such a commercial city. There are business opportunities everywhere."
41
Ling, 15, Mong Kok
"I like cha chaan tengs. Why? First, they offer a wide range of dishes to choose from. Second, they're always affordable."
42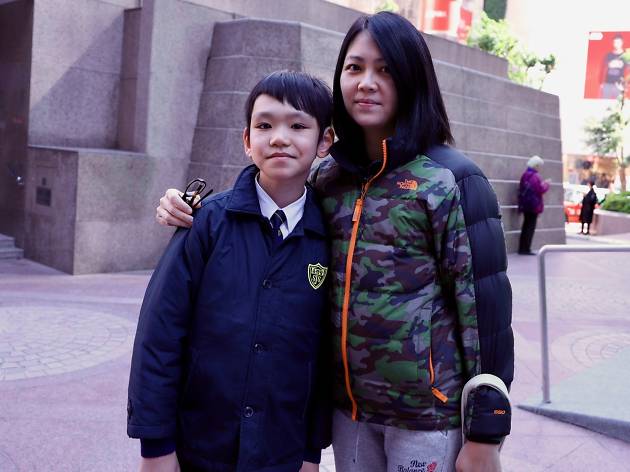 Joey, 30s, Happy Valley
"Whenever I'm overseas I always miss local dishes like wonton noodles."
43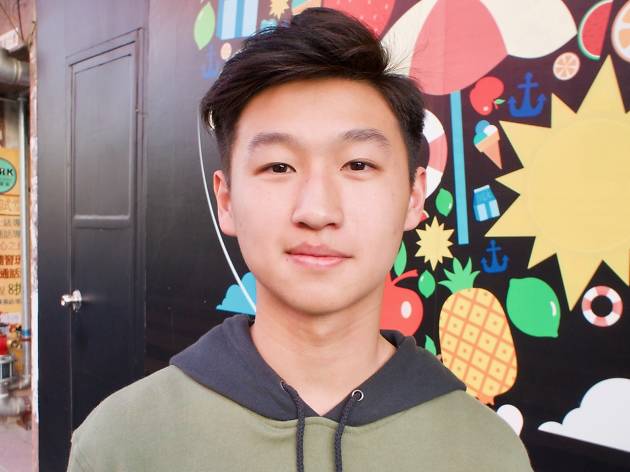 Oscar Kwok, 15, Kowloon City
"I love Hong Kong sweets, including egg waffles, egg tarts and all those new-fangled sweet soups."
44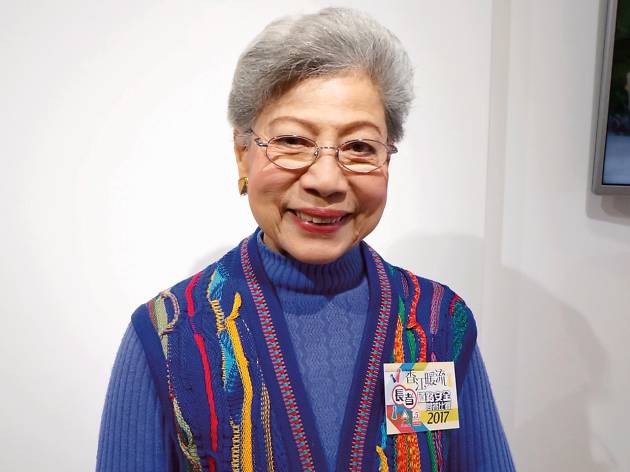 Helena Law Lan, 82, actress
"I was born here and I adore everything about this place. Before there were theme parks like Ocean Park, I used to love going to Haw Par Mansion in Tai Hang and taking a lot of photos. And of course, Hong Kong also has the best nightscape. Before there were so many skyscrapers in the city, I used to go up to The Peak, just to see the view at night. There weren't as many lights and buildings as there are now, but the view was just as spectacular."
45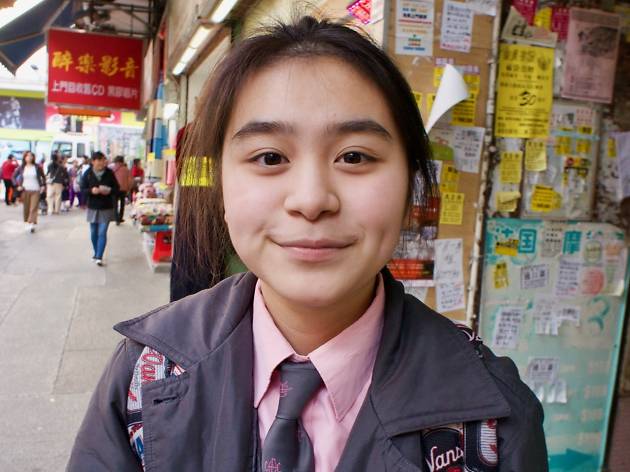 Kelly Lee, 15, Kwun Tong.
46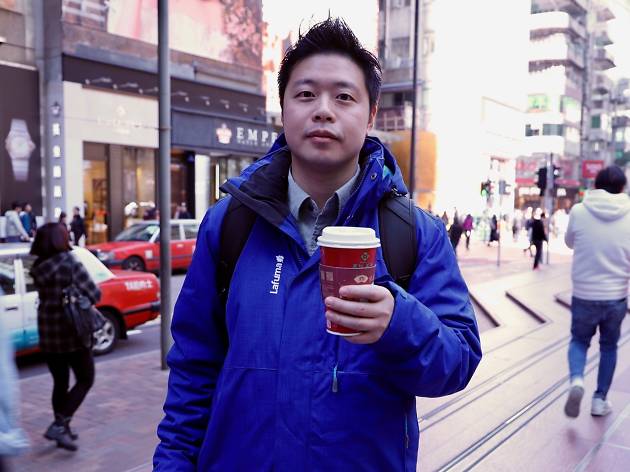 47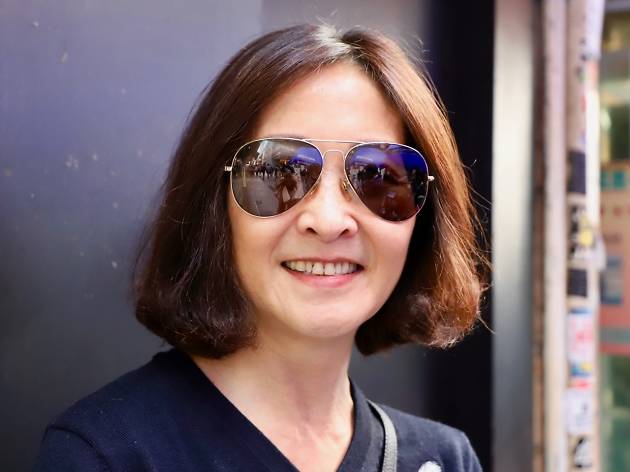 Venny, 50s, Southern District
"Hong Kong's beauty is the result of a rich cultural heritage. Unlike Singapore, where everything is new and artificial, Hong Kong's beauty was built up slowly, piece by piece. That's what's special about Hong Kong – it's an eclectic combination of things. And even though all the facets might seem odd at first, when it comes together, it's actually really beautiful. This gives Hong Kong its special flavour."
48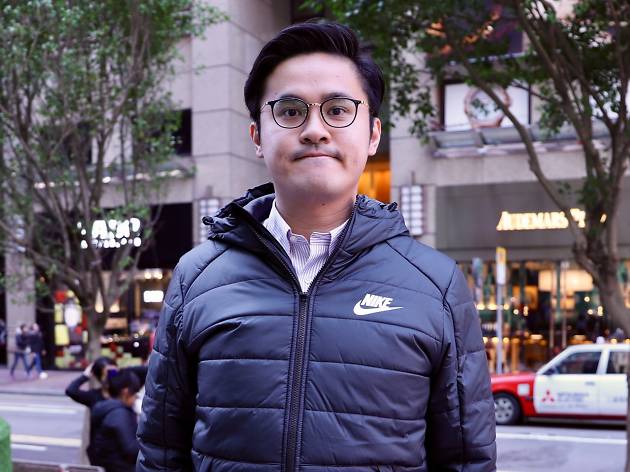 Paul, 32, Tsing Yi
"I love the country parks like Tai Mo Shan or Shing Mun Reservoir. These places are great for hiking, especially during winter."
49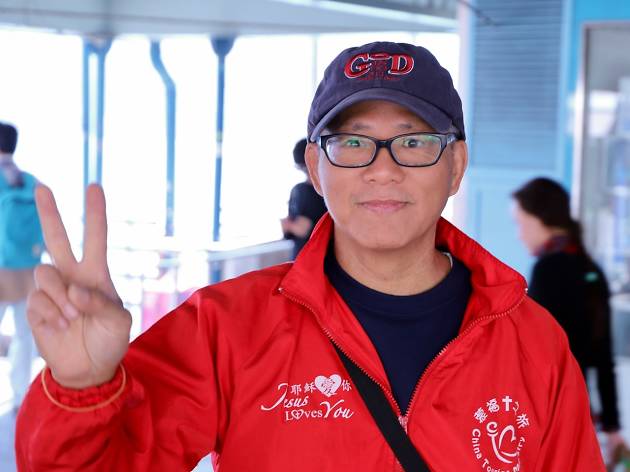 John, 56, Central & Western District
"I love the fact that Hong Kong is a secure and stable society. We don't get many natural disasters and, as long as you're not too picky, it's easy to find a job."
50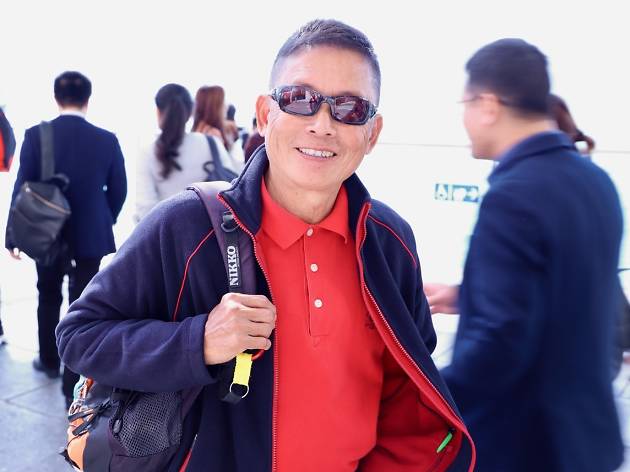 William, 69, Sai Kung
"This is our place."
Show your love!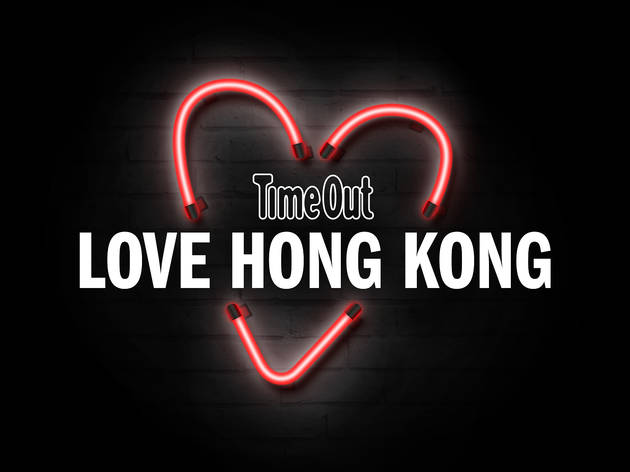 We're looking to crown the best spots in Hong Kong – from bars and restaurants to hiking trials and spas – and we want you to let us know which are most deserving.