How to do Tokyo on a budget
Small wallet, big plans? That's no problem in the Japanese capital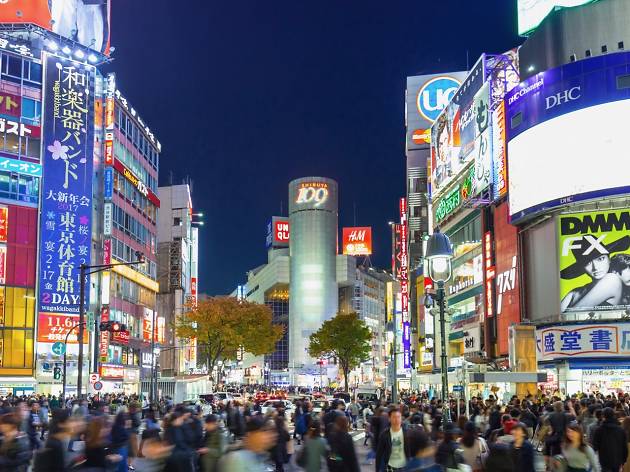 We love Tokyo, but Japan's reputation as an expensive holiday destination isn't far off the mark. In contrast to Southeast Asia where meals and a hotel room can be bought for the price of a cocktail in Central, Tokyo intimidates with its costly accommodation rates and wallet-busting food. But like all pricey cities, it's actually a simple matter of knowing where to go and what to do that can save you thousands of dollars. Don't know where to start? Allow us.

And if you're looking for more Tokyo travel tips, check out our recommendations for the city's best coffee shops and plum blossom guide.
Looking for another city getaway?
There's tons to do and see in Seoul. Whatever you're interested in, here are our recommended must-sees while you're in town.