Top 20 dishes to try in Lisbon
From moreish snacks to fresh seafood and mouthwatering meat dishes – our guide to the top 20 dishes to try in Lisbon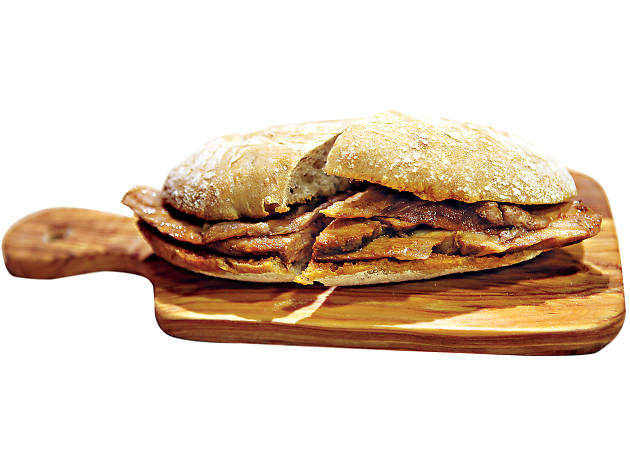 By

Editores da Time Out Lisboa
|
Here it is, a countdown of Lisbon's most coveted plates. No more need to agonise over the menu; dive straight in as we reveal dishes to die for at Lisbon's best restaurants and cheap eats. Our top 20 list picks out sophisticated signature dishes, indulgent desserts, sweet treats and finger-licking street food. Take a look at our selection of the top 20 dishes to try in Lisbon.
Top 20 dishes to try in Lisbon
You might also like
You might have never heard about this dish - it is a Lisbon original, after all. Bitoque is a fried steak served with an egg on top and fries on the side. It is a lifesaver of sorts for many Lisboners, sold at most diners and traditional restaurants.
We Lisboners like a little sweetness in our lives. It's not all codfish and great wines. As proof, we've picked three desserts you should try in Lisbon, believing that a spoonful of sugar really does help everything go down.
Restaurants, Ice-cream parlours
Ice cream or gelato? One scoop or two? Take your pick at the best ice cream parlours in Lisbon.