Where to eat in Lisbon? These 20 restaurants won't let you down
Don't know where to eat in Lisbon? Here's a list with 20 good restaurants and tips that will get you acting like a local in all of them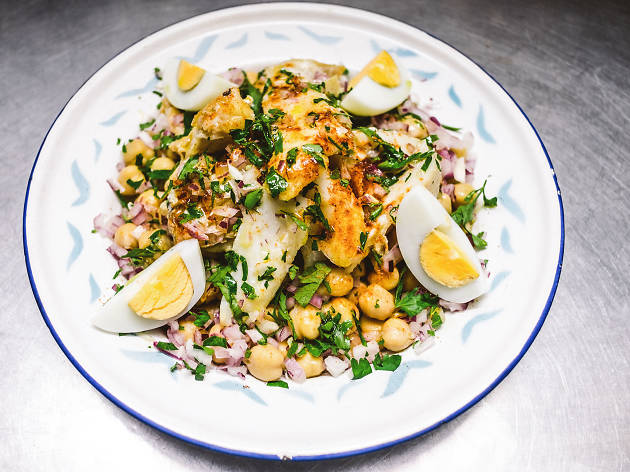 Some of these restaurants are new, some are old classics. What they all have in common? Delicious food, great ambience and good service. Whichever you choose, don't forget to book ahead, whenever it's possible. Trying to decide where to eat in Lisbon can be a hard task, but this list will make your life much easier. Just pick one of these, depending on which kind of food you're more into.
Where to eat in Lisbon? These 20 restaurants won't let you down
You might also like
Take a look at our list of the best Lisbon restaurants, from the finest seafood restaurants to the city's top tapas bars.
Here it is, a countdown of Lisbon's most coveted plates. No more need to agonise over the menu; dive straight in as we reveal dishes to die for at Lisbon's best restaurants and cheap eats.