Easter parties in London
Here's our pick of the cracking parties going off this Easter bank holiday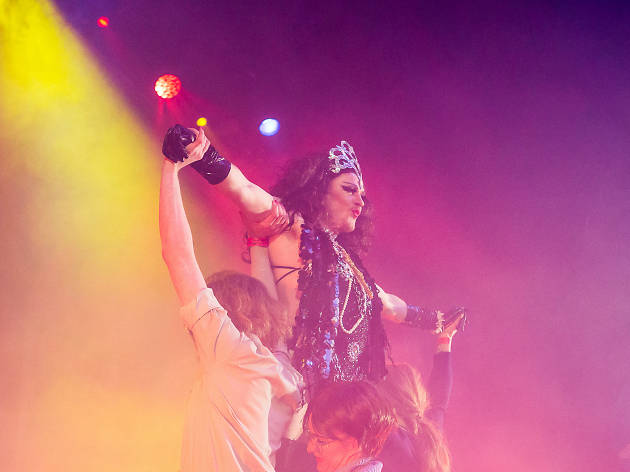 With a bounty of great parties happening in the capital this Easter bank holiday, you can dance till you drop. Here's our round-up of the long weekend's best club nights from Thursday April 13 to Sunday April 16 2017. If you've got the stamina, you could even turn Easter into a four-day bender. Just don't count down a quick resurrection in time for work on Tuesday.
Thursday April 13
The disco nerds at Horse Meat Disco sure know how to put on a party so if you're setting up for an Easter south of the river, this is where you want to be. The four-man DJ crew have just about every disco track ever committed to vinyl - definitely enough to keep you boogying till sun up.
Bussey Building/CLF Art Cafe. Thu Apr 13.
Read more
Possibly the only night of Easter weekend that will willingly hit play on Hanson's seminal hit Mmmbop. Whack a skirt over your jeans and grab a bottle of 20/20, it's time to party like it's quite literally 1999. And 1998. And 1997. And, well, you get the picture.
The Macbeth of Hoxton. Thu Apr 13.
Read more
Good Friday, April 14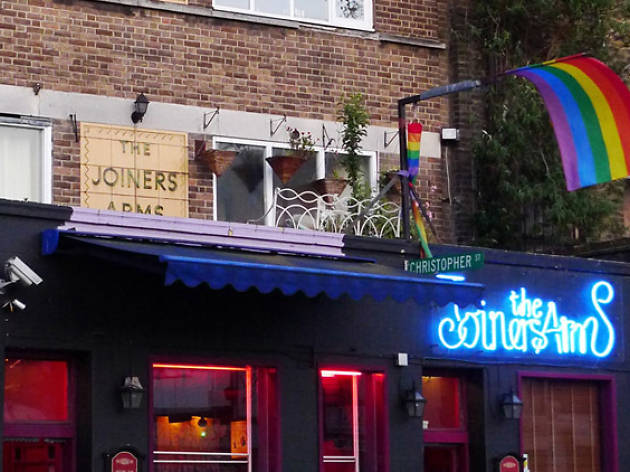 The Joiners Return!
Jesus isn't the only one rising again this Easter - so too will legendary LGBTQI pub The Joiners Arms. Well, sort of - transplanted from Hackney Road to Hoxton Square, DJs will be spinning everything from HI-NRG and house to slo-jams till 3am.
Zigfrid von Underbelly of Hoxton. Fri Apr 14.
Saturday April 15
In the heady days of Stranger Things hysteria, you probably found yourself listening to DJ Yoda's Soundcloud mix featuring clips and a slew of '80s hits. He's bringing the mixtape to life for a second time this Easter and, if the first one was anything to go by, it's going to be crackin'.
The Prince of Wales. Sat Apr 15
Read more
Easter Sunday, April 16
After three solid nights out on the town you'll need a pretty serious pick-me-up on Easter morning. Enter your saviour: Queen ShayShay who's throwing a comfy drag brunch with all the oversized Bloody Marys you can handle. Last night's makeup: mandatory.
Dalston Superstore. Sun Apr 16.
Read more
Monday's another bank holiday so you've still got an all-dayer in you, haven't you? Just as well because Mick's Garage is playing host to the year's first Bakery Day & Night - canalside drinks in the sun before morphing into a late night dance party.
Mick's Garage. Sun Apr 16.
Read more
Find more eggcellent events this bank holiday weekend
Whether you plan to hunt eggs, party all weekend or stuff your face with chocs, get cracking with your Easter plans now.
Read more