New Year's Eve parties in London
See in the New Year at one of London's best NYE parties and club nights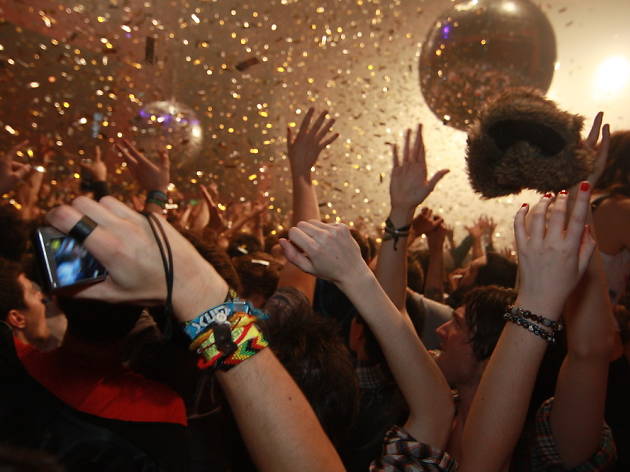 London is brimming with incredible New Year's Eve parties, from classic cheese nights to heads-down raving. Our definitive round-up of the evening's events makes it easy for you to track down the perfect NYE bash, whatever it is you're looking for. And remember, if you're still standing after all the NYE fireworks and dancing, there's plenty of opportunity to start the celebrations all over again on New Year's Day.
RECOMMENDED: Find New Year's Day parties in London
Tunes for your NYE pre-party
You're having a party, you say? Not sure what to cue up on your iPhone? Rest assured, we've got you covered. In fact, we're worried that our playlist of the 100 greatest party songs may actually cause your dancefloor to spontaneously combust in an explosion of pure joy and body-moving ecstasy.
Read more