Andy Parsons's top ten stand-up comedians
The 'Mock the Week' regular reveals his favourite comics – with videos
1/10
'A burgeoning Devon talent. One of those people you are always delighted to see on the same bill because you know you'll have fun.'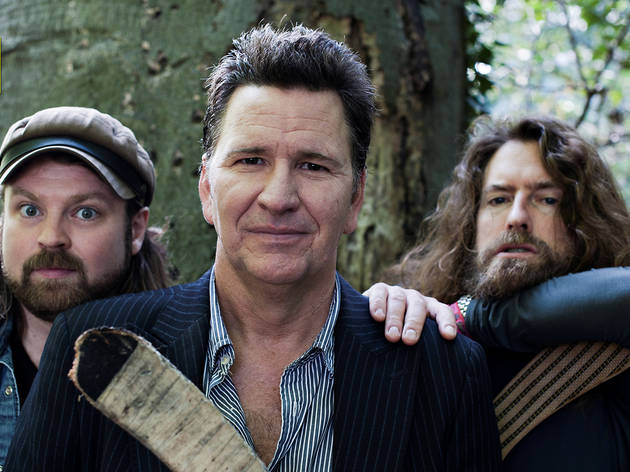 2/10
'Glenn Wool, Stewart Francis and Craig Campbell. They all deserve to be included individually. Separately they're magnificent. Collectively, they're an embarrassment of riches.'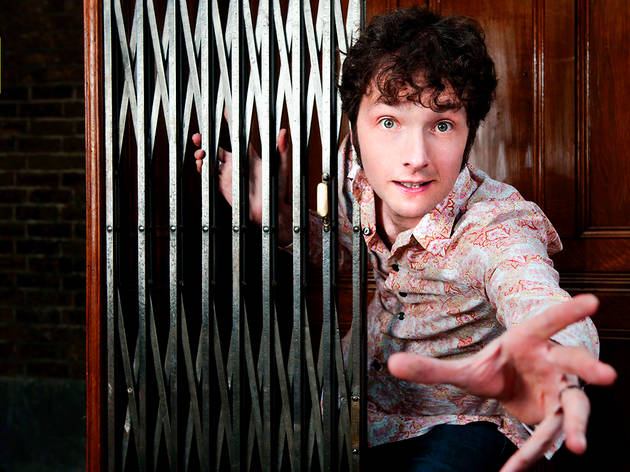 3/10
'A cracking addition to the "Mock the Week" crew and a pleasure to have around.'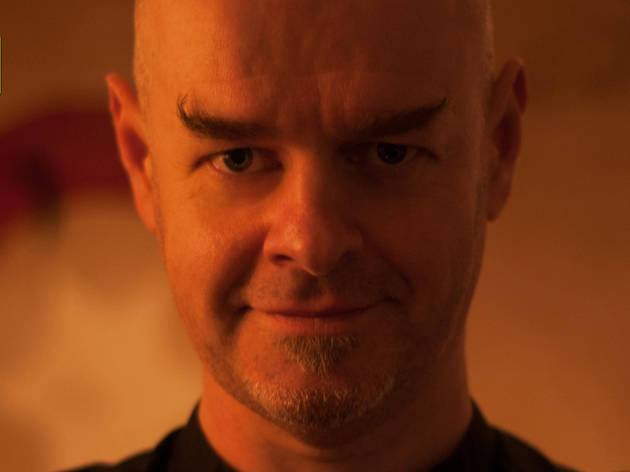 4/10
'My long-term Cutting Edge double-act partner at the Comedy Store and somebody I would love to see doing bigger tours.'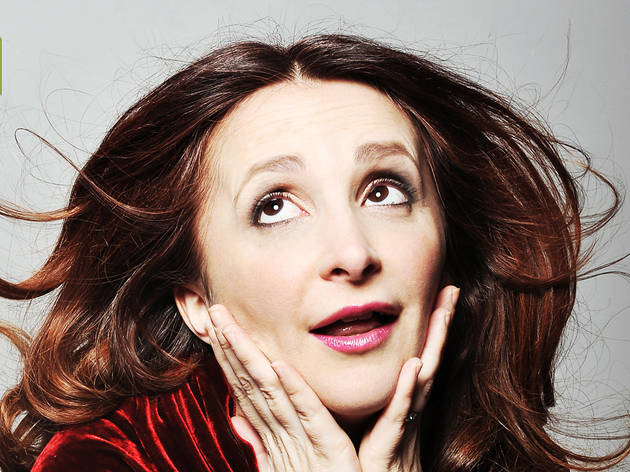 5/10
'A regular fixture on my BBC Radio 2 show, and a joy every week.'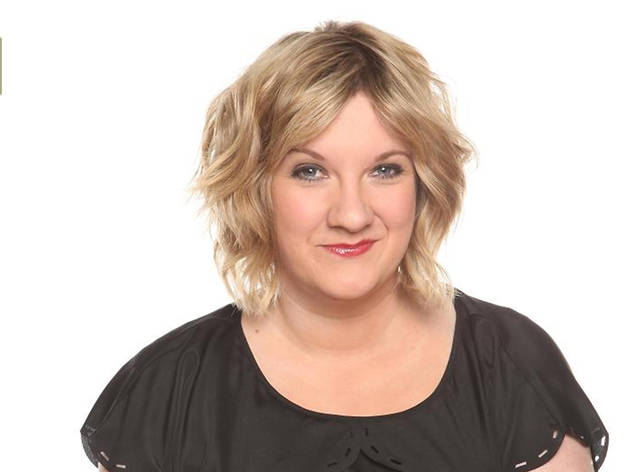 6/10
'It is difficult to get excited about some people's success. Others, like Sarah's, you can just sit back and enjoy.'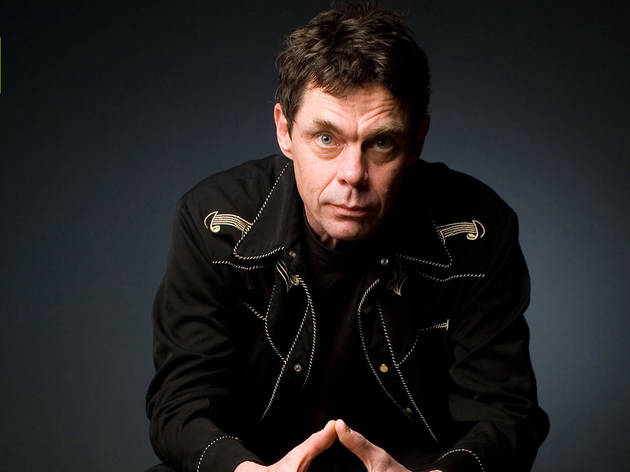 7/10
'A man I first met on a sun-glittered balcony in Adelaide. He's been an inspiration ever since.'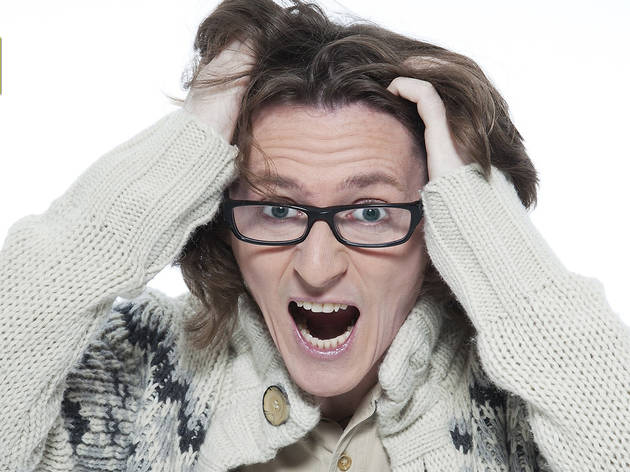 8/10
'You don't know a man until you've been in a tent together at -53C and had to huddle together for warmth because it is too cold to sleep. [Andy Parsons and Ed Byrne drove across Siberia together for BBC Two's "World's Most Dangerous Roads."]'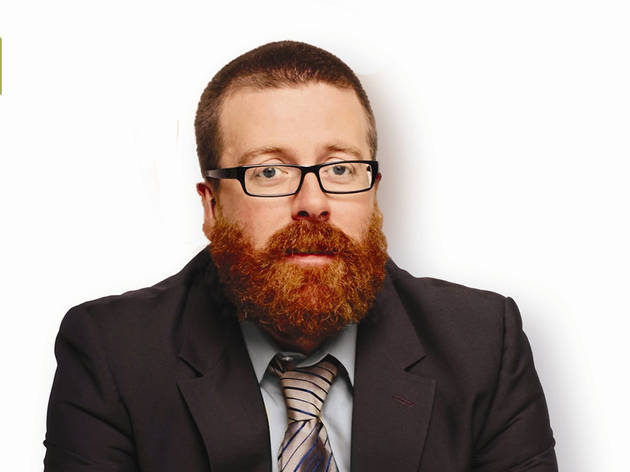 9/10
'A man who was raped by showbusiness before he was born. He has a surprisingly gentle underbelly and gives exceedingly good hugs.'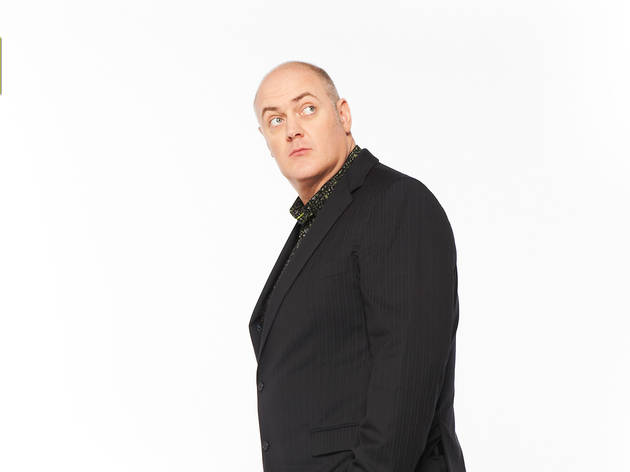 10/10
'We shared a local and sometimes we'd go along and do the pub quiz there. We'd win something every time. I hardly answered a question.'
Having just wrapped up his tenth series of 'Mock the Week', Andy Parsons is hitting the road with his new tour '
I've Got a Shed
' and has a new DVD,
'Slacktivist'
, released in November. We asked him to list his top ten stand-up comedians. He's actually chosen 12 (cheeky), and you might recognise a number of them as his week-mocking mates…

What do you think of Parsons's choices? Tell us in the comments box below.