Tiernan Douieb's top ten stand-up comedians
The uplifting, politically-charge funnyman reveals his favourite comics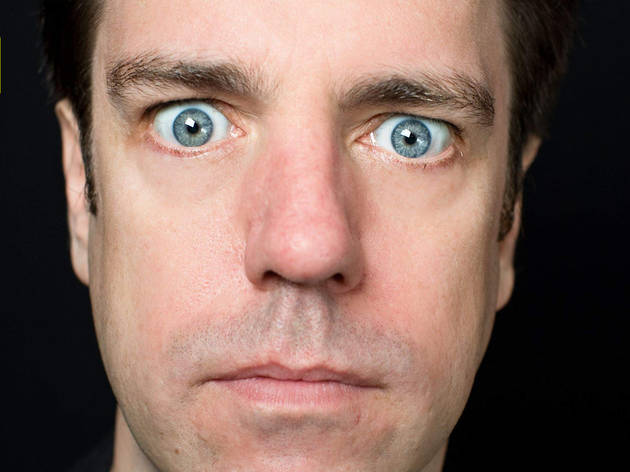 1/10
Nick Doody 'One of the most underrated acts in the UK, Nick is such a skillful comic and someone I regularly recommend that people see. He's unafraid to tackle subjects others might shy away from, but does it with such comedy aplomb that audiences forget to be shocked because they're far too busy laughing. If you're very lucky and you see him at a venue that has a piano, Doody's "Clowns" songs is one of my very favourite things ever.'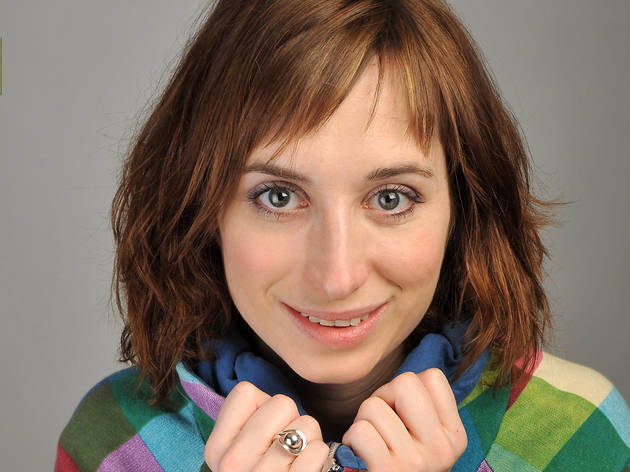 2/10
Isy Suttie 'One of the first acts I met when I started stand-up, I remember seeing Isy's act and thinking: wow, you can do that with comedy. Suttie has a way of writing that dances along being touching and whimsical, but then always has an unexpected sharp and fiercely funny edge. Her recent "Love Letters" show on Radio 4 was simply superb.'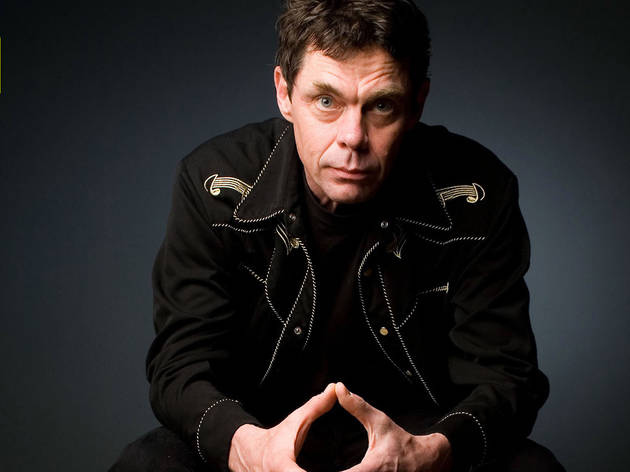 3/10
Rich Hall 'Currently I'm in awe of comedians who seem 100 percent genuine onstage and Rich is king of this. The same off-stage as on-, he has comedy ingrained in his bones. Rich can seamlessly flit between topical, improvised or just silly comedy and it always seems that it's exactly what's in his head at the time.'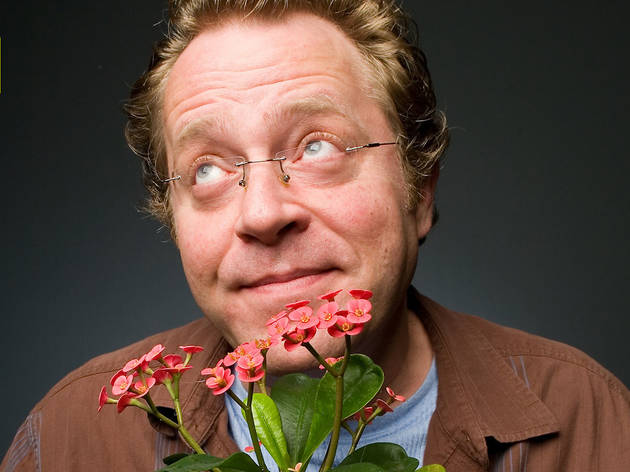 4/10
Mike Wilmot 'Uncle Mike is another comic who, like Rich, is an inherently funny man. I'm not a huge fan of crude comedy unless it's done really well, and no one does it as brilliantly and honestly as Wilmot. I heard someone once describe what Mike does as "the most poetic filth you'll ever hear" and I think they're right.'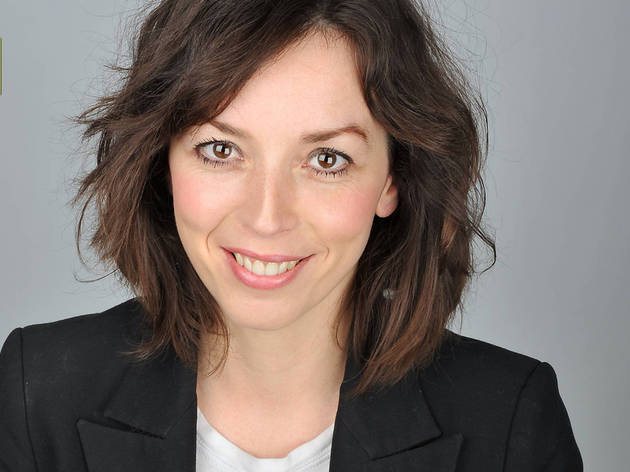 5/10
Bridget Christie 'If you're not signed up to Bridget Christie's mailing list, do that now, wait for an update, and then see why she's one of the funniest comics out there. No one should be able to make me laugh that much in an email, let alone when she's dressed up as a ballet-dancing donkey before doing some of the best politically-tinged material I've heard. But Bridget does and can.'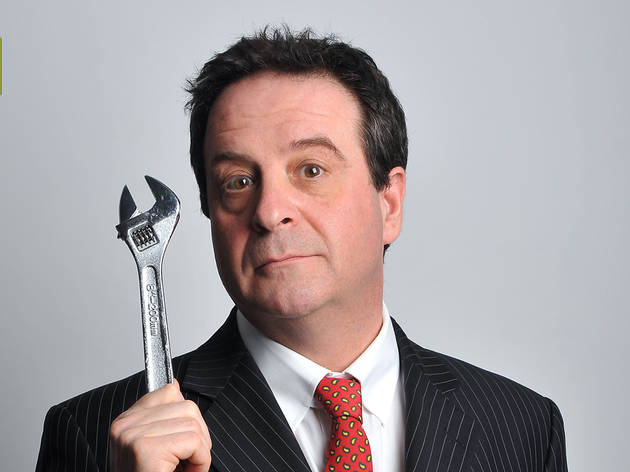 6/10
Mark Thomas 'A huge inspiration to me, Mark Thomas can make you laugh, think about the social injustices of the world, then laugh again before you realise you've learnt something. Doing political comedy without lecturing an audience isn't easy, but Mark always makes it seem like it is. That, and he's run successful campaigns that have changed laws, and then made funny and heart-warming shows about them. That's too much for one person, really. I sometimes spend 15 minutes just working out what to tweet.'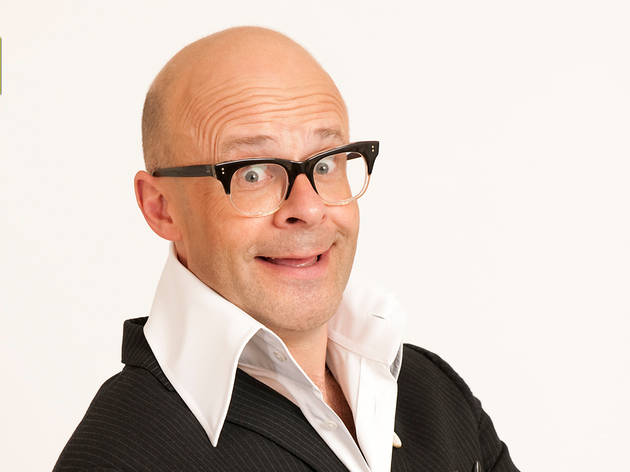 7/10
Harry Hill 'One of the first stand-ups that my brother and I would go to see together, and he would quote him for hours and hours afterwards. Hill's so very clever at being silly, and his joke structuring is flawless. A true masterclass in call backs. Very few other acts make me giggle like a six-year-old in the same way.'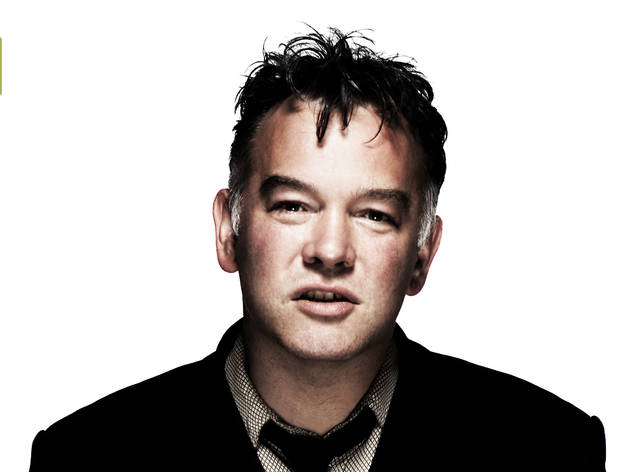 8/10
Stewart Lee 'I know he's in many people's lists but Stew constantly takes the comedy rule book and rewrites it. I honestly don't know how he does what he does, or how it works. But it does, and it works so very well.'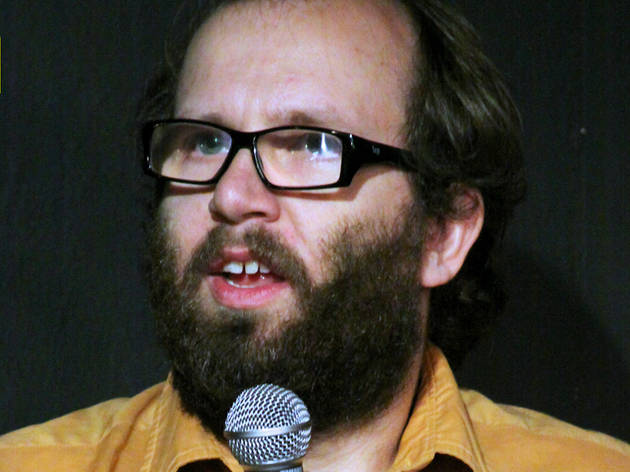 9/10
Daniel Kitson 'Another act that changed my view of how stand-up should or could be done. His 2007 show "It's the Fireworks Talking" made me simultaneously want to give up doing comedy and try harder at it. He has such an incredible control over words in a way that you'd think he'd been bitten by a radioactive Scrabble board as a child. One of the only acts I still race to buy tickets for.'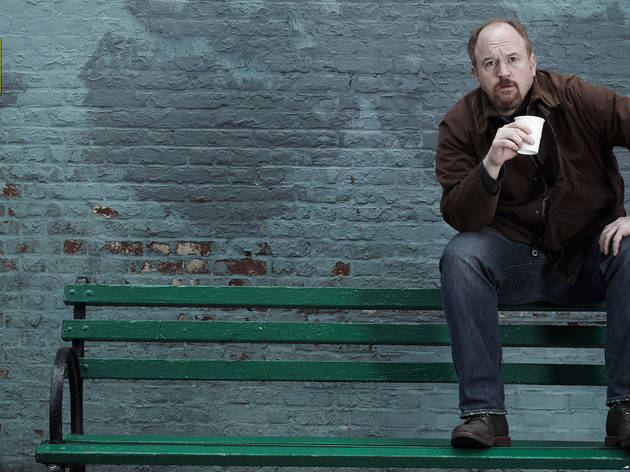 10/10
Louis CK 'I know many people rave about how good he is, but I'm very happy to jump on the current CK bandwagon. After seeing him at the Hammersmith Apollo earlier this year I had to physically rub my face for about ten minutes to stop my cheeks from aching. CK does stand-up how it should be done, and says all those things you think you've been wanting to say. But at no point is it laboured, cheesy or, most of all, false. He's just a guy, telling you stuff he thinks, except he is one of the funniest people who happens to think incredibly funny things. His TV show "Louie" is also a work of art and I'm finding it very hard to wait for series four.'

We asked beardy stand-up Tiernan Douieb – one of the friendliest acts on the circuit – for his ten favourite comedians, and here's what he came back with. 'Ten is really not enough,' he says, of his choices, 'And I've spent several hours just deleting and re-adding people. This bunch of funnies are all people I just enjoy watching onstage over and over again. Craig Campbell has been added and deleted from this list four times, so deserves an honourable mention somewhere.'

What do you think of Tiernan's choices? Let us know in the comments box below.

Snap up exclusive discounts in London
Time Out's handpicked deals — hurry, they won't be around for long...