Rufus Hound's top ten stand-up comedians
The TV funnyman reveals his favourite comics – with videos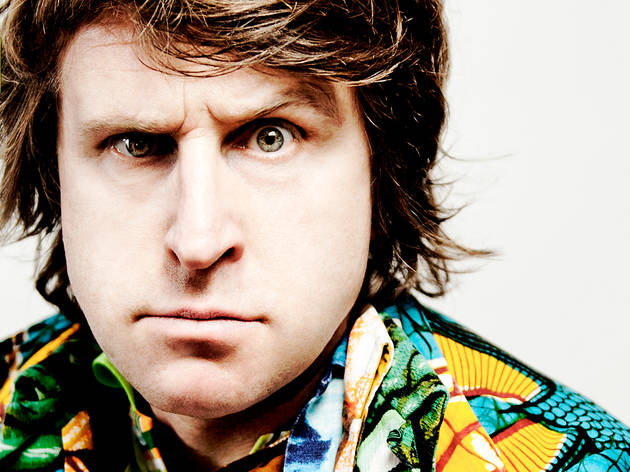 1/10
Milton Jones
'In the age of Twitter, there are a lot of people writing excellent one-liners. What Milton has unlocked is something "other". You simply cannot refute how funny this man is.'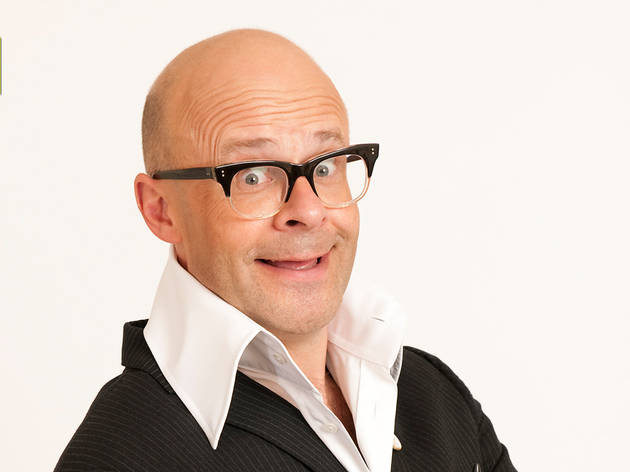 2/10
Harry Hill
'I once went to see Harry Hill and laughed full-blooded, uncontrollable, sobbing laughs. I tried to tell people what was so amazing about him, but I couldn't. He gets better with age, too.'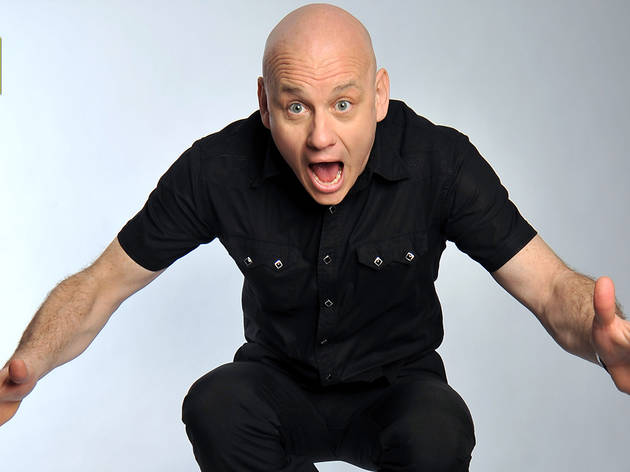 3/10
Terry Alderton
'Welcome to the funniest nervous breakdown you ever feared.'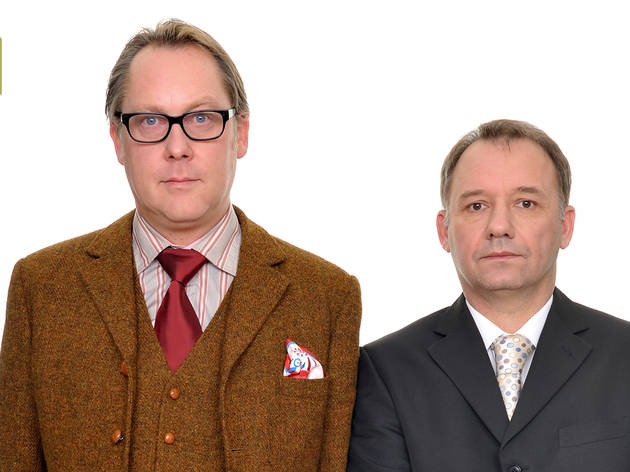 4/10
Reeves and Mortimer
'Clowns.'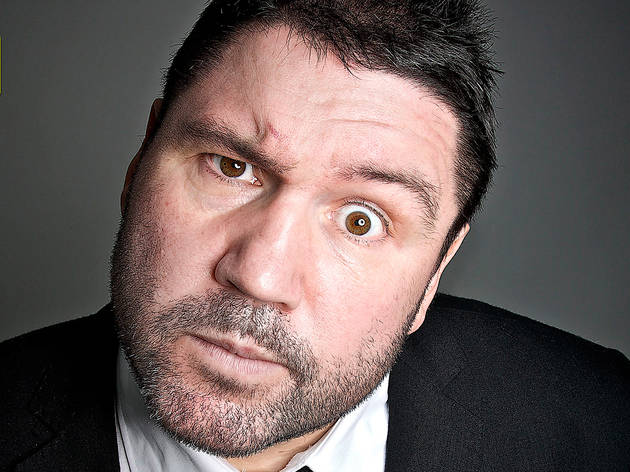 5/10
Ricky Grover
'Body of a bouncer, heart of a mistreated circus lion, eyes of a child. I have never seen a room of people laugh so hard as when Ricky's on stage. Of all the things you think he's going to be, he's none of them and all of them at the same time.'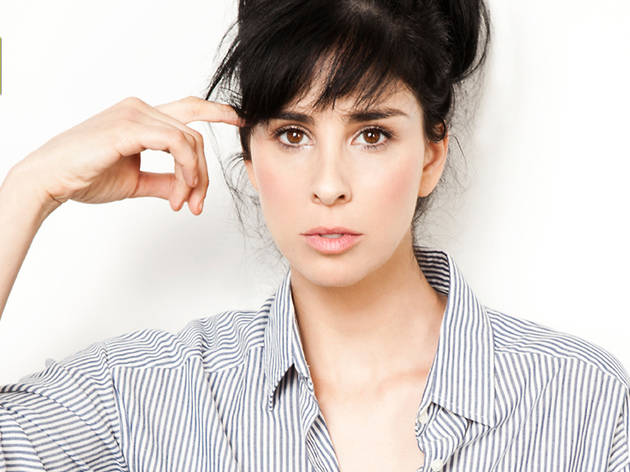 6/10
Sarah Silverman
'I didn't have any girls on my list, so I put Sarah in so I don't look like a total shitbag. Of all the female comics I've seen you can't fault her bravery, and for that reason alone I love her. Oh, and she's fucking funny too.'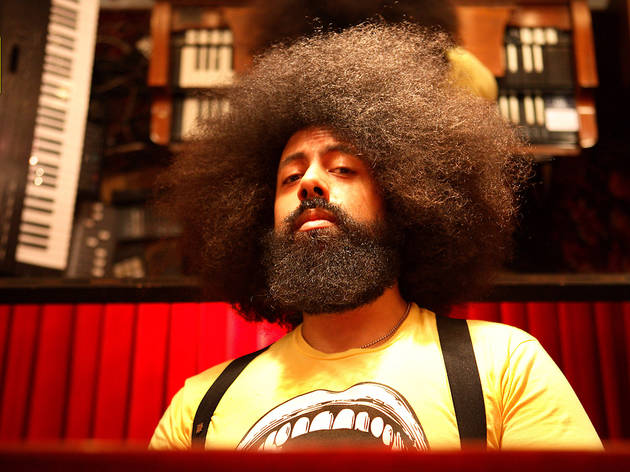 7/10
Reggie Watts
'There's the hair, sure. There's the outfit, uh-huh. But there also seems to be some kind of divine musical genius at play too. Mix it up, fuck with it, gas mark seven. Reggie Watts.'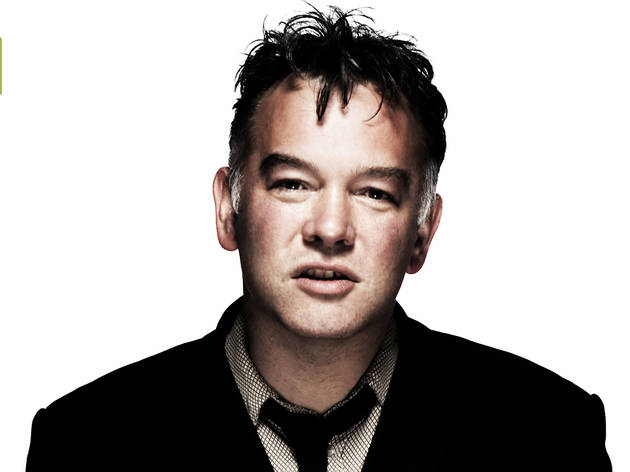 8/10
Stewart Lee
'Tediousicist, satirist and sarky bastard. The things Lee says makes my brain scream, "Why can't you be this fucking good, you fucking twat?"'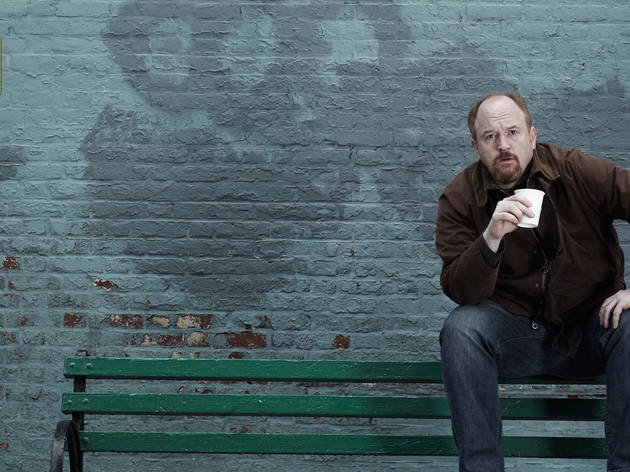 9/10
Louis CK
'I barely have a single meaningful conversation these days without a routine of CK's being called to mind. He seems to have a lot of stuff figured out and figured out funny. A masterclass.'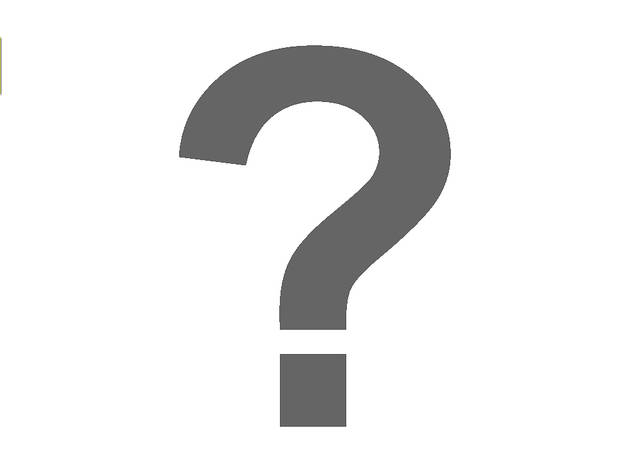 10/10
That other one whose name I can't remember
'But they're really good. Honestly, just awesome. If you're reading this and thinking that you should be on this list, then know it was YOU I was thinking of. Definitely.'

We could write a brief paragraph to introduce former 'Celebrity Juice' regular Rufus Hound's top ten comics, but we'll let him explain his choices instead. 'The basic problem of working in comedy is that you work with ludicrously funny people all the time,' Hound told us. 'Over the last few years, though, I've become increasingly intrigued by those performers that I watch but can't figure out. How are they doing that? How are they being that funny? Why is everyone in the room at near
aneurysm-bursting point? These people are more like magicians to me than comedians. Comedians do something I understand. These people? I'm guessing it must be some sort of trick.'

What do you think of Hound's choices? Let us know in the comments box below.

Sponsored listing
Backyard Comedy Club
One of London's much-needed, dedicated comedy clubs, run by British stand-up Lee Hurst, star of 'They Think it's All Over', who you can occasionally find performing here. At just a stone's throw from Bethnal Green, the Backyard is a good place to find up-and-coming comedians, plus since 2013, they've also hosted variety shows, cabaret, swing dancing and more. There's also a bar, pizzas, pool, fussball and darts.