Comedy video: Simon Munnery – Fylm-Makker
Looking for online laughs? Watch this handpicked comedy clip
Legendary surrealist comic Simon Munnery has just released his excellent 'Fylm-Makker' show on DVD (not 'Film Maker', you understand, but 'Fylm-Makker'). In the show, Munnery spends the entire hour sat in the audience with a giant version of his face projected on to a screen on stage. Watch the trailer below and you'll get the idea, and you can buy the DVD now from
Go Faster Stripe
.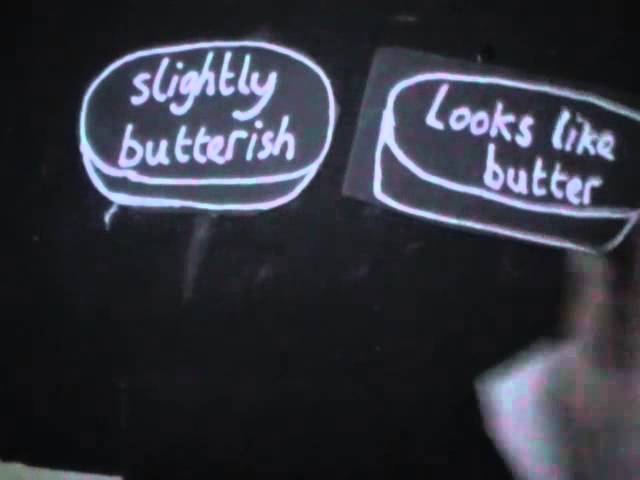 Latest comedy features
'They want to extend the Northern line, but I think this is Morden adequate.'


Read more
The twee comedian and 'Harry Potter' star draws Time Out a few London-themed drawings
Read more
The hellraising US stand-up and Time Out favourite picks his favourite fellow comics
Read more
The Foster's Award nominee talks us through some hidden gems from his record collection
Read more
Musical comedians pick their favourite tracks by the king of musical parody
Read more
A scruffy, bearded man who plays to rooms packed with lefties. Is Liam Williams the comedy Jeremy Corbyn?
Read more
As part of the #TimeOutTakeover, reader Jen Wakefield meets sketch troupe Minor Delays
Read more
The Australian comedian has turned spiritual guru in his latest show. Here, he gives Time Out a quick relaxation lesson
Read more
This year's Foster's Edinburgh Comedy Award-winner. But what made this new show the funniest at the Fringe? We speak to the Aussie absurdist
Read more
Show more
See more comedy features
Sponsored listing
Comedy Carnival
This highly-regarded comedy club takes place at Bar Rumba three times every week – from Thursday through to Saturday. 
Venue says: "Comedy Carnival hosts three great New Year's Eve shows, at 7pm, 8pm and 9.30pm. See our website for details."