Comedy video: The Best of Norfolk – Part One
Looking for online laughs? Watch this handpicked comedy clip
Whether this video is meant to be funny or not, we don't know. But when we were recommended this lovely first episode of Daniel Evans's Partridge-esque web series 'The Best of Norfolk', we just had to share it. It's remarkably sweet and made us giggle a lot.
Thanks to Karl Schultz, Adam Larter and Laugh Out London for the recommendation.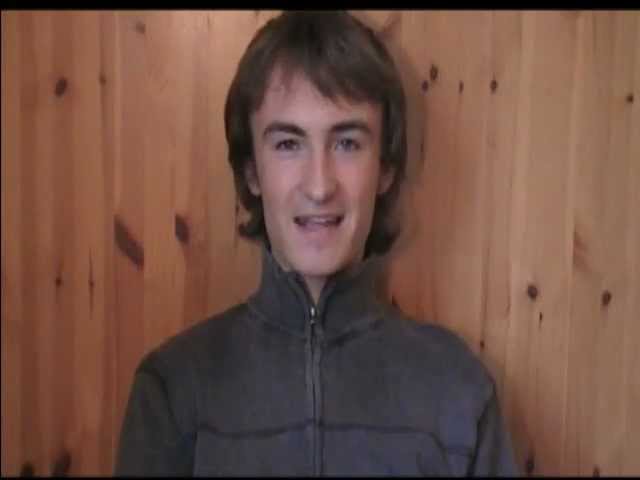 Latest comedy features
'They want to extend the Northern line, but I think this is Morden adequate.'


Read more
The twee comedian and 'Harry Potter' star draws Time Out a few London-themed drawings
Read more
The hellraising US stand-up and Time Out favourite picks his favourite fellow comics
Read more
The Foster's Award nominee talks us through some hidden gems from his record collection
Read more
Musical comedians pick their favourite tracks by the king of musical parody
Read more
A scruffy, bearded man who plays to rooms packed with lefties. Is Liam Williams the comedy Jeremy Corbyn?
Read more
As part of the #TimeOutTakeover, reader Jen Wakefield meets sketch troupe Minor Delays
Read more
The Australian comedian has turned spiritual guru in his latest show. Here, he gives Time Out a quick relaxation lesson
Read more
This year's Foster's Edinburgh Comedy Award-winner. But what made this new show the funniest at the Fringe? We speak to the Aussie absurdist
Read more
Show more
See more comedy features