Paul F Tompkins's top ten stand-up comedians
The dapper US storyteller reveals his favourite comics – with videos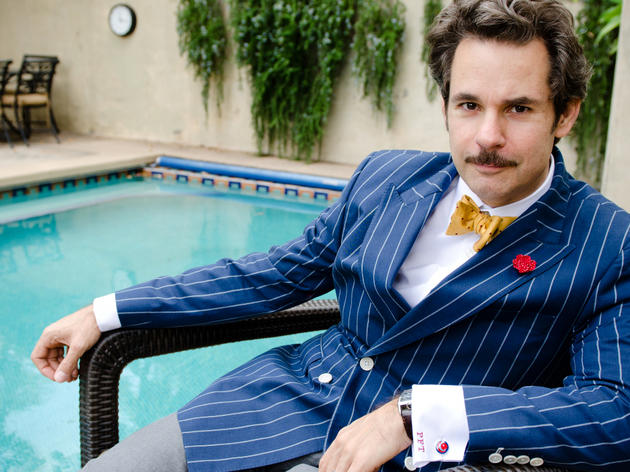 Earlier this year, American nerd-comic Chris Hardwick picked classy US raconteur Paul F Tompkins as one of
his ten favourite stand-ups
. Well, now we've given Tompkins his own chance to choose his top ten. 'I have excluded many personal friends and colleagues,' he tells us about his choices, 'in the hope that I can get some feuds going.' So, here are his ten favourite stand-ups.

What do you think of Tompkins's choices? Let us know in the comments box below. Plus, read our review of Paul F Tompkins' 'Crying and Driving'.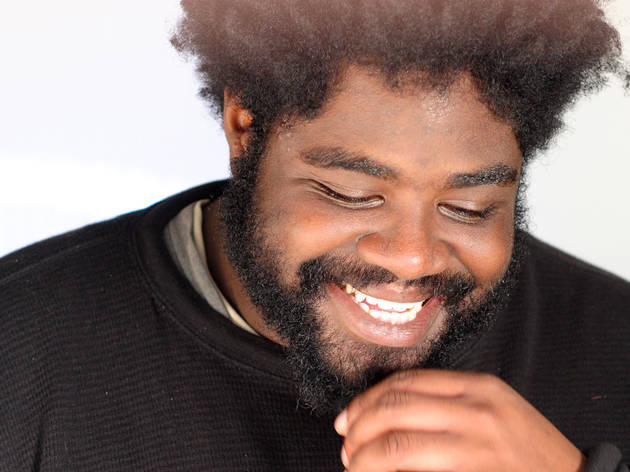 Ron Funches
'You just want to cuddle him. The last time I saw him live I laughed so much I ended up with a headache.'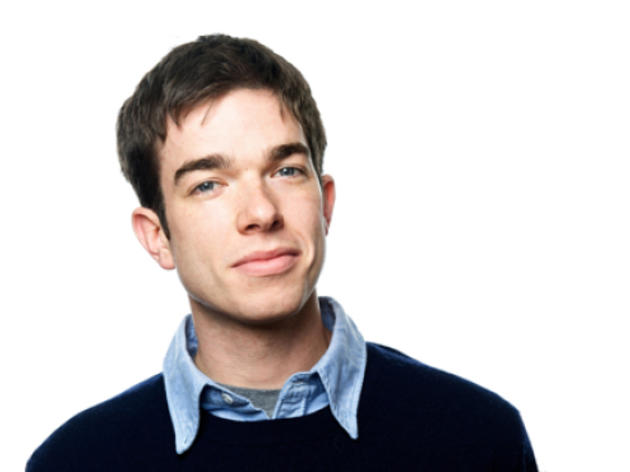 John Mulaney
'The epitome of dry. Wise and funny beyond his years.'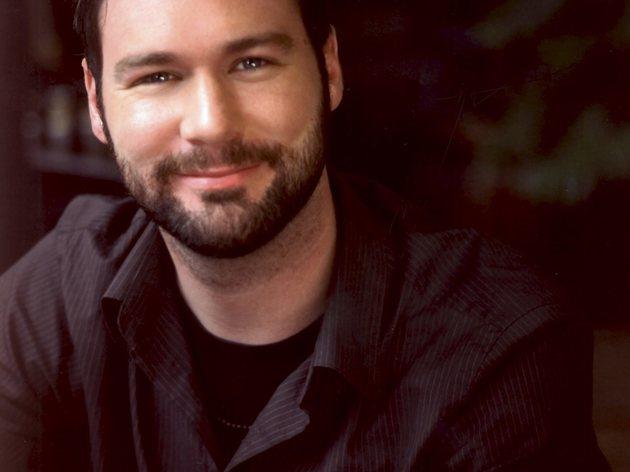 Jon Dore
'Few have been as fearless and as unpredictable.'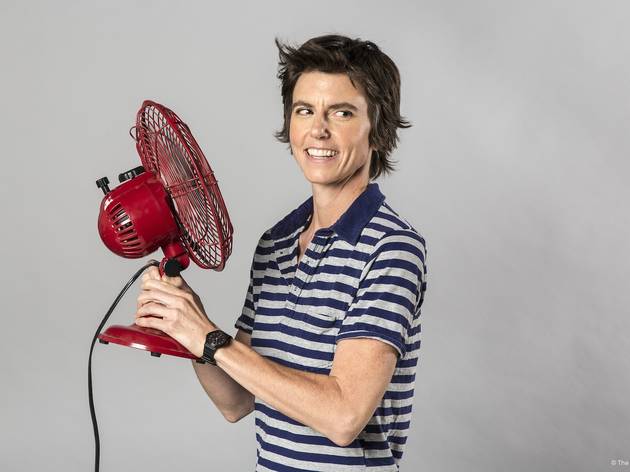 Tig Notaro
'I had the pleasure of watching Tig get huge laughs pushing a stool around on national television. She's possessed by a serene confidence that makes the audience feel safe.'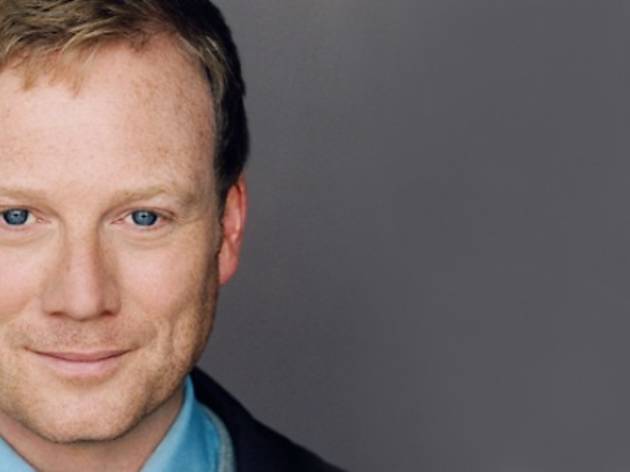 Andy Daly
'His characters have one thing in common: a darkness that's as chilling as it is funny. I could watch him do anything.'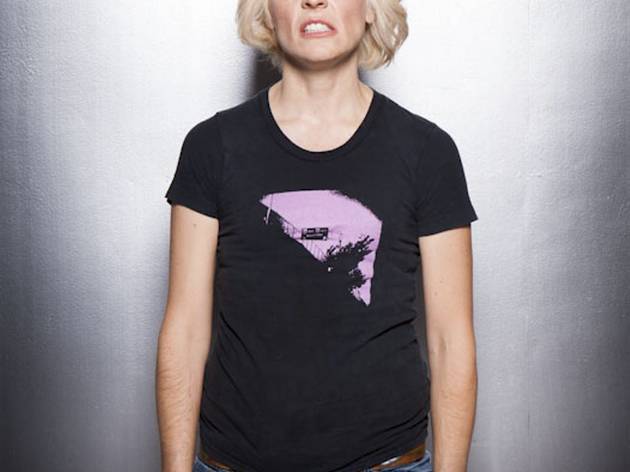 Maria Bamford
'Just behind the hilarious voices is a razor-sharp satirical mind waiting to pounce.'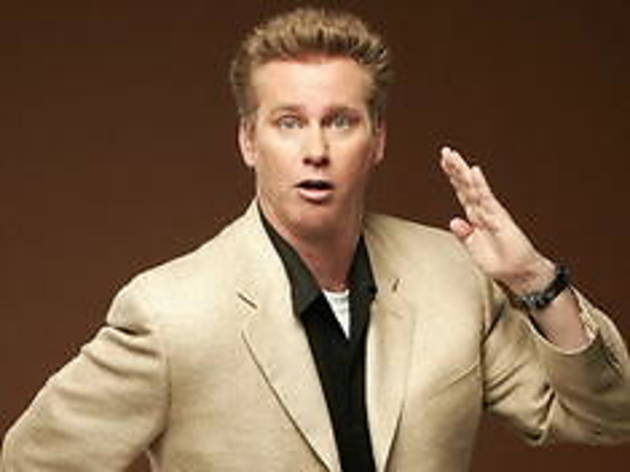 Brian Regan
'Classic American stand-up in its purest form. Eternally relatable, thoroughly enjoyable, and never for a moment mean-spirited.'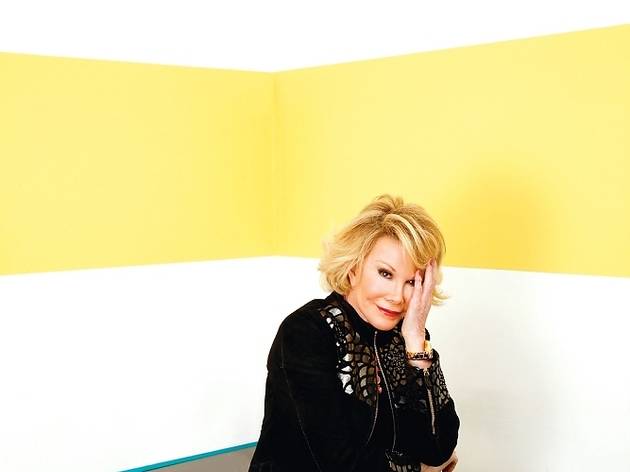 Joan Rivers
'The restless pioneer. Still edgy, still insightful, still funny.'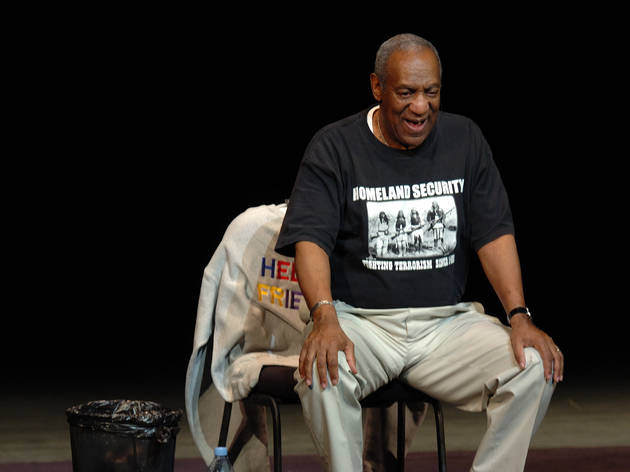 Bill Cosby
'The master storyteller.'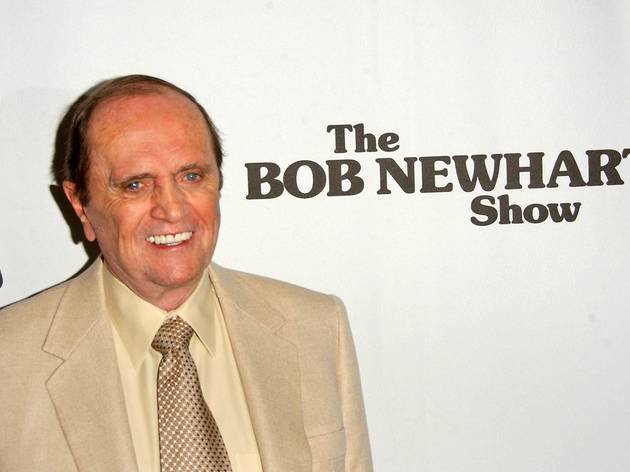 Bob Newhart
'One-man sketch comedy, brilliantly performed. You'll think you can actually hear the person on the other end of the line.'


Latest comedy features
'They want to extend the Northern line, but I think this is Morden adequate.'


Read more
The twee comedian and 'Harry Potter' star draws Time Out a few London-themed drawings
Read more
The hellraising US stand-up and Time Out favourite picks his favourite fellow comics
Read more
The Foster's Award nominee talks us through some hidden gems from his record collection
Read more
Musical comedians pick their favourite tracks by the king of musical parody
Read more
A scruffy, bearded man who plays to rooms packed with lefties. Is Liam Williams the comedy Jeremy Corbyn?
Read more
As part of the #TimeOutTakeover, reader Jen Wakefield meets sketch troupe Minor Delays
Read more
The Australian comedian has turned spiritual guru in his latest show. Here, he gives Time Out a quick relaxation lesson
Read more
This year's Foster's Edinburgh Comedy Award-winner. But what made this new show the funniest at the Fringe? We speak to the Aussie absurdist
Read more
See latest comedy features