Heads up! We're working hard to be accurate – but these are unusual times, so please always check before heading out.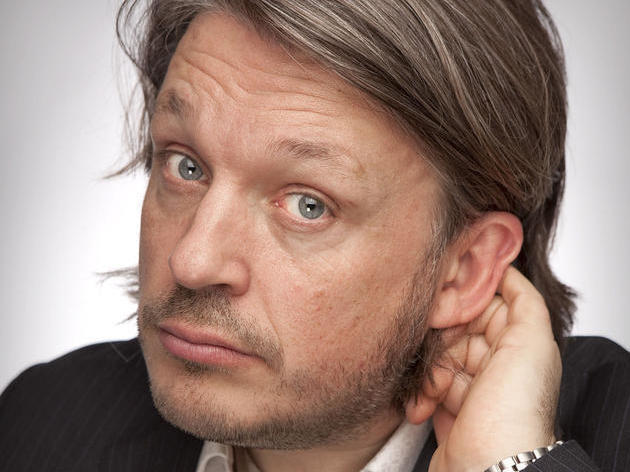 Richard Herring's Leicester Square Theatre Podcast
The podfather talks about his favourite interviewees
Yes, Jonathan Ross has a funny voice. And yes, Parky has a wise, crinkly face. But, for us, Richard Herring's comedian-on-comedian chat action takes the crown. In his Leicester Square Theatre Podcast (or 'RHLSTP', as all the cool kids are calling it), the consummate comic sits down with modern gods of British comedy, asking them a mix of serious and downright stupid questions.
Ahead of his new series, we talked to Herring about his favourite guests from previous episodes. And you can download the episodes from
www.comedy.co.uk
.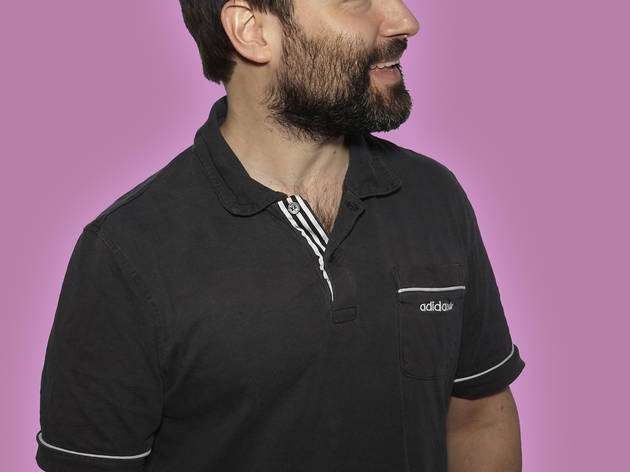 'I think Adam might be the funniest man in the country. One listener laughed so hard at this episode she went into labour. Some comics boast about being so funny they made drink come out of someone's nose. We made a human being come out of someone's vagina. Beat that.'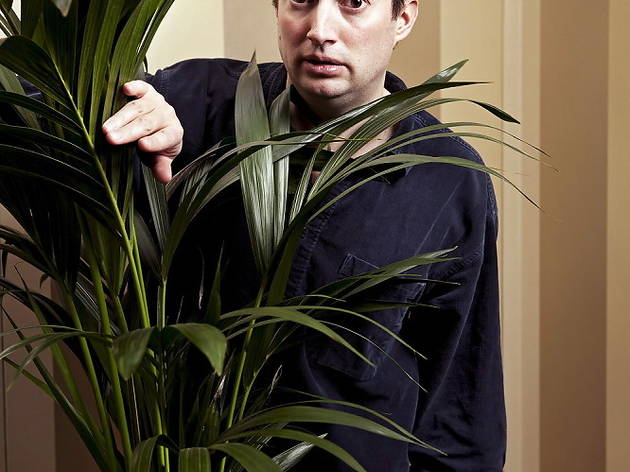 'Perhaps the perfect RHLSTP guest. He answered my stupid questions patiently and sincerely as if talking to an intelligent five-year-old child. His answer to my question of "Would you prefer to have a hand made of ham or an armpit that dispenses sun cream?" is an exercise in meeting pedantry with pedantry. No one else has considered the oily residue a ham-hand would leave behind.'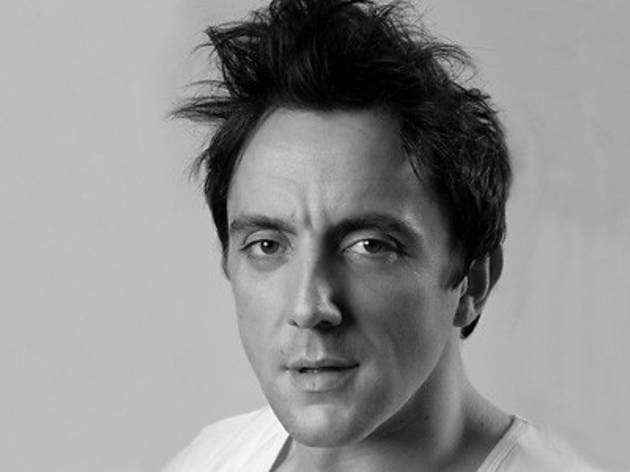 'Most chat shows wouldn't let a guest talk for 20 minutes about one subject, but Peter's monologue on his disillusionment after being cast as the voice of Darth Maul in "Star Wars" shows the podcast at its most interesting and revealing.'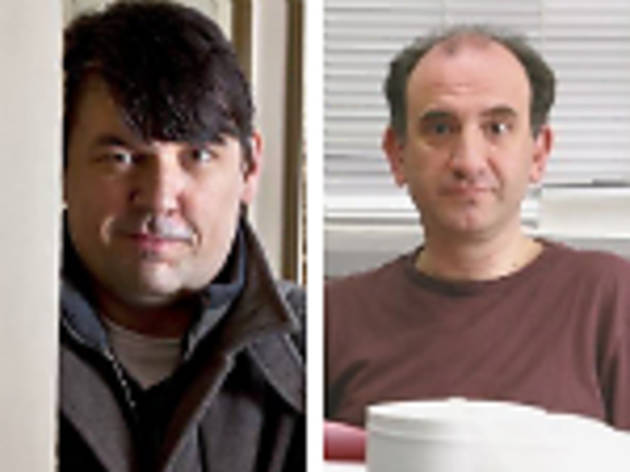 Armando Iannucci and Graham Linehan
'Armando and Graham discussed sharing offices with the "Last of the Summer Wine" writers and secretly adding cards to the cork boards outlining the plots of the sitcom with new scenes entitled "Compo bursts puppy with cock" and "Compo finds body of child in burnt-out car".'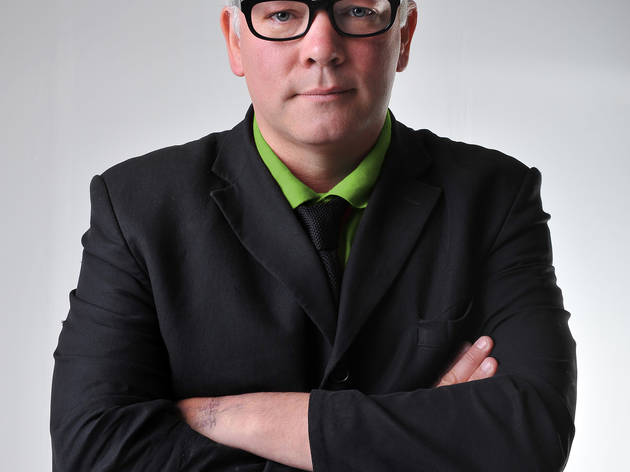 © Steve Ullathorne
'Lee is a man with many dark secrets. But I managed to bring one of them to light by revealing how he once tried to "cheer me up", when I was a weeping 18-year-old, by attempting to pleasure me with the hand of 100-year-old ventriloquist's dummy made by my great-grandad. It did not cheer me up. If Lee has ever assaulted you with a puppet, please get in touch so we can prepare a dossier for the police.'


See more comedy podcast picks in our top ten list