Scott Capurro's top ten stand-up comedians
The acerbic US-born, London-based comic reveals his favourite stand-ups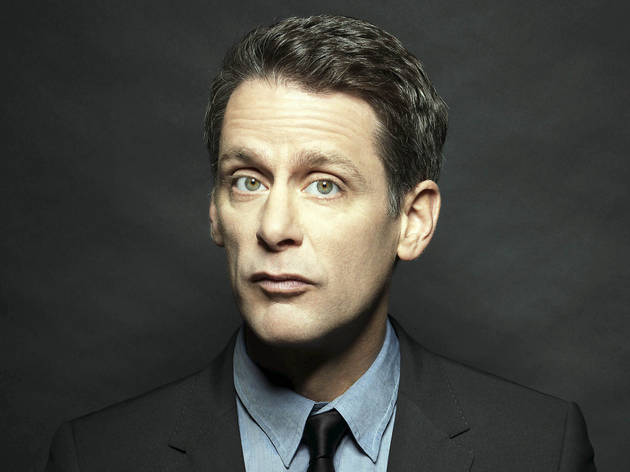 As part of our series of top ten features, highly intelligent, occasionally shocking San Franciscan Scott Capurro runs down his ten favourite fellow stand-ups. 'If I had room for more,' he says, he'd also pick, 'Andrew Doyle, Dane Baptiste, George Ryegold, Simon Munnery, Mae Martin, Myra DuBois, Joe Wells, Tobias Pearson, Alexis Dubus, Paul Sinha, Sean Meo and, of course, Daniel Kitson.' But he doesn't. So here's his proper top ten.

Stephen Carlin
'Droll and furrowed and gorgeous. Awesome joke writer. We've shared a bill several times, including an Edinburgh preview in Brighton a while back, and I watch him wondering why I bother.'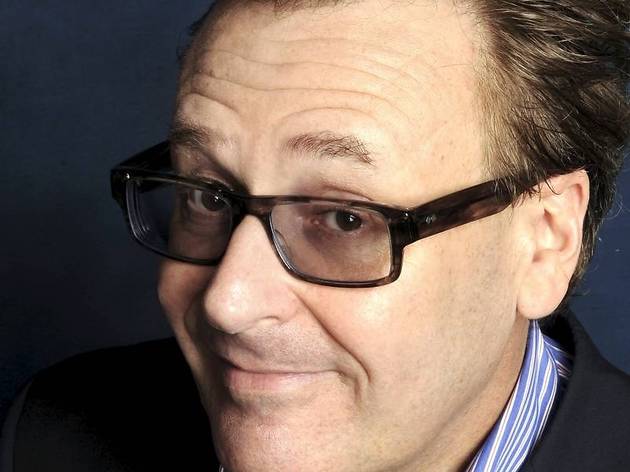 Greg Proops
'A master wordsmith and brilliant technician. And he's beautifully dressed.'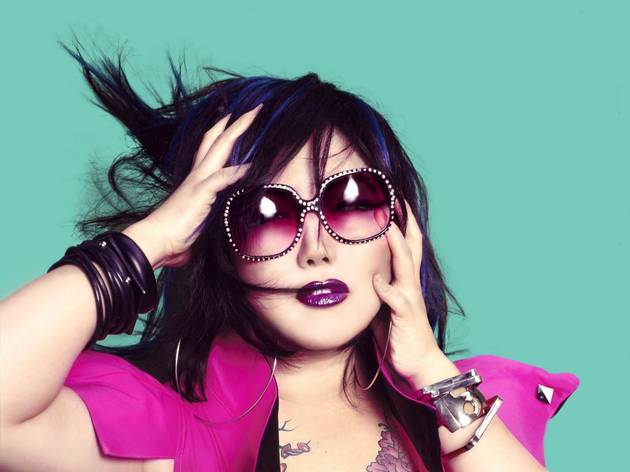 Margaret Cho
'Warm, complicated and whip smart. I watched her late night set at the Edinburgh Fringe in 2011 and, whilst sweating and guffawing, I wondered if anyone ever enjoyed watching me this much?'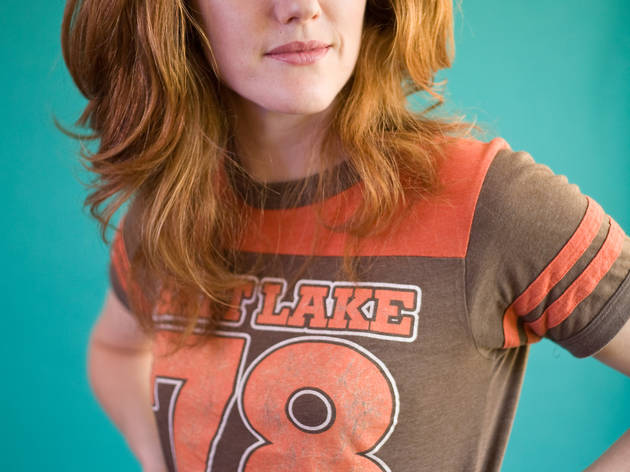 Sarah Kendall
'We once did the Guardian Hay Festival on the same night. A great storyteller, her audience bathed in the warmth of her generosity and brilliance. Mine booed me. Awkward.'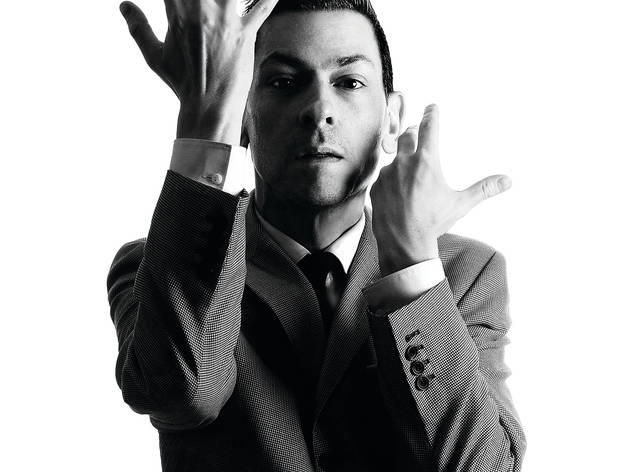 David Mills
'A cool, class act. He's uber-relevant, and has his finger on so many cultural pulses, I'm in awe.'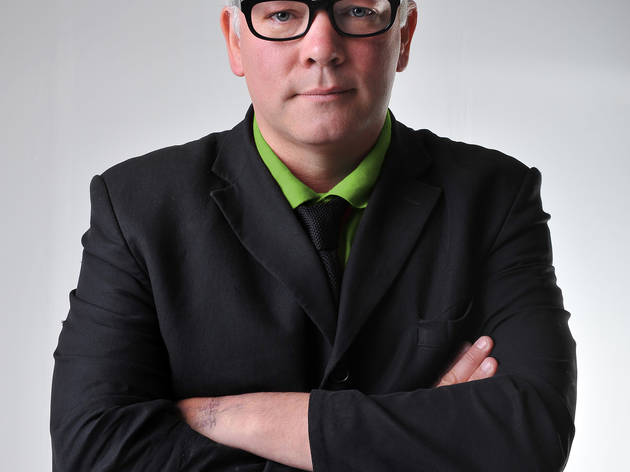 Stewart Lee
'Every live performance I've seen of his has inspired me to start over, be pertinent and raise my comic bar. He's creatively balletic.'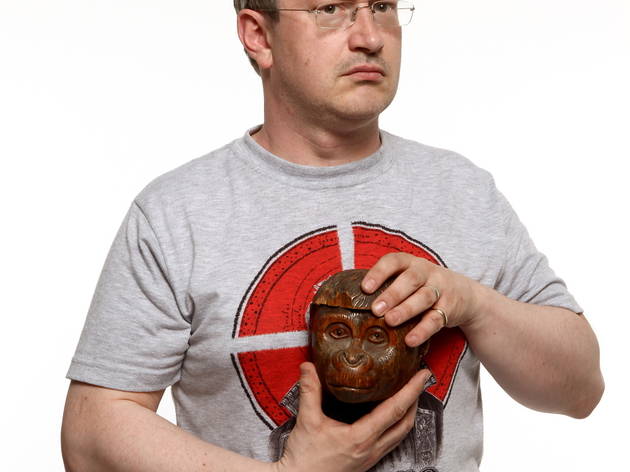 Robin Ince
'Much funnier than his cardigans. Full of angst and completely adorable, and arguably the best improv player the UK has to offer.'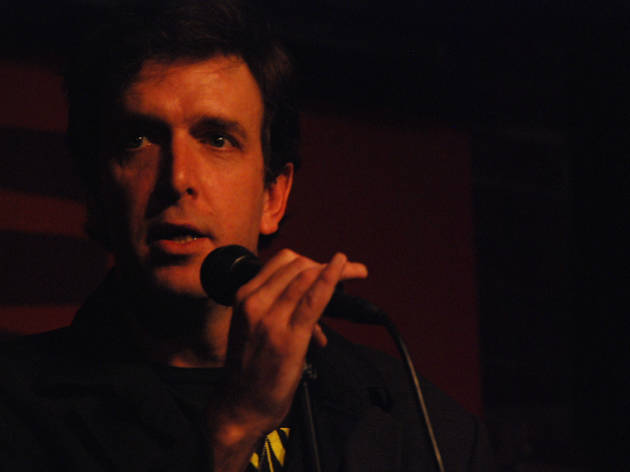 Will Franken
'Completely original American, new to the scene here, but getting lots of attention. Hilariously imaginative, he does the best Brit accent(s) of anyone I've seen.'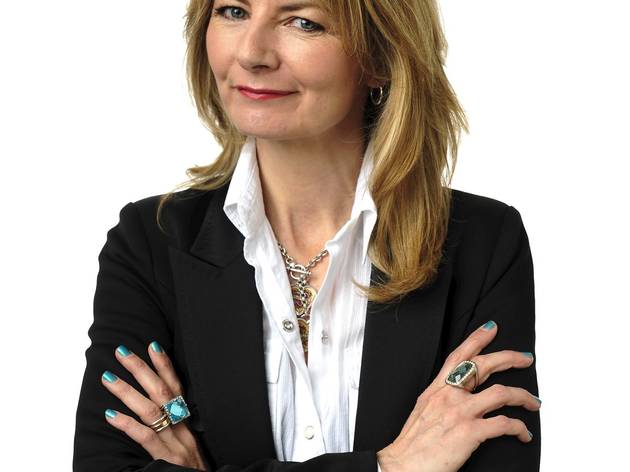 Jo Caulfield
'Sexy, prolific and wry, Joe never tentatively touches a subject. She dives in. Breathtakingly fierce.'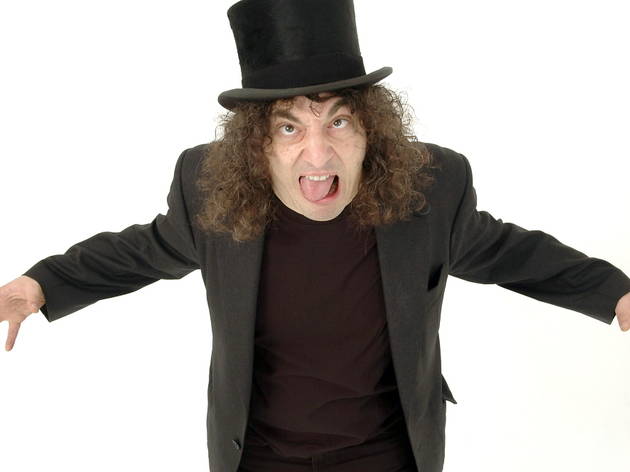 Jerry Sadowitz
'Well there's his obvious brilliance as a magician, and then the fact that he rips everyone a new hole. Everyone, including himself. He also smashes cell phones used during shows. He's Jesus.'


Latest comedy features
'They want to extend the Northern line, but I think this is Morden adequate.'


Read more
The twee comedian and 'Harry Potter' star draws Time Out a few London-themed drawings
Read more
The hellraising US stand-up and Time Out favourite picks his favourite fellow comics
Read more
The Foster's Award nominee talks us through some hidden gems from his record collection
Read more
Musical comedians pick their favourite tracks by the king of musical parody
Read more
A scruffy, bearded man who plays to rooms packed with lefties. Is Liam Williams the comedy Jeremy Corbyn?
Read more
As part of the #TimeOutTakeover, reader Jen Wakefield meets sketch troupe Minor Delays
Read more
The Australian comedian has turned spiritual guru in his latest show. Here, he gives Time Out a quick relaxation lesson
Read more
This year's Foster's Edinburgh Comedy Award-winner. But what made this new show the funniest at the Fringe? We speak to the Aussie absurdist
Read more
Show more
See latest comedy features