A history of Don Quixote
As a hot new 'Don Quixote' leaps on to the stage at the Royal Opera House, we look at a few of its previous remakes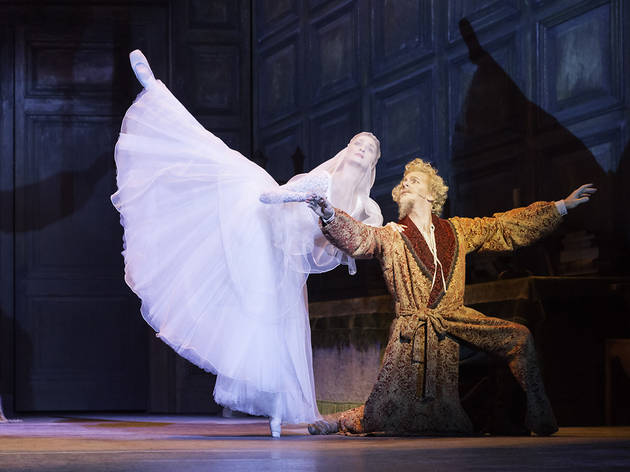 1/9
© ROH / Johan Persson 2013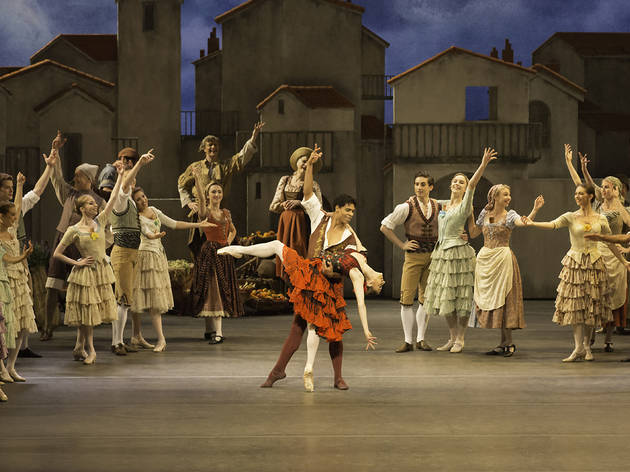 2/9
© ROH / Johan Persson 2013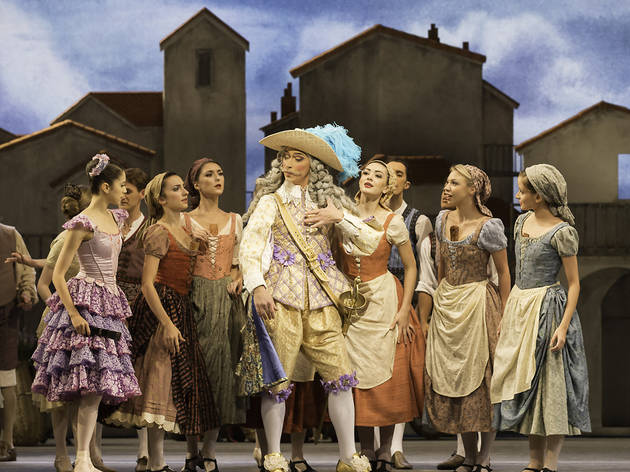 3/9
© ROH / Johan Persson 2013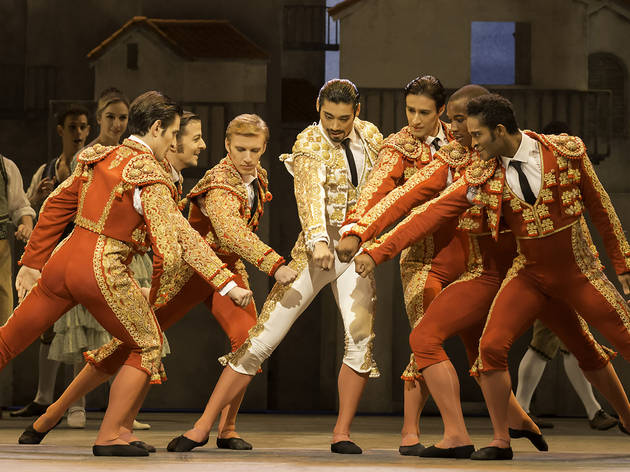 4/9
© ROH / Johan Persson 2013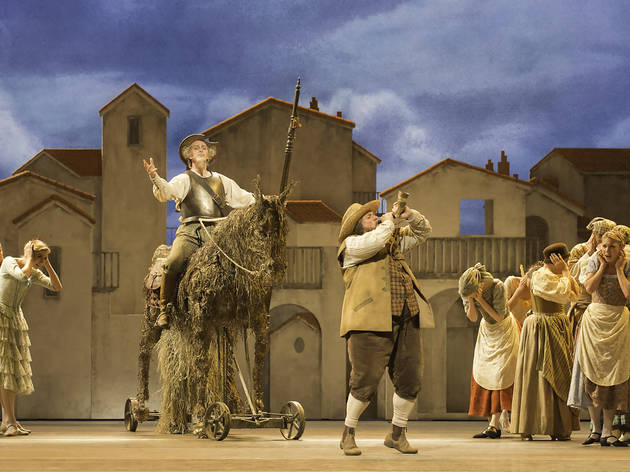 5/9
© ROH / Johan Persson 2013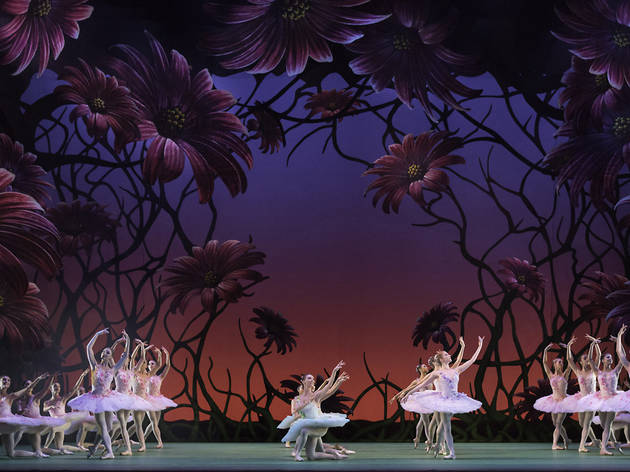 6/9
© ROH / Johan Persson 2013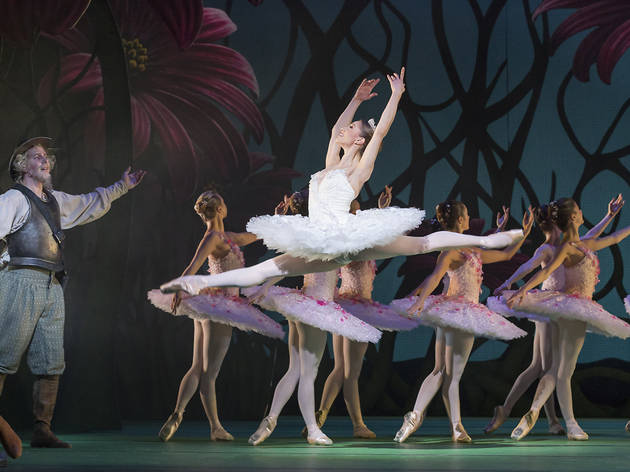 7/9
© ROH / Johan Persson 2013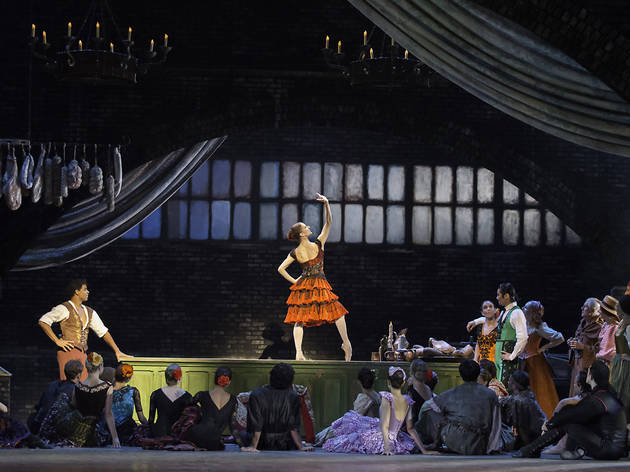 8/9
© ROH / Johan Persson 2013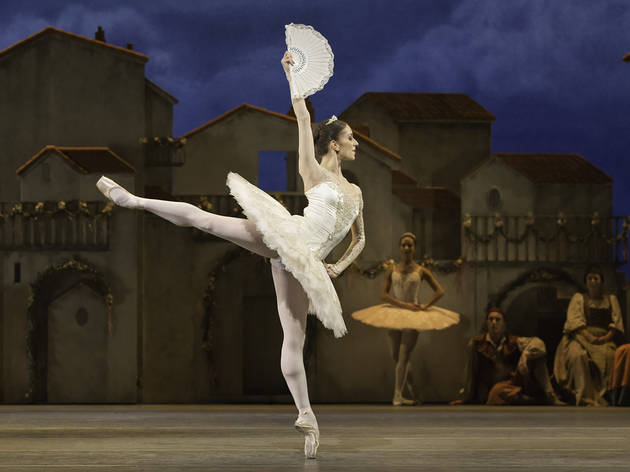 9/9
© ROH / Johan Persson 2013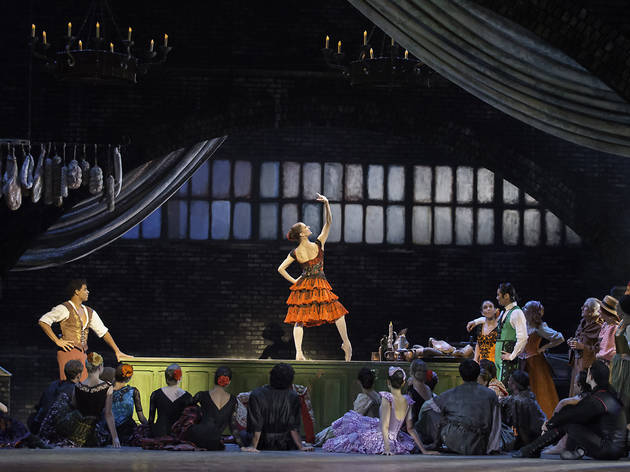 On stage
Ballet versions of Miguel de Cervantes's epic seventeenth-century novel 'Don Quixote' tend to concentrate less its on philosophical themes of idealism, imagination and insanity, and more on frilly Spanish skirts and big split leaps. Star dancer Carlos Acosta has chosen 'Don Q' for his first big production for the Royal Ballet, opening next week, with new designs and an update of Marius Petipa's 1869 choreography.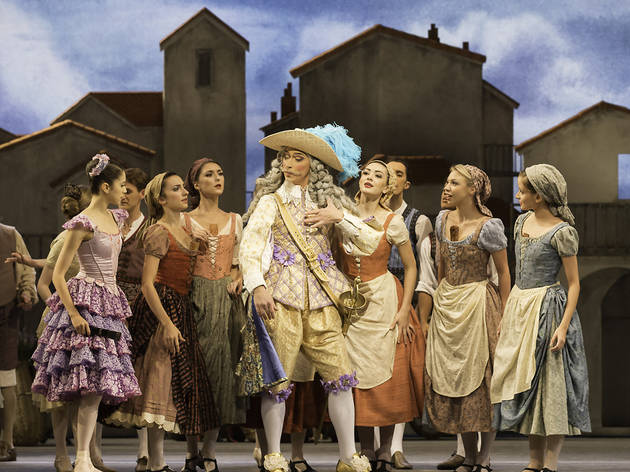 On screen
The 2002 documentary 'Lost in La Mancha' chronicles director Terry Gilliam's hopeless attempt to film his own Quixote story, blighted by aircraft noise, flash floods and the leading man's slipped disc. He's not the only one to grapple with it. Orson Welles spent 30 years working on his unfinished film, in which he planned to have Don Quixote and Sancho Panza surviving the atom bomb.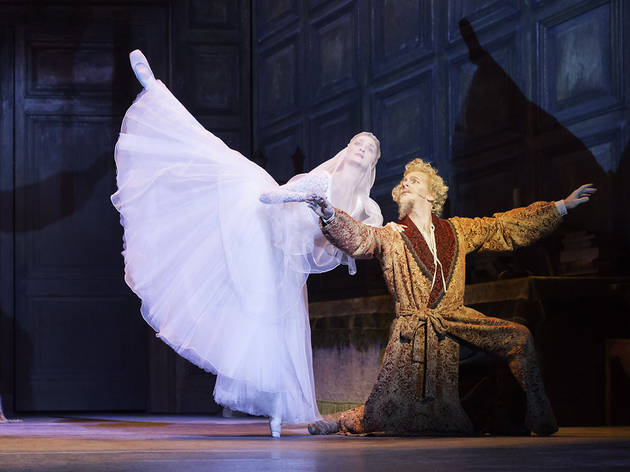 On the page
Author Paul Auster's story 'City of Glass', from 'The New York Trilogy', features a writer-turned-detective with a questionable grasp on reality, Daniel Quinn, modelled on Don Q. Auster himself appears in the story, as a writer, called Paul Auster, writing about Don Quixote. Intertextuality!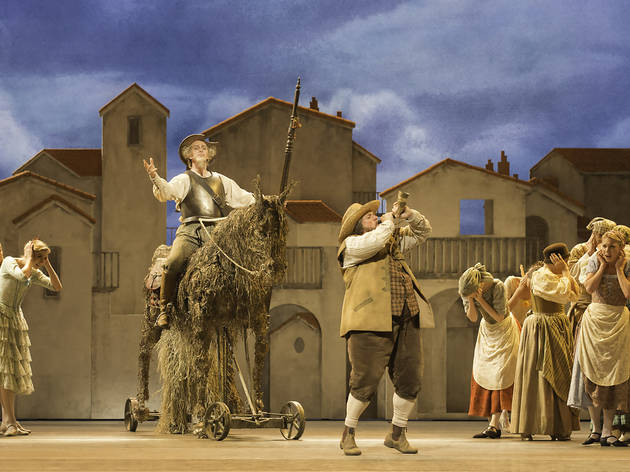 In the gallery
A 2003 video piece by Turkish artist Sener Özmen, 'The Road to Tate Modern', sees Don Quixote and Sancho Panza travelling through the mountains on horse and donkey, asking directions to Tate Modern. It's about the Western-centric contemporary art system, obv.