Dancing queens: Candoco at Duckie
Dance company Candoco is taking up residence at gay club Duckie. We're bracing ourselves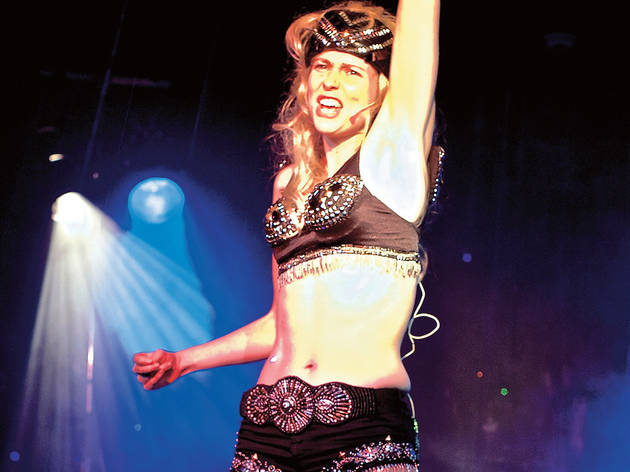 'Boozy, raucous and queer' is how Casson describes Duckie's crowd – not quite the polite sit-down audience at the Southbank Centre, where Candoco dance company usually performs. But this November Candoco will be braving the gladiatorial throng as they take up residence at Duckie's home, scruffy south London pub the
RVT
.
'There is something special about putting classy dance in a space where it shouldn't be,' says Casson. 'Something that looks quite ordinary at
The Place
looks spectacular at the RVT.' But it's the crowd as much as the venue that makes this show feel different. 'They're a brilliant audience,' says Casson, 'but they're not passive. They respond to everything.' Drunken heckling is not out of the question, appreciative hollering neither.
From strippers and drag queens to outré cabaret and serious dance by the likes of Lea Anderson and Nigel Charnock, Duckie has a strong tradition of presenting performance in its 18-year history, so in some ways this is nothing new. But there is one thing that's new this month. Candoco is a company of disabled and non-disabled dancers and one upshot of their residency is that the 150-year-old RVT has at last got a disabled loo. Wheelchair users are finally welcome without having to hold on to their bladders all night. Contemporary dance, a spirited crowd and a comfortable wee; all the ingredients of a good night out.