Heads up! We're working hard to be accurate – but these are unusual times, so please always check before heading out.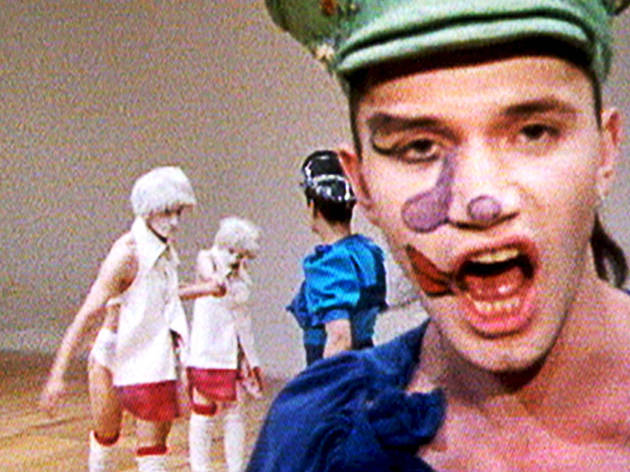 All hail Chisenhale!
The home for experimental dance celebrates its thirtieth birthday. We put on a party hat
Chisenhale Dance Space
, an artist-led organisation that is still going strong 30 years on.
This same, tea-stained floor has been the platform for some of the UK's most searching and challenging dance work, from the New Dance movement of the '70s and '80s to today's independent artists. As X6 member Jackie Lansley explains it, the ethos came out of the radical politics of the '70s, and artists wanting to break beyond the mainstream to make 'something that was different, relevant to the wider community and the political reality of our lives. Something connected with the real world.' Chisenhale is celebrating its birthday with a season called
The Big 30
, bringing back the original members of X6, as well as showcasing a new generation of contemporary artists. Highlight of the season is
a screening of Charles Atlas's 1986 mock-doc, 'Hail the New Puritan'
(Sep 21), about postpunk choreographer Michael Clark, featuring Mark E Smith, Leigh Bowery, some fantastically freaky costumes and a soundtrack by The Fall. It will be screened in the very room where much of the film was shot. Very meta.
The rest of the events range from family days and dance classes for kids to hard-hitting experimental performance. Thirty years on, says Lansley, the new wave of artists are still channelling the original Chisenhale vibe, 'of dance being linked to community, politics and our lives in a meaningful and relevant way – being thinking artists and thinking dancers. It makes me proud.'