Bootylicious moves at Diva Dance Classes
Want to learn to shake it like Beyoncé? We give it a go at a Diva Dance Class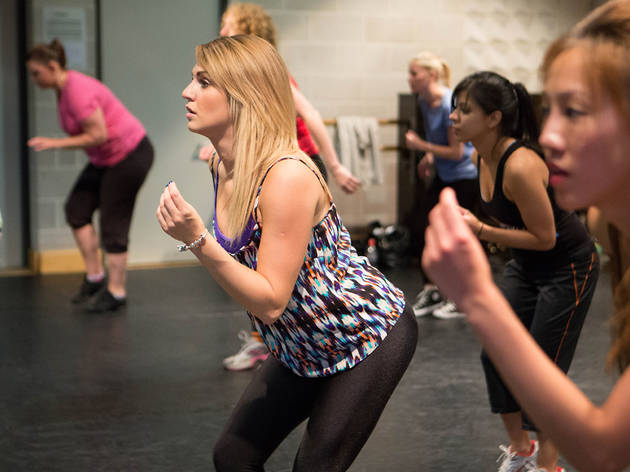 1/5
© Abi Dainton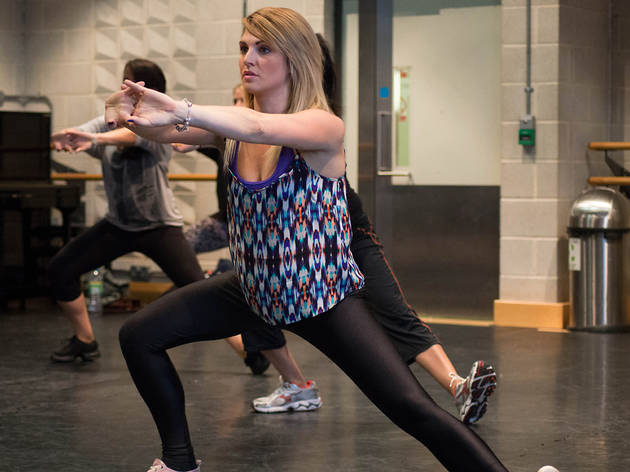 2/5
© Abi Dainton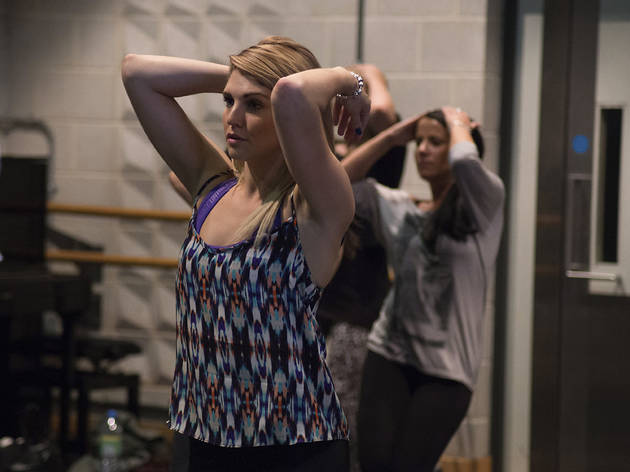 3/5
© Abi Dainton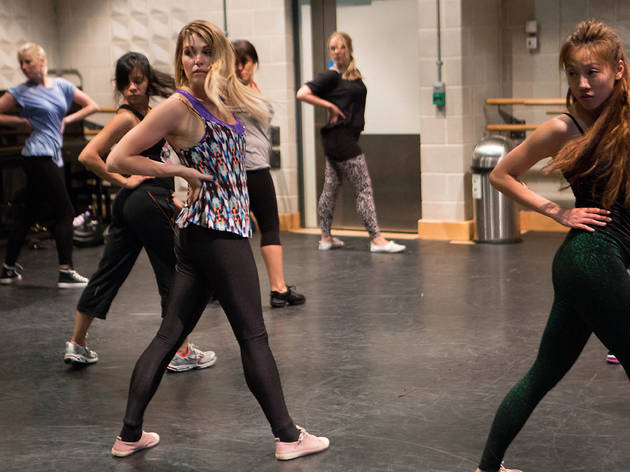 4/5
© Abi Dainton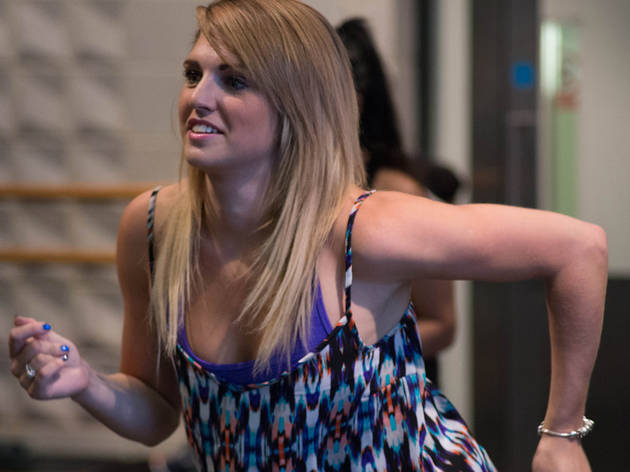 5/5
© Abi Dainton
That's when I sought out Diva Dance, a weekly session that teaches routines by all the best divas in the biz, and headed down for a Beyoncé class. 'The track's called "Grown Woman",' gushed Daniel, our instructor – a man well practised in the art of making a girl feel special. 'I shouldn't even own it yet, it's an exclusive.' We squealed in high-pitched appreciation and took our places in front of the mirrors.
Twenty minutes and 20,000 counts-of-eight later, the routine was coming together. Daniel broke down the complex choreography into manageable chunks and offered some useful analogies. 'The step tap is easy. Just pretend you're stamping on ants.'
As we ramped up the speed, I realised I'd been concentrating so hard on jiggling in all the right places that I hadn't really allowed myself to let go. Forcing myself to loosen up, I spent the next hour flicking my hair and snapping my fingers in true diva style.
By the end of class the dancers in the front row were sparkling with star quality while those of us at the back were at least sparkling with sweat. And it felt fabulous!
Diva Dance Classes are run by City Academy

Chiara Pelizzari, 23, is an advertising executive and cheerleader from Clapham. She was selected to write this review as part of the Time Out Takeover – a special edition of the magazine written entirely by our readers.

Photos were taken by Abi Dainton, 32, a teacher from Kingston