Trisha Brown: dance icon
As iconic American choreographer Trisha Brown makes her last trip to London before retiring, we look at what made her great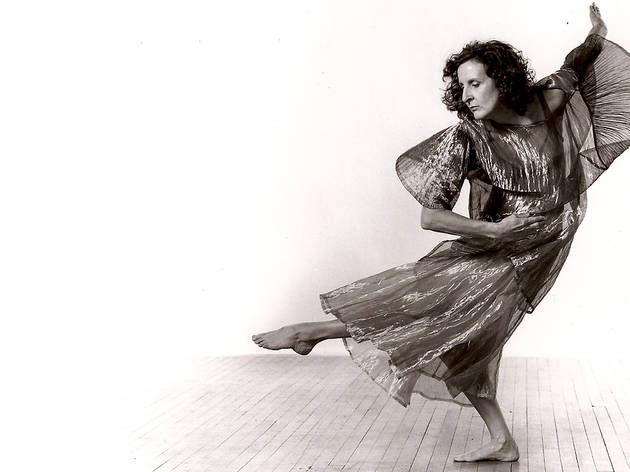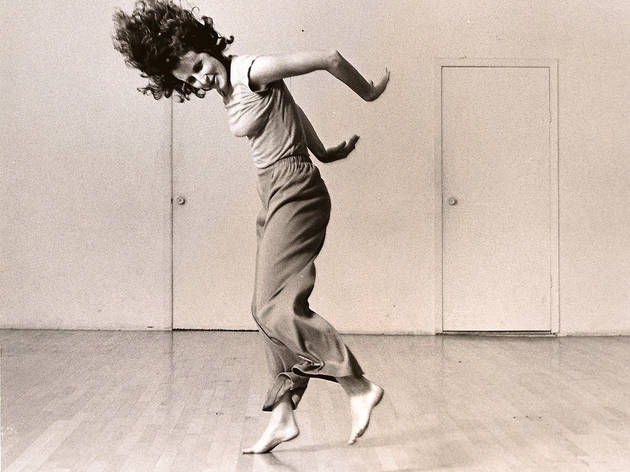 She was uber-cool
Brown was at the heart of the much mythologised downtown New York art scene in the '60s and '70s, where artists inhabited rundown lofts in SoHo and the Village and creativity ran as free as the rats and pickpockets. Artists and composers like Gordon Matta-Clark, Philip Glass, Steve Reich and Joan Jonas would hold their 'happenings', and Brown danced on the roof with 11 others, sending semaphore-style dance gestures to each other across 12 blocks of Lower Manhattan ('Roof Piece', 1971). Those lofts, of course, now sell for millions and the only mugging going on is with the price of a skinny latte.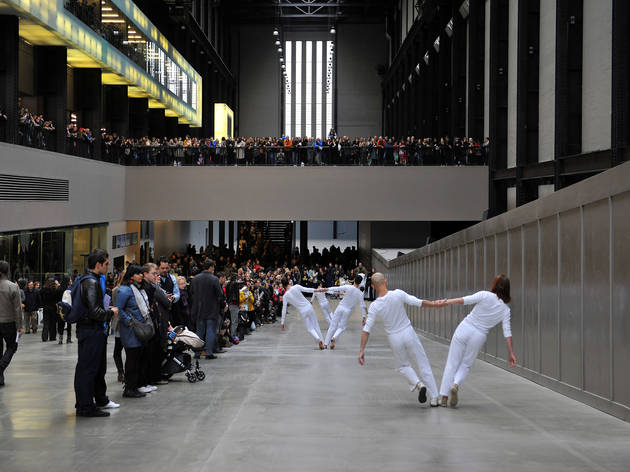 She redefined what could be called dance. And where you could do it
Brown performed in galleries instead of theatres and did away with accepted technique in favour of pedestrian gestures – a lot of walking and running, which is honestly way more interesting than that sounds. One of her early works, 'Falling Duet' (1968), involved – as the title suggests – a pair of dancers taking turns falling down and catching each other. Again, more interesting than it sounds.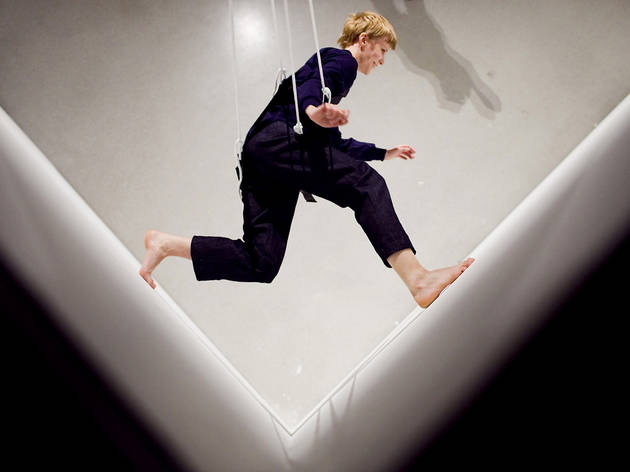 She defied gravity
In 'Walking on the Wall' (1971), Brown had her dancers rigged up to ropes and pulleys, taking a slow stroll along a vertical wall, bodies parallel to the ground. There was also 1970's 'Man Walking Down the Side of a Building', which was restaged (rewalled?) at Tate Modern in 2006.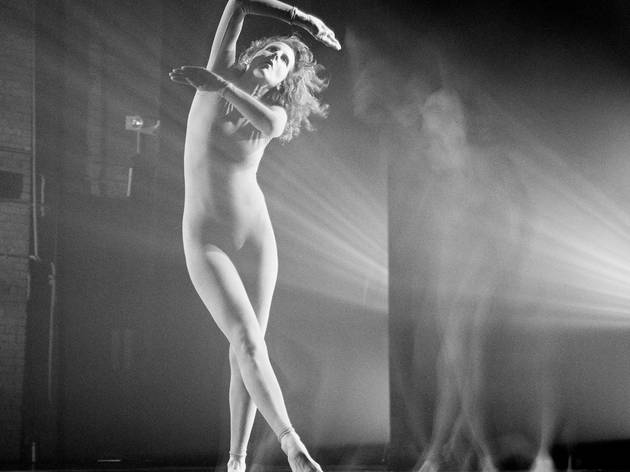 She… shhhhhh!
She wasn't the first to do it, but Brown did away with dance's reliance on music, often performing in silence, even when she started making works for the stage, such as 1979's 'Glacial Decoy', a collaboration with artist Robert Rauschenberg.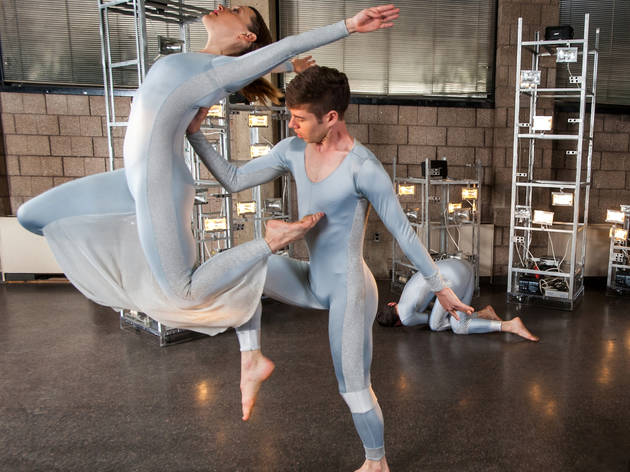 She made it up as she went along
Brown was big on improvisation, using it in the studio to develop movement. For 'Set and Reset' (1983), a classic piece of abstract dance with a futuristic synth soundtrack by Laurie Anderson, she gave her dancers the following instructions: 'Keep it simple, act on instinct, stay on the edge, work with visibility and invisibility, and get in line.'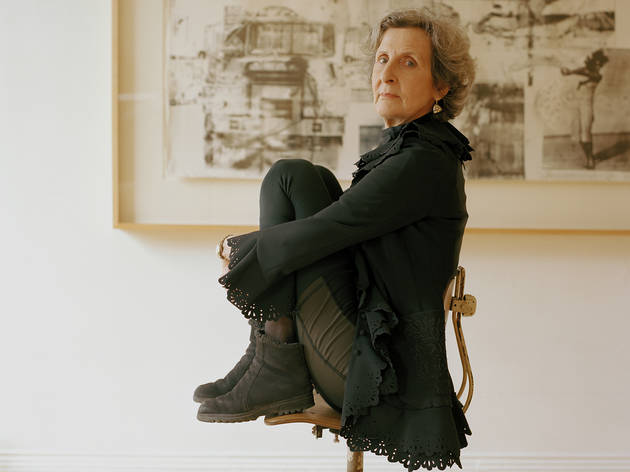 She stayed interesting
Always challenging, in 1994, Brown made the solo 'If You Couldn't See Me', performed entirely with her back to the audience. In her later career she worked in opera and exhibited her drawings. Her final work, 'I'm going to toss my arms – if you catch them they're yours', features industrial-size fans and clothes flying off across the stage (but no arms flying off, thankfully). See it for yourself, along with choice selections from Brown's back catalogue, at her London swansong.