30 films we're excited about in 2016
JK Rowling returns to witchcraft and wizardry, there's more mutant mayhem from the X-Men plus the return of a certain ridiculously good-looking male supermodel
There's a whole lot of movies to look forward in the next 12 months, from romcoms to sci-fi and Hollywood blockbusters. Here are 30 of 2016's must-see movies.
And the best from this year?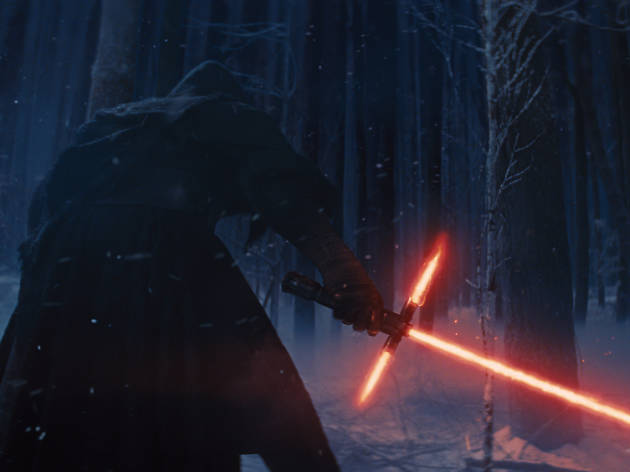 Oscars 2016: 25 films that could win an Academy Award
With everything from spies to spaceships, missionaries to mass murderers, the East End to the Wild West – not to mention a hat trick of Michael Fassbenders – next year's Academy Awards are wide open.