Free museums in London
Fancy taking a look around one of London's museums but don't want to shell out on the entrance fee? Luckily for you, our city is full of incredible free museums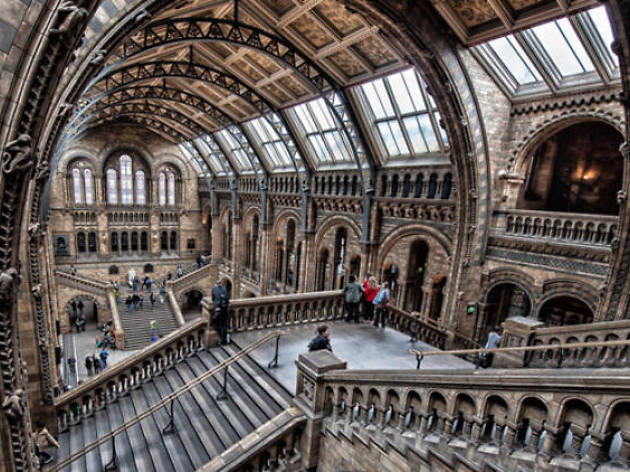 Feeling skint? Why not soak up some of London's most exciting cultural offerings without spending a penny. From top museum exhibitions at some of the top London museums to quirky shows at weird and wonderful London museums, the capital is home to amazing art and artefacts that won't dent your bank balance in the slightest.
Here's our pick of brilliant, and totally free, museums in London. Go forth and enjoy, and save your pennies for something else.
RECOMMENDED: Find more free fun and bargain activities in our guide to cheap London.
Free museums in London: central
Free museums in London: north
'One of the ugliest buildings in the world,' opined a Parliamentary committee on the opening of the new British Library in 1997. But don't judge a book by its cover: the interior is a model of cool, spacious functionality, the collection is unmatched (150 million items and counting), and the reading rooms (open only to cardholders) are so popular that regular users are now complaining that they can't find a seat.
Read more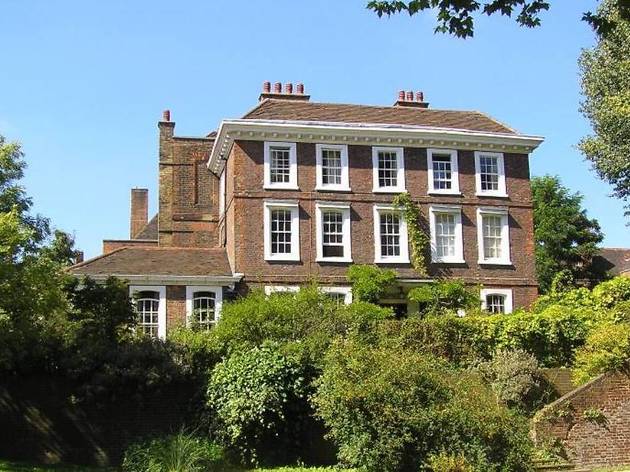 Hampstead Museum
Hampstead Museum is a small local history museum set in the Grade I-listed Burgh House built during the rein of Queen Anne in 1704. Rudyard Kipling's daughter, Elsie, lived at Burgh House with her husband, Captain George Bambridge. Displays here now include exhibits on John Constable, a Marcel Breuer-designed Isokon chair, the flag of the first Scout troop in the country and a child-friendly history of the area.
Attractions at the Royal Air Force Museum include 80 aircraft on display, an interactive area, a simulator ride and 'Our Finest Hour', a multi-media account of the Battle of Britain. In the interactive Aeronauts Gallery visitors can take a pilot aptitude test to discover whether they are made of the 'right stuff'.
Read more
Founder Sir Henry Wellcome, a pioneering 19th-century pharmacist and entrepreneur, amassed a vast and idiosyncratic collection of implements and curios relating to the medical trade, now displayed in this swanky little museum. The Wellcome Collection's temporary exhibitions are usually wonderfully interesting, and in the past have tackled such subjects as sleep and dreaming, and the relationship between madness and art.
Read more
Free museums in London: east
Free museums in London: south
Free museums in London: west
More completely free things to do in London
Skint? Saving? Or just super stingy? Explore the capital for nothing
Read more
Sponsored listing
Museum of Brands, Packaging & Advertising
Roll up, roll up! The Museum of Brands has found itself a glam new home; still in Notting Hill but now with extra added space for its seemingly endless collection of wrappers, posters, toys, boxes and general collectibles. The main part of the display is the 'time tunnel', a maze of dark cabinets that are stuffed with colourful curios arranged in date order. With the arrival of each new decade an information panel helps to put the changing designs and new fashions into context. A highlight – literally light thanks to a sunny, south-facing gallery room – is a sort of shrine to a few particularly recognisable brands. One cabinet holds every iteration of can and bottle produced by Guinness, another is packed with cereal boxes from Kellogg's, even Brasso gets its moment to , *ahem*, shine. This is a museum that will appeal to any lover of stuff, a nostalgia-stuffed tribute to the many, many things we buy.
Venue says: "The Shell Brand Story - The new interactive exhibition presented by Founding Sponsor Shell opens on 11 April 2018."