The best free things to do in London
The best things in life are free. Honestly. Here's our guide to enjoying London without spending a penny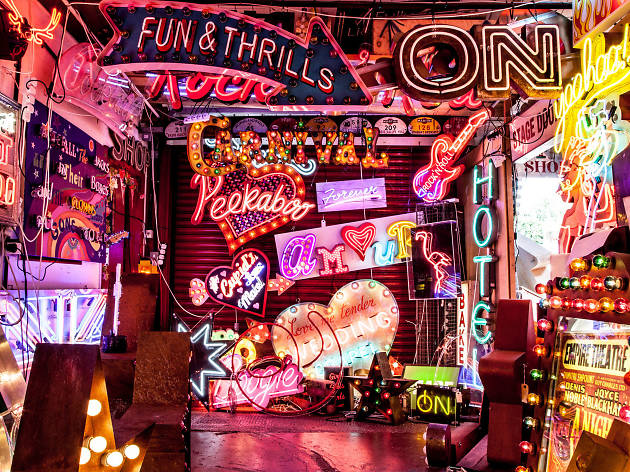 London is one of the most expensive cities in the world, right? Well, yes and no. It's true that you can easily blow a load of cash on eating out and going to the theatre if you want to, but there are also many, many things you can do in the capital without spending a single copper coin.
Most of London's magnificent museums and galleries don't charge an entrance fee, you can wander into the city's numerous gorgeous parks without paying at the gate and there are cultural venues, like the Southbank Centre, where you can hang out for hours without even buying a cup of tea.
It doesn't matter if your pockets are filled with money or mothballs, whether you're skint or just tight-fisted, there's plenty for you to do for free in London.
RECOMMENDED: 101 best things to do in London.