Free London
The best things in life are free. Honestly. Here's our guide to enjoying the world of free London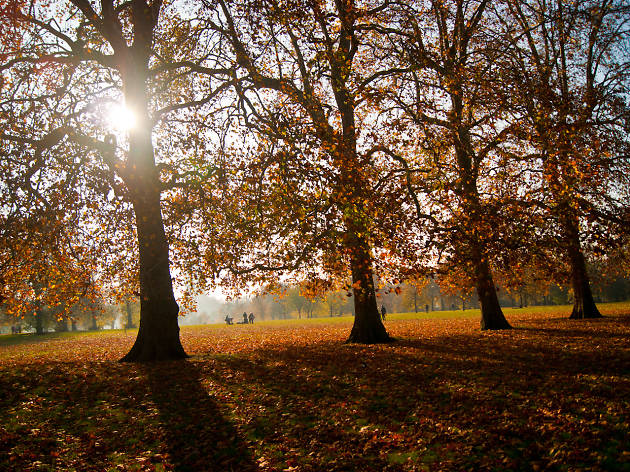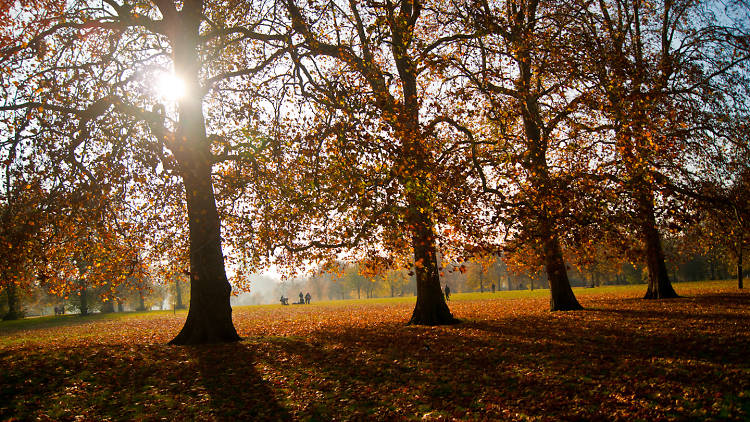 Skint? Saving? Or just really stingy? We've compiled the best free things to do in London for those of you who want to explore the capital for nothing. Yes, London is expensive. Yes, a burger will set you back a pretty penny, but there's also a lot of fun to be had in London for absolutely nothing. You can check out some world-famous institutions, the wonders of London museums or some of this week's best new art all for absolutely nada. There's also a wide range of free London nightlife and penny-saving entertainment going on with no admission fee, it's all here and it's all completely free. So leave your cash in the attic and go get exploring the best free things to do in London. The only thing you'll be short of is free time.
Free things to do in London this week
The best free days out in London
Our favourite free venues in London
Sponsored listing
ClueTrace
One of London's many escape games on offer, following the same sort of vibe: there's a theme, you form a team and use your mind to get out of a locked room. At this east London game a group (minimum two, max five) of you are invited into the mind of a 'white collar criminal' to search his thoughts for a secret code. It sounds a little 'Black Mirror' esque, but hopefully you'll do better than John Ham and won't get trapped. Within 60 minutes participants will be faced with puzzles, challenges and mysteries, which all need to be solved in order to escape in time.