On January 5 (if you can bear to think back), England entered its third national lockdown with the view that restrictions wouldn't be eased until the vaccine had been rolled out across the country.
Thankfully, the vaccine programme has been super successful so far, so much so, that the government announced a provisional roadmap out of lockdown. For many Londoners, it means finally being able to meet up with friends and loved ones outside in the city. But, how will the easing of lockdown affect your ability to leave the capital, take day trips from London or head off on any upcoming holidays you might have booked?
Can you travel in and out of London during lockdown?
While we were under lockdown rules, the government's guidance was that 'you must not leave, or be outside of your home except where necessary.' However, lockdown rules have now slowly begun to change.
The government's 'stay at home' order was lifted on March 29, and, now we are in the 'Step 2' phase of the roadmap out of lockdown, travel across England is also allowed along with overnight stays in self-contained accommodation.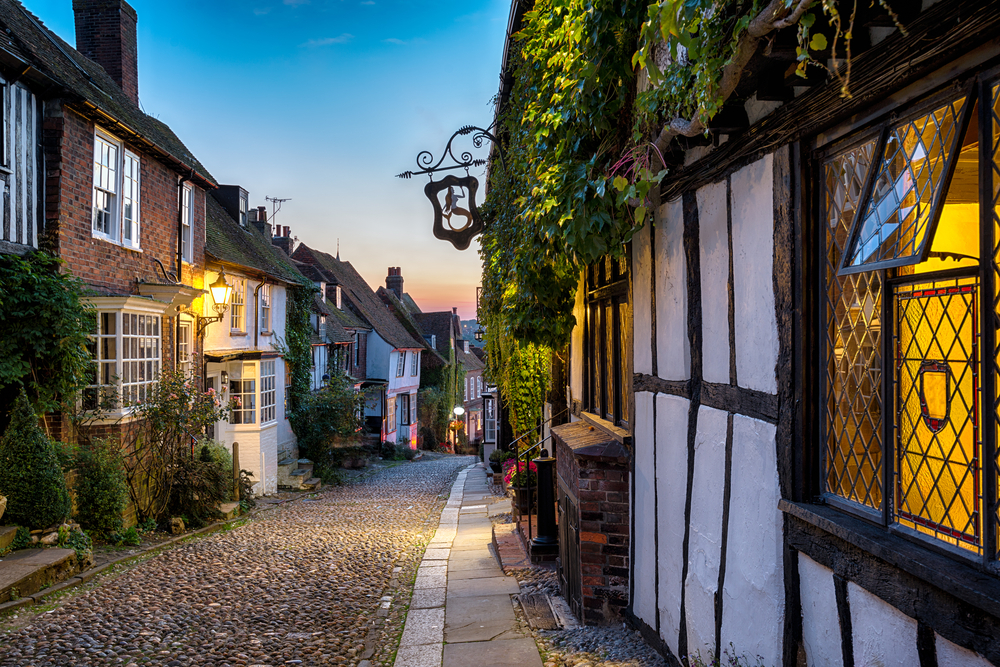 What's the deal with travelling for outdoor exercise?
Now the UK's blanket 'stay at home' order has been lifted along with the 'stay local' guidance, it means that not only can we leave our homes to exercise, but we can also travel outside for social reasons too.
Since early March, Londoners have been able to meet up with friends and sit down for a snack and a coffee in the park while they're at it. At the moment, Londoners can meet up outside in groups of six people from different households or in a group formed of two households. You can even have a picnic, or grab an outdoor table at a pub or restaurant. And you can meet up in someone's garden if you'd like - as long as you don't go inside!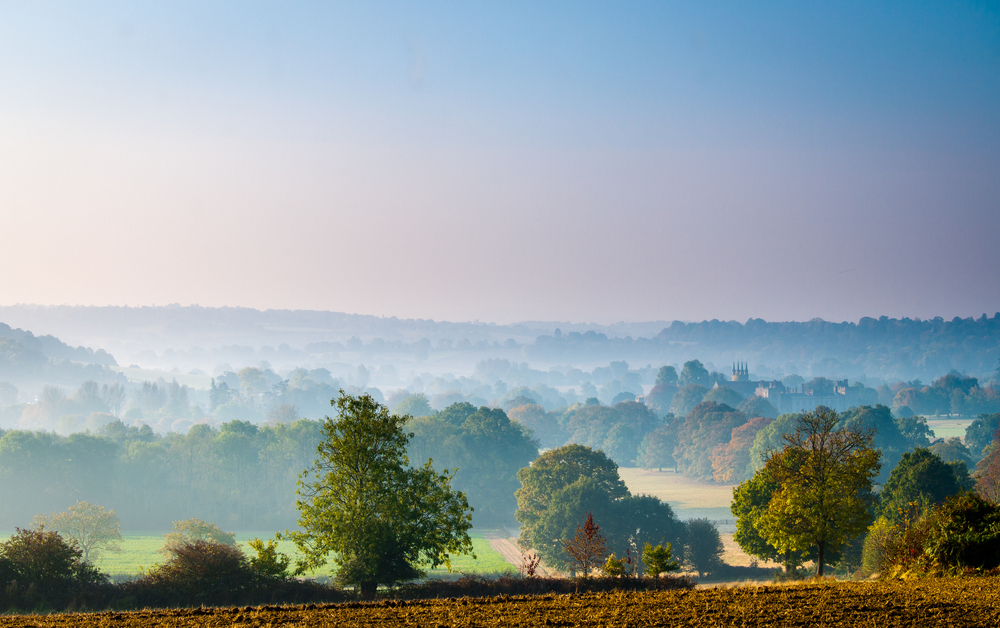 Can Londoners go on holiday outside of London?
Domestic holidays are probably the best solution for getting a much-needed change of scene this year. As of April 12, we're now able to travel around England. We can also stay in self-contained accommodation, including Airbnbs and campsites, as long as we stick within our household. As long as cases and infection rates continue to fall, hotels, hostels and B&Bs will open again from May 17.
It's also worth noting that the rules are slightly different in Wales, Scotland and Northern Ireland. People planning a lockdown staycation in Wales are now allowed to visit the country and stay overnight in self-contained accommodation there. In Scotland, the ban on travel in and out of the country from the rest of the UK will be lifted on April 26. In Northern Ireland, overnight stays away from home and travel into the country are still not permitted.
At the moment all non-essential overseas travel is currently banned, and these restrictions will not be lifted until at least May 17. Even beyond this date, some destinations may require British travellers to quarantine, other countries may not have lifted their own restrictions and some countries are weighing up the benefits of 'vaccine passports', which could prevent people who haven't had the jab from travelling.
So basically, if you want to avoid a lot of hassle, most foreign holidays probably aren't worth the risk this year. A government report looking at rebooting international travel will be published in April and may provide some more clarity on specific destinations British travellers can visit this summer. But for now, it's probably safer to look within the UK for your summer holiday.
What about day trips from London?
Bored of walking the same circuit around your local park? Luckily, day trips out of London are back. Non-essential travel is allowed as of April 12, when a new wave of businesses was allowed to open again, including holiday lets by individuals or households, pubs and restaurants serving outdoors only, zoos, theme parks and drive-in cinemas.
The government is still urging people not to use public transport unless necessary. Plus, hospitality businesses such as indoor pubs and restaurants as well as many indoor attractions will remain closed at first, leaving day trip options a tad limited even when you're allowed to travel.
So, if you still haven't had a pint on the beach in Whitstable or time travelled in atmospheric Rye, now's your chance!
Want to start planning your next adventure? Here are the best Airbnbs in the UK and some super wholesome (and alfresco) UK hikes for your post-lockdown escape.