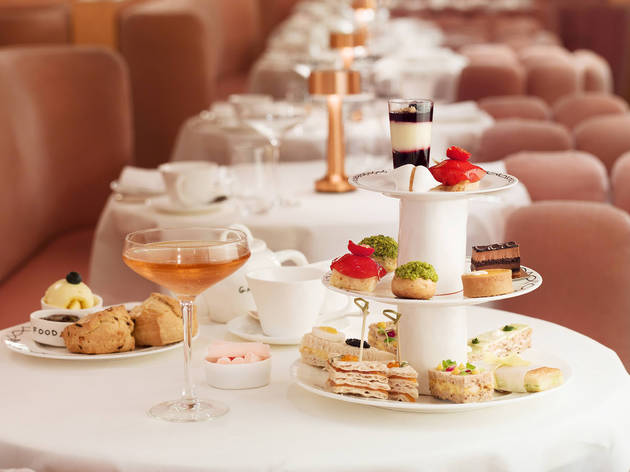 London's best afternoon teas
Here are the best classic afternoon teas and quirky cuppas in London
Forget brinner and brunch: eating at odd hours doesn't get more indulgent, more delightfully decadent, than afternoon tea. London's hotels, restaurants and cafés have the world's best spread, so we've done the decent thing and eaten our way through the crème de la crème.
We've got the lowdown on exactly which afternoon teas are being served again in London and we'll keep you updated as even more places share info on welcoming back customers.
It's going to be a little bit different: many hotels and restaurants have reduced opening hours and limited places due to social distancing. For any other safety details, check with venues in advance of your visit. But otherwise, go and devour all those miniature treats!
Video: check out our pick of five of the best afternoon teas in town.
The best afternoon teas in London
On the hunt for more British gems?
From hearty pies to complex seasonal cooking, British cuisine has never been so widely lauded – and here's why