London's best afternoon teas
From tea and scones to Jimmy Choo-inspired shoe cakes, here are the best classic teas and quirky cuppas in London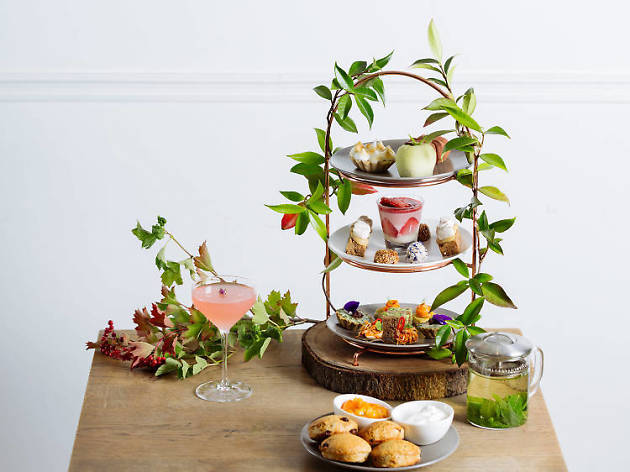 Forget brinner and brunch: eating at odd hours doesn't get more indulgent, more delightfully decadent, than afternoon tea. London's hotels, restaurants and cafés have the world's best spread, so we've done the decent thing and eaten our way through the crème de la crème. It's all here: from classic tea, scones and finger sandwiches, to lager-braised bacon jam, cannabis choccies, and Manolo Blahnik gingersnap stillettos.
The best classic afternoon tea in London
The best quirky afternoon tea in London
Treat yourself to more indulgence
The combination of sweet icing and fluffy sponge in an irresistibly cute package means cupcakes are our tea-time treat of choice. Delve into our delectable countdown of London's ten best cupcakes found in shops, bakeries and cafés going one step beyond the rest.
Read more