London's best pie and mash shops
Foodie trends come and go, but classic Cockney pie and mash is here to stay. Here's a rundown of London's best traditional pie and mash shops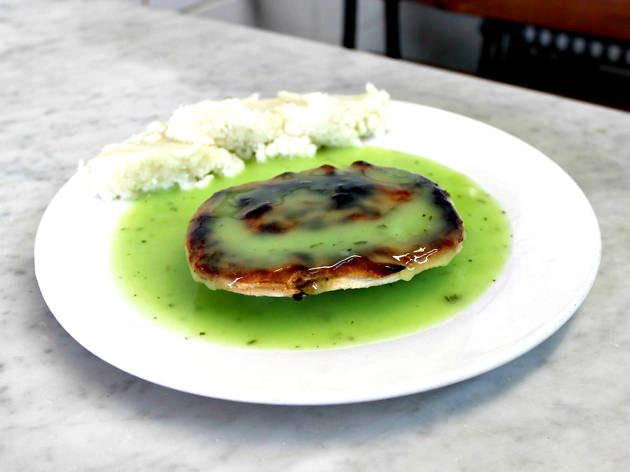 From Kensington to Kennington, Lewisham to Leytonstone, Time Out has visited London's remaining traditional pie and mash shops. These are some of the city's best suppliers of the original British fast food, so grab a table and get stuck into pie, liquor, mash and even eels.
The best pie and mash shops in London
Discover London's traditional caffs
Ah, the greasy spoon. These traditional cafés are where formica tables, full English breakfasts and milky, milky tea rule supreme. These mostly family-run joints offer a welcome warmer than the toast and well faded 'celebrity' photos on the walls, and we love them for it. But, alas, they're a dying breed in London these days, so we've decided to celebrate the ten finest caffs in the capital. Long live the greasy spoon!
Read more