Affordable spas in London
Pining for a pampering without a hefty price tag attached? Treating yourself at one of these spas won't break the bank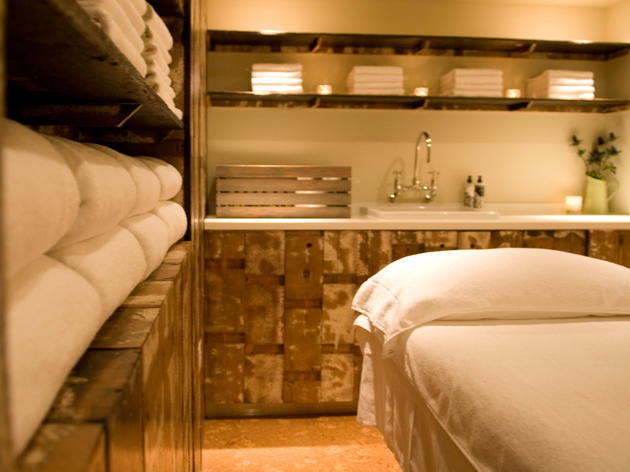 Everyone deserves a little pampering now and again but facials, massages and spa days aren't exactly the cheapest of treats. However, with our list of London's best bargain spas there's no need to splurge your rent on a luxury spa weekend, you can get relaxed on the cheap right here in the capital.
RECOMMENDED: our full guide to the best spas in London

London's best affordable spas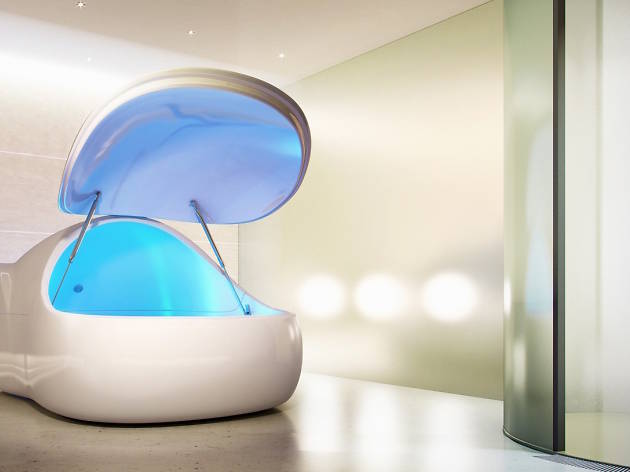 For an immensely relaxing session of floatation therapy that's a lot cheaper than a visit to the Dead Sea and just as calming, book a one-hour slot at Floatworks in Vauxhall. Not technically a spa, instead you'll be lying face-up in saturated Epsom-salt solution in one of nine floatation tanks. It's £50 for one hour plus complimentary herbal tea, but there are offers if you book multiple sessions or become a member.
Read more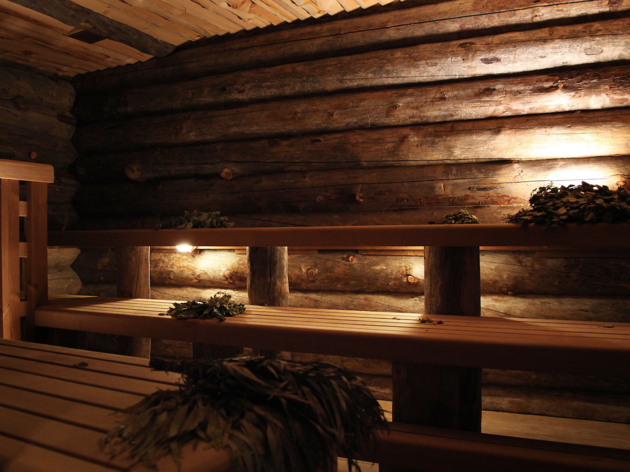 These traditional Russian treatments don't come in cheap, Vanik – a good ten minute's worth of thwacking from birch, oak or eucalyptus twigs will set you back £28. Your best bet is booking one of the three-hour packages. The cheapest is £90, for that you can enjoy a honey and salt or coffee scrub, a Parenie – a rejuvenating thermal massage, a birch body wash and a pot of herbal tea to rehydrate.
Read more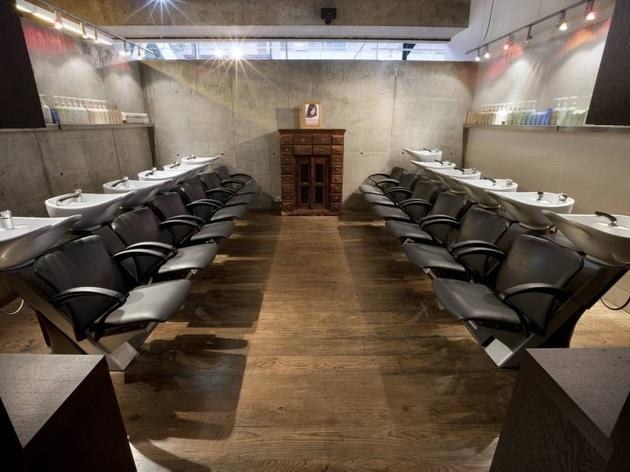 If you're ditching the chemicals in search of natural treatments, the Aveda Institute on High Holborn is hard to beat. One of the original purveyors of plant-based hair and skin products, the brand continues to deliver quality treatments at this spacious hair and beauty spa. Time Out has long been a fan of the salon, not only for its fabulous botanical hair treatments and stylish glossy cuts, but also the intimate manicure and pedicure booths, tucked away at the back.
Read more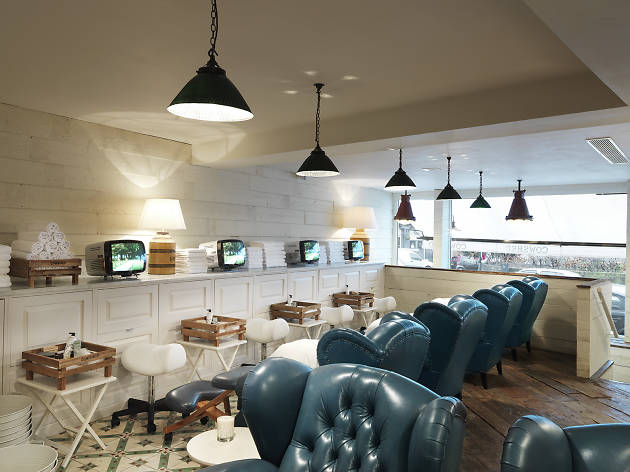 Leafy, laid-back and very well-to-do, Regents Park Road feels like an obvious location for the Babington House brand of country-chic day spas. The farmhouse kitchen café is straight out of Ambridge, complete with rustic table and vintage milk churns, and leads through to six mani-pedi stations, which boast squashy, turquoise leather armchairs and mini TVs. Downstairs seven treatment rooms provide a range of massages and full-body treatments using the creamy Cowshed products.
Read more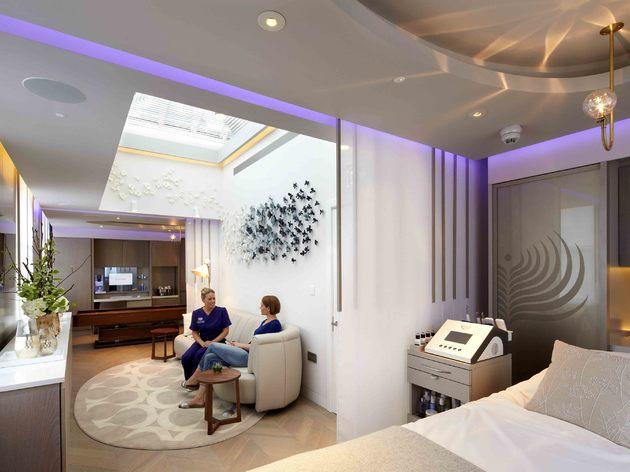 The Thai and Polynesian-style décor will make you feel like you're in a Malaysian spa resort not a Mayfair townhouse. This stylish little spa has been a secret weapon for local ladies what lunch since 1989 so your achy limbs are in safe hands. If you're short on time, book in for a 30-minute session at the Speed Spa. A 15-minute file and polish costs a reasonable £20, while a 30-minute deep-tissue massage will set you back £55. The shop is chock-a-block with lovely Elemis products so you can continue the pampering at home.
Read more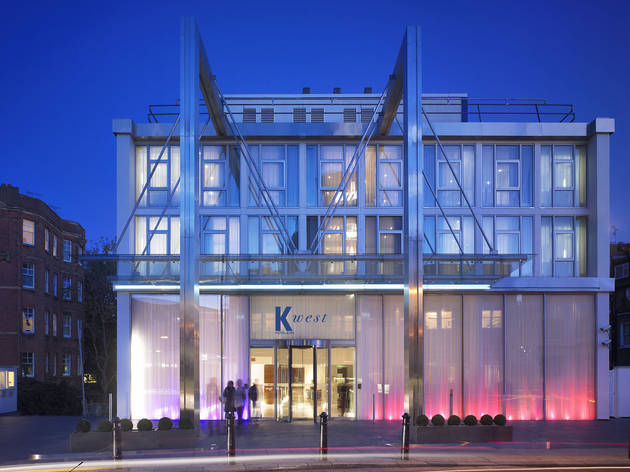 You don't have to check-in to this trendy west London hotel to take advantage of the facilities. Non-residents can sweat out the stresses of the day at the Scandinavian sauna and steam room before cooling off in London's first snow room. There's also a jacuzzi and a 'Sun Meadow' relaxation zone to ward away those winter blues. Use of the Chill Area costs £50 Mon – Sun, or add lunch and use of the gym for an extra £15.
Check prices
Read more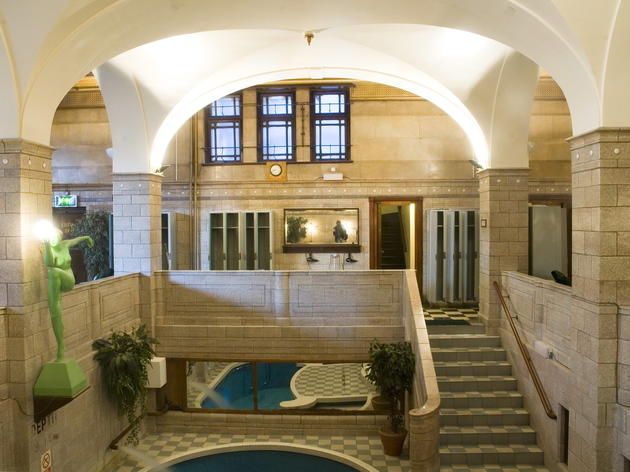 With its original 1920's décor and range of treatments inspired by Turkish and Moroccan bathing houses, the Porchester Spa offers an authentic spa experience. Take a dip in the large swimming pool or cool off in the plunge pool after a stint in one of the three Turkish hot rooms. Treatments largely cater for men and include body wraps (£55 for 60 minutes), facials (from £50 for 60 minutes) and massages (from £28 for 30 minutes).
Read more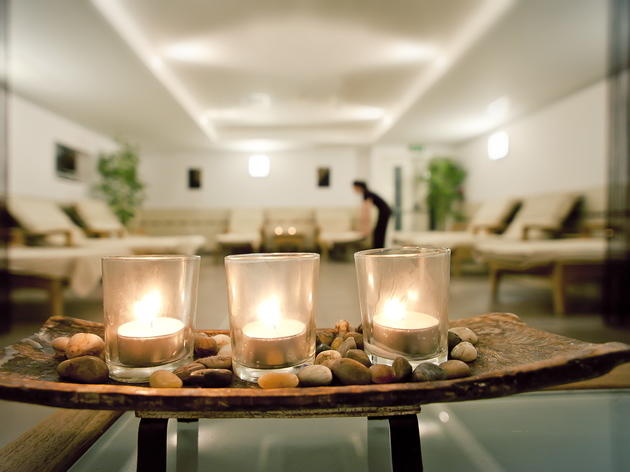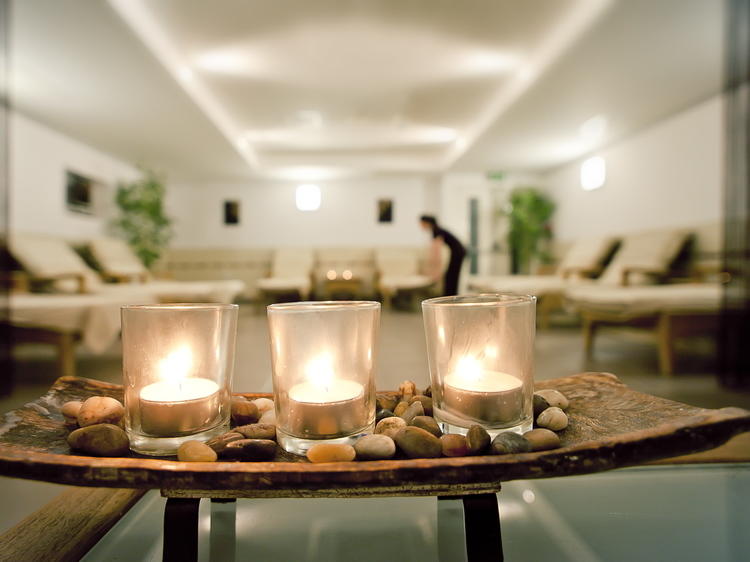 There are now Spa London branches in Kensington, Old Street, Swiss Cottage, Waltham Forest and Wimbledon. But for a complete spa day package you're best sticking to the East End original in Bethnal Green. Facilities at one of London's oldest Turkish baths include steam rooms, Turkish Hamman and plunge pools. Treat yourself to a Head in the Clouds massage and hair treatment (from £30 for 25 minutes), or go all out with the Thermal Spa Experience (£26 for 180 minutes).
Read more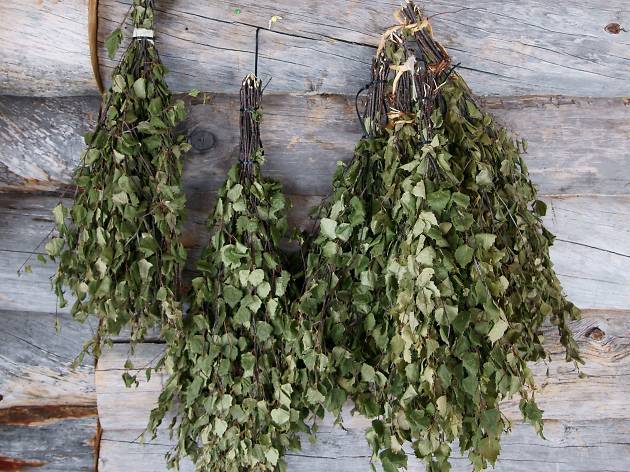 New Docklands Steam Club
If your aching muscles are desperate for some TLC but your bank account is dry, head to the New Docklands Steam Club, located in an unassuming industrial brick building next to the River Lea. From Monday to Friday entry costs £12 and you can stay in the steam room or sauna for as long as you can handle the heat. Plus, there's a Russian Room so you can enjoy a good pummeling with those leafy birch twigs. Massages are a very reasonable £10 for 30 minutes or £20 for an hour.
Stay beautiful with a little help
From organic pharmacies stocking products that are free of parabens, sulphates and other nasties, to full-on beauty emporiums with rainbow walls of colour, here's where to go to buy the very best fix-up products out there.
Read more