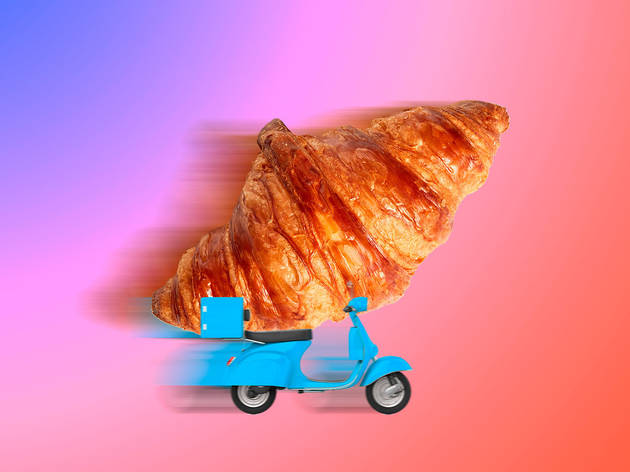 The best London bakeries delivering bread to your door
Is your local bakery closed? Don't worry, you can still order all kinds of delicious bread and baked goods for home delivery
Fresh, soft, warm bread. Eat it, smell it, roll around on huge piles of it. London has its fair share of hard-working loaf creators, for both sourdough and 'normal', and a lot of them are currently struggling. We've compiled a list of our favourites, all of whom will drop delicious freshly baked goods at your door.
(Get ready to read the word 'artisan' a lot.)
These businesses are all bakeries that make their own loaves and buns fresh on the premises every day. If you're looking for cakes, treats and other confections, check out our list of the best places delivering desserts in London. And if you're after food of a more savoury variety, you might be interested in our constantly updating directories of local businesses delivering fish and meat, fruit and vegetable boxes and other miscellaneous groceries.
Great London bakeries doing delivery