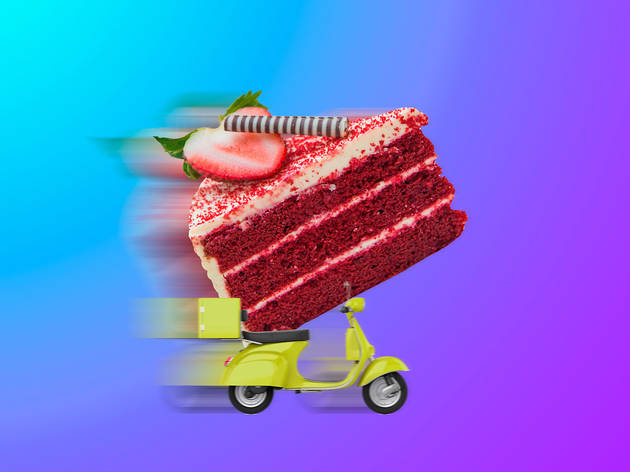 How to get delicious desserts delivered to your door in London
These sweet businesses will bring you cakes, puddings and ice cream to ease your sugar cravings
Getting your five a day is all well and good, but sometimes you need something a little bit… stronger. The kind of sugar kick that bathes your brain in ultraviolet light and makes your teeth ache (in a good way). Is there any better way to combat the lockdown blues than inviting a huge order of ice cream into your house? You'll feel like a celebrity.
This list will be added to all the time, and if you know of any businesses worthy of inclusion (or if you spot something that needs to be updated) by all means get in touch.
If your sweet tooth has been sated then have a look at our list of fruit and veg companies now delivering boxes of healthy stuff to your homes. We also have lists of London butchers and fishmongers, specialist grocers and all manner of awesome restaurants that deliver too.
London's best desserts for delivery