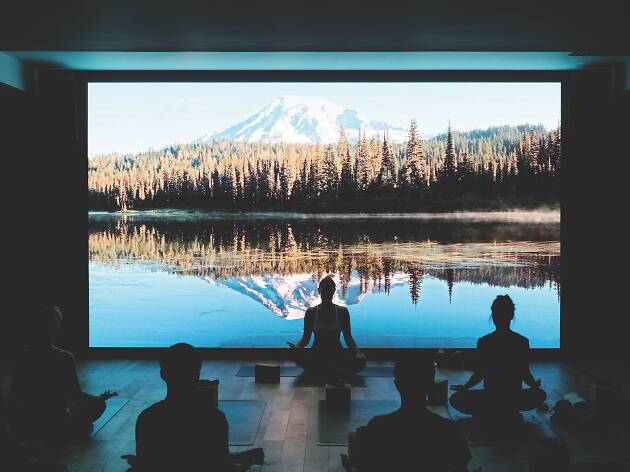 The best fitness classes in London
Flip tyres, skip, sweat on a treadmill or stretch it out at London's hardest yoga class. Here's our pick of the best exercise classes in London right now
Whether you're craving a space for peace and mindfulness or fancy sweating it out in a high-octane rowing class, London's health and fitness options are wide-ranging for 2019. In fact, the wellbeing industry has never looked more exciting or varied, with new classes and concepts constantly popping up, providing workouts to suit every taste. There's been a big move towards restorative classes, no doubt reflecting our need for stability in an increasingly volatile world. While the capital offers endless options for fat-burning HIIT sessions, studios are this year aiming to counterbalance fast and furious workouts with slow yoga classes that focus on deep stretching, meditation and mantras.
That said, there are still plenty of fresh options for those who like to feel the burn, whether you want to try a completely new activity such as a skipping class at 12x3, challenge yourself on the gymnastic rings at Gymbox or simply perfect old-school weightlifting techniques with BXR's Form & Focus class. Let's not forget the classics either – from Barry's Bootcamp to Barrecore. There's something for everyone on the London fitness scene, but here's our pick of the best exercise classes in London right now.
The best fitness classes in London
Feeling the burn?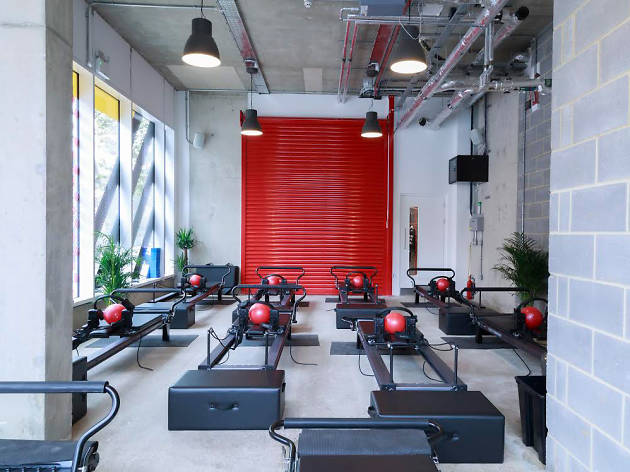 Exercise has never been so much fun