Top 10 West End theatre shows
Our guide to the best theatre shows the West End has to offer
The best West End theatre shows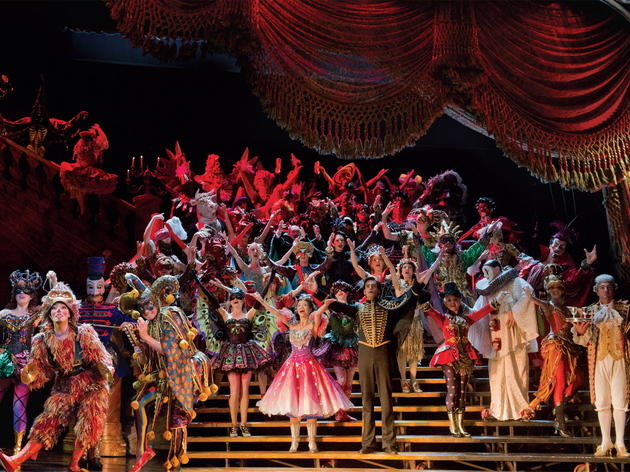 I'm not sure any show 'deserves' to be the most successful entertainment event of all time, but I'll hand it current holder of that title, 'The Phantom of the Opera' – it still works hard for its audience…
Book now
Read more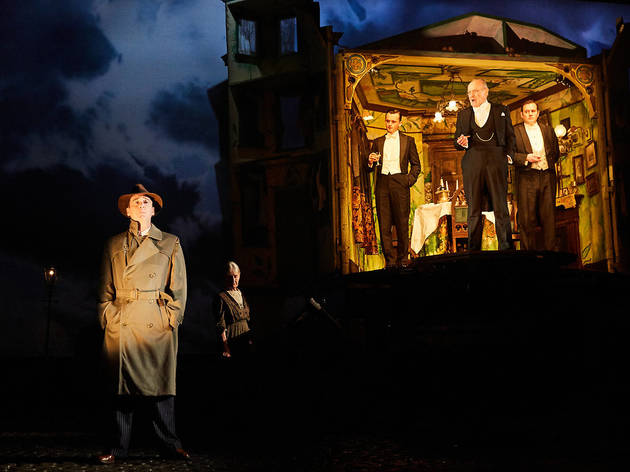 Did Stephen Daldry know something we didn't? This revival of the director's landmark 1992 National Theatre production of JB Priestley's 1945 play 'An Inspector Calls' opened a day after the result of the US Presidential election. How could anyone in the audience have heard the echo of Priestley's plea for goodwill, compassion and solidarity and not thought it could have been written yesterday?
Book now
Read more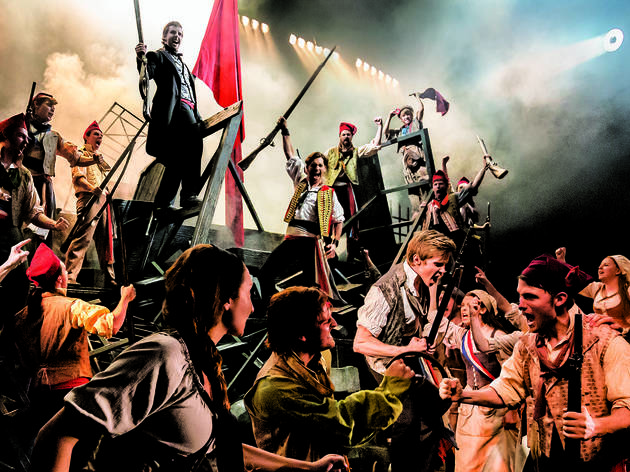 If the second longest running show in the West End was looking a little tired, a rejuvenating orchestral facelift was just what the doctor ordered…
Book now
Read more
Three theatres, three casts, one major disaster and seven Olivier Awards on, the National Theatre's adaptation of Mark Haddon's novel about Christopher Boone, the teenage 'mathematician with some behavioural difficulties' remains a thing of unbridled wonder.
Book now
Read more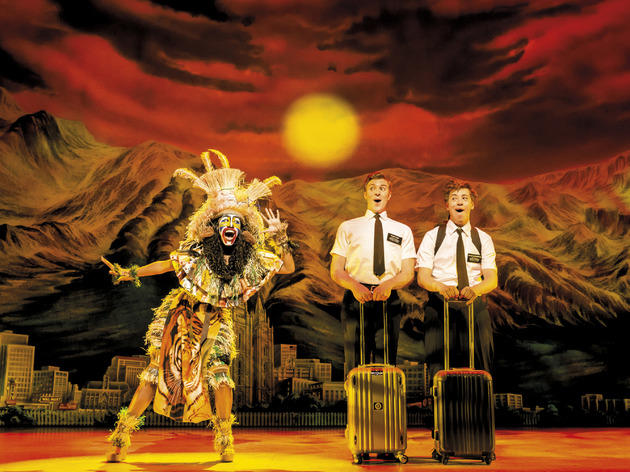 'South Park' creators Trey Parker and Matt Stone's Broadway-munching musical continues to shock in London. Although, truth be told, the strapping young Latter Day Saints missionaries are as cartoonish as any 'South Park' character, with the endearing alpha-male woodenness of the 'Team America' puppets. In other words, they are loveable, well-intentioned idiots, traversing the globe like groups of pious meerkats, convinced they can convert the heathen through sheer politeness.
Book now
Read more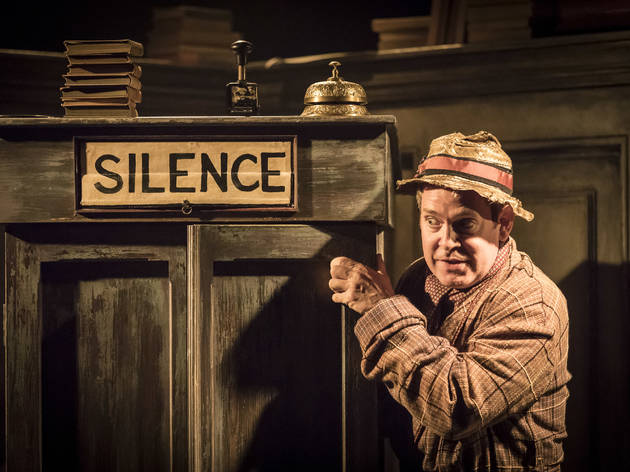 Take a moment to consider that Tom Stoppard was only in his mid-thirties when he penned the supremely self-confident sort-of-factual intellectual fireworks of 'Travesties' in 1974…
Book now
Read more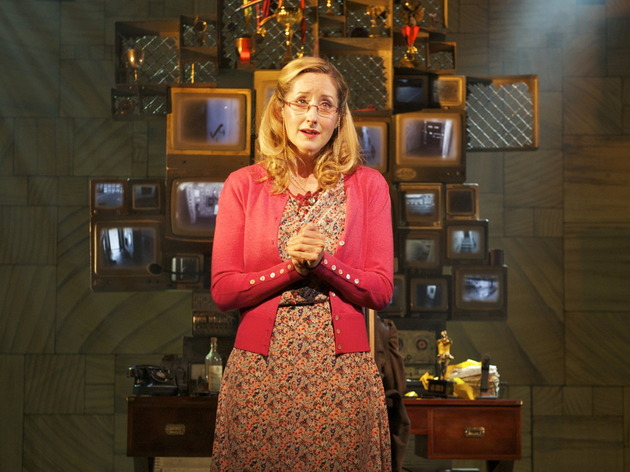 'My mummy says I'm a miracle,' lisps a pampered mini-me at a purgatorial kiddies' birthday party at the outset of this delicious, treacly-dark family show. The obnoxious ma and pa of its titular, gifted, pint-sized heroine are not, of course, quite so doting. But 'Matilda' must be making its creators, playwright Dennis Kelly and comedian-songsmith Tim Minchin, a very pair of proud parents.
Book now
Read more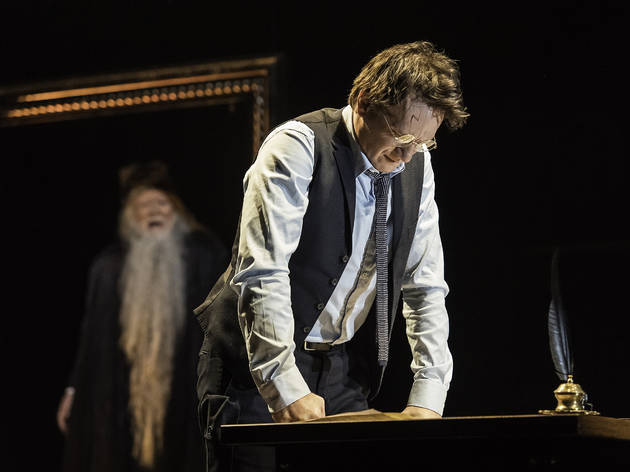 Harry Potter's West End debut somehow lives up to all the hype
Read more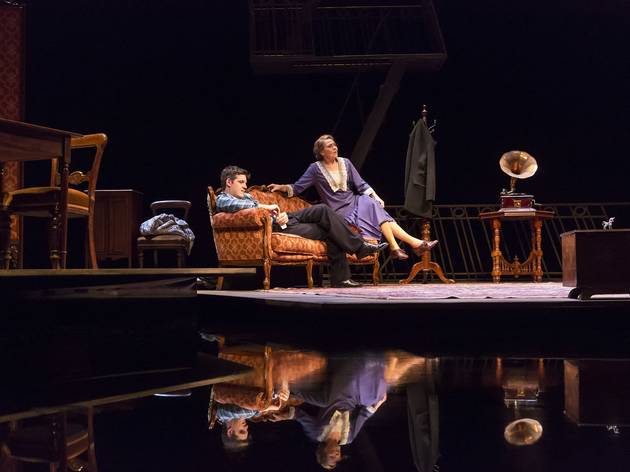 What does 'make America great again' mean, exactly? Because if it involved a return to the US's mid-twentieth century dramatic zenith – when its playwrights were easily the best the world – I could actually probably get on board…
Book now
Read more
Enjoy a stay and a show
When it comes to its best hotels, those with deep pockets are well catered for, but so too are those on backpacker budgets and those looking for comfort, but who'd rather spend the bulk of their dosh on the streets. Here's our pick of the best hotels near the West End.
Read more