Top 10 West End theatre shows in London
Our guide to the best theatre shows hitting the London's West End right now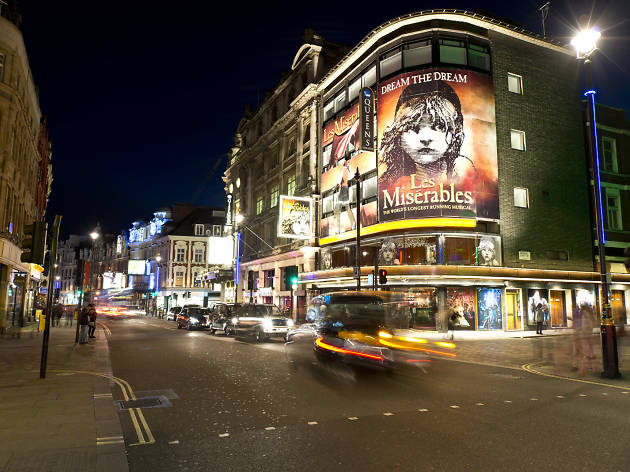 Here's where to find out about the best West End theatre shows in London. Our critics pick their top ten theatre shows on in the West End, featuring anything from London musicals to the best children's theatre shows.
We'll be updating this page as new, great West End shows open, so keep checking back as our critics refresh their choices. And if you want to look further afield for great shows, don't forget our pick of the best new theatre openings this month.
RECOMMENDED: your complete guide to West End theatre shows
The best West End theatre shows
10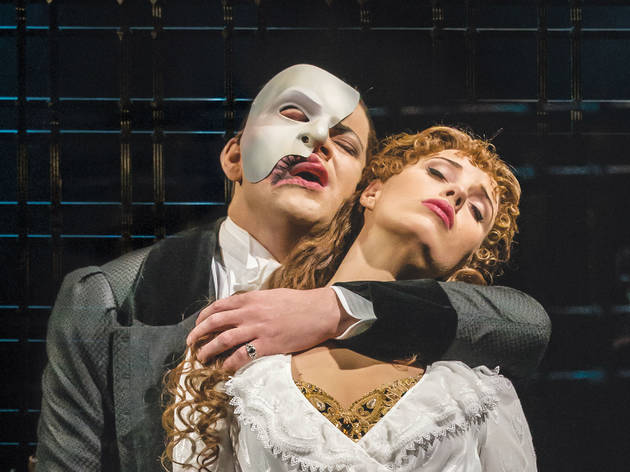 I'm not sure any show 'deserves' to be the most successful entertainment event of all time, but I'll hand it to 'The Phantom of the Opera' – it still works hard for its audience…
Buy tickets
Read more
9
8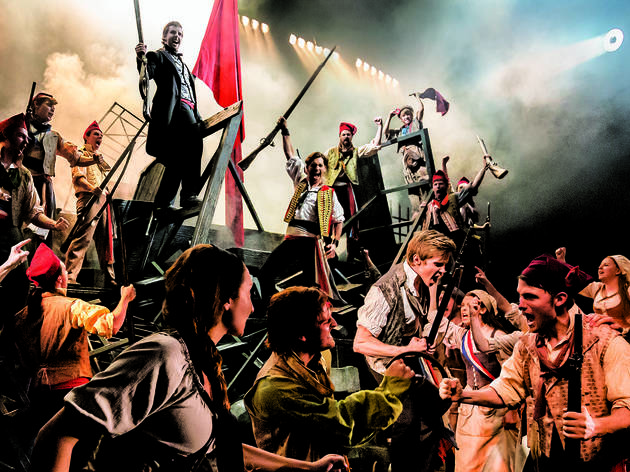 If the second longest running show in the West End was looking a little tired, a rejuvenating orchestral facelift was just what the doctor ordered…
Buy tickets
Read more
7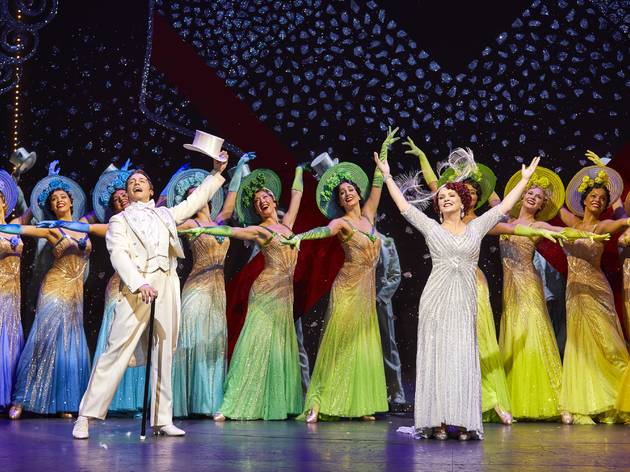 6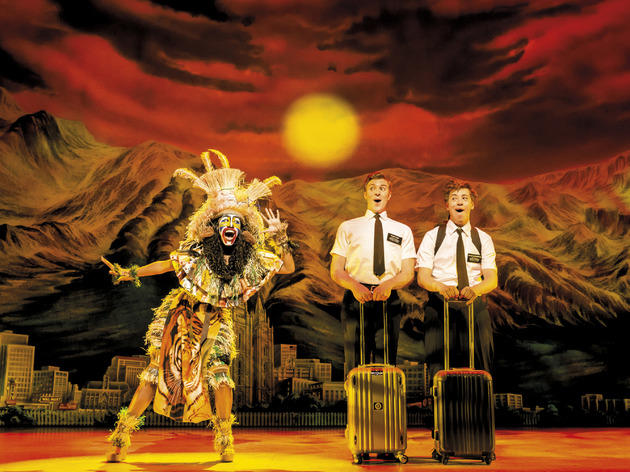 'South Park' creators Trey Parker and Matt Stone's Broadway-munching musical continues to shock in London. Although, truth be told, the strapping young Latter Day Saints missionaries are as cartoonish as any 'South Park' character, with the endearing alpha-male woodenness of the 'Team America' puppets. In other words, they are loveable, well-intentioned idiots, traversing the globe like groups of pious meerkats, convinced they can convert the heathen through sheer politeness.
Buy tickets
Read more
5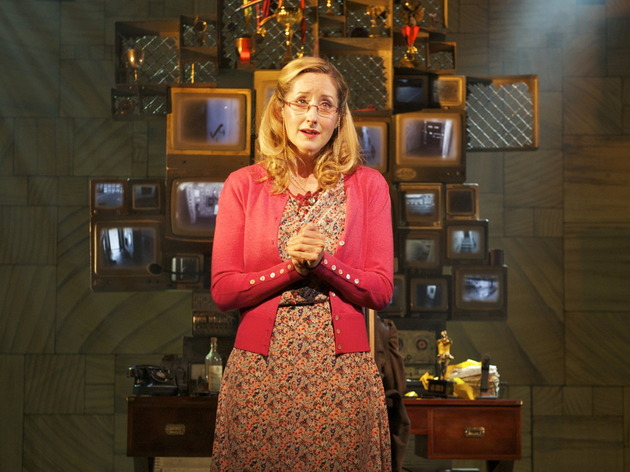 'My mummy says I'm a miracle,' lisps a pampered mini-me at a purgatorial kiddies' birthday party at the outset of this delicious, treacly-dark family show. The obnoxious ma and pa of its titular, gifted, pint-sized heroine are not, of course, quite so doting. But 'Matilda' must be making its creators, playwright Dennis Kelly and comedian-songsmith Tim Minchin, a very pair of proud parents.
Buy tickets
Read more
4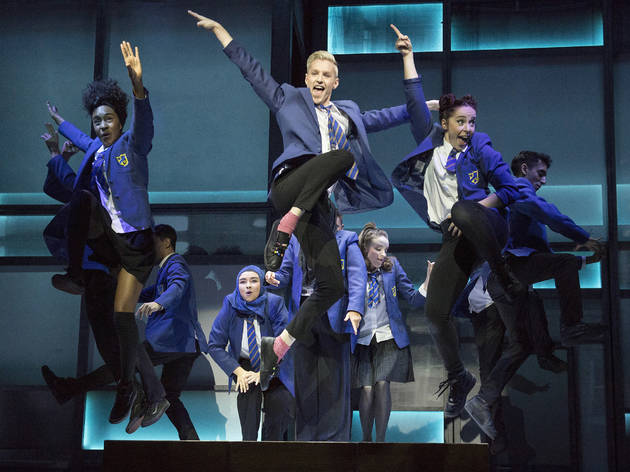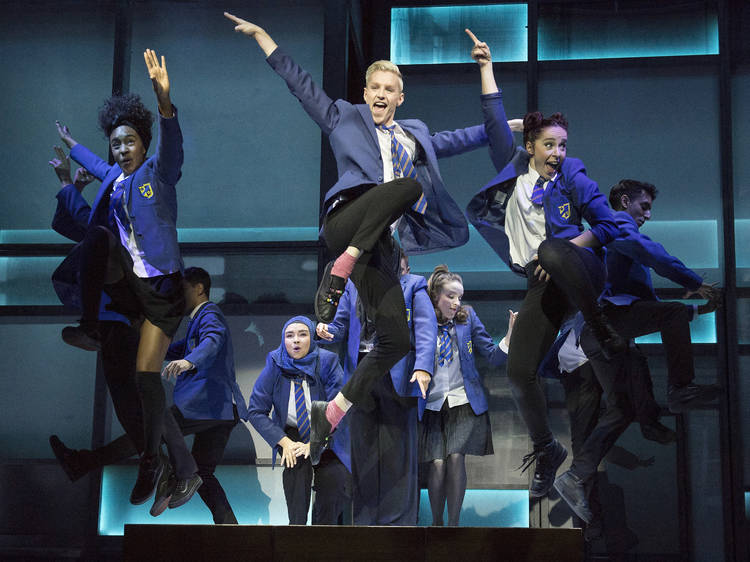 'Everybody's Talking About Jamie' is a burst of joy in the heart of the West End…
Buy tickets
Read more
3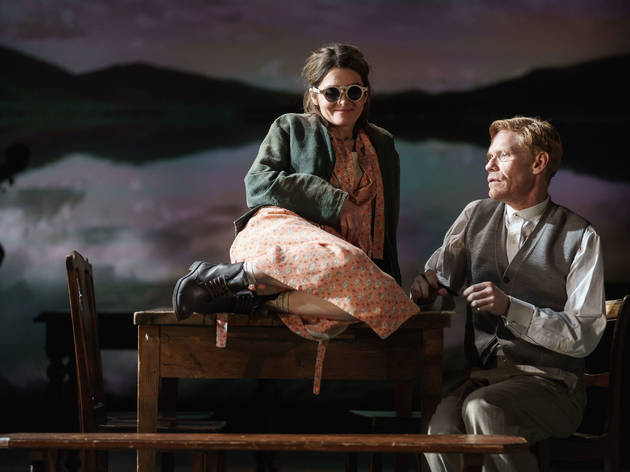 2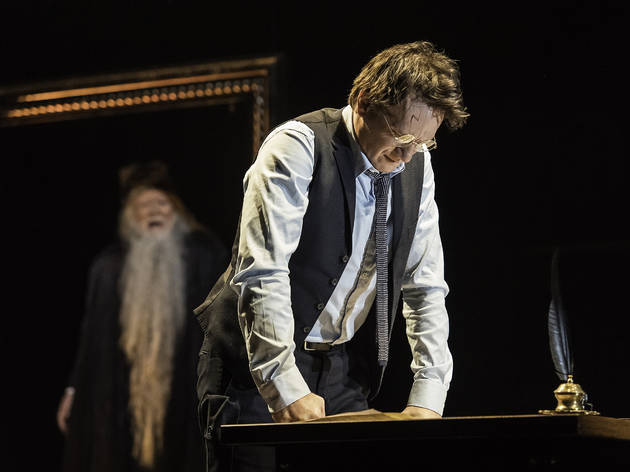 Harry Potter's West End debut somehow lives up to all the hype
Read more
More essential London theatre this year
Want to know what theatre tickets to buy in 2017? Shortcut it straight to the best shows coming to London with our selection of musicals, immersive plays and off-West-End shows that you just can't miss this year.
Read more