A-Z: West End theatre shows on now in London
Every single play currently running in Theatreland, in a handy alphabetical order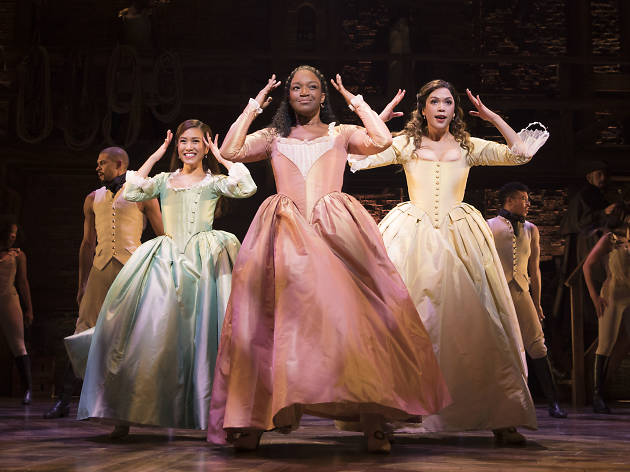 It can be diffiult to keep up with everything on in London's West End, which is full of more theatre shows, musical productions and ticket offers than you can shake an interval ice cream at. So where to start? We've pulled together literally everything currently running in the West End, from new plays to long-running musicals, for YOUR delight.
Want to shortcut to the good stuff? Check out our pick of the top ten West End theatre shows in London.
Missing Time Out magazine?
You can still read our latest issue from the comfort of your couch
Read online
West End theatre shows on now
Encore - Stars on Stage Widget
See the brightest stars on stage with Time Out