17 unexpected places for freelancers to work in London
Do you really need to rent a desk in a shared office? From shops to theatre bars, we pick surprising places to whip out your laptop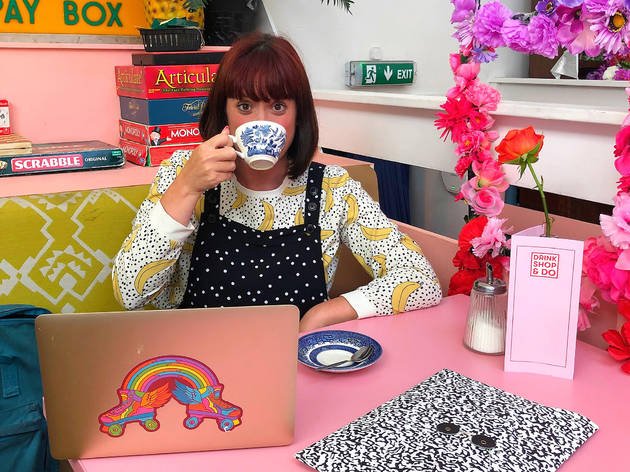 Remote working is having a moment. You might have noticed. These days, you can't turn a corner in the capital without stumbling across a new co-working space, with its promises of free fruit and ping-pong tables for a few hundred pounds a month.
Why bother? Scratch the surface, and you'll see that there are loads of London spots that have everything the discerning freelancer needs. Ignore claustrophobic cafés and overpriced 'hubs' (nope, us neither), these are the best places to work in London.
Missing Time Out magazine?
You can still read our latest issue from the comfort of your couch
Read online