Alternative Christmas events in London
If festive tradition isn't your thing, check out these weird and wonderful Christmas events taking place in London this winter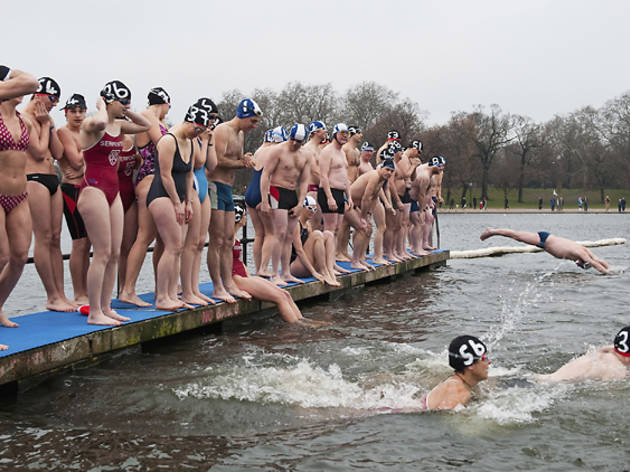 By

Time Out London Things To Do
|
Okay, so we love traditional Christmas fun like mulled wine, festive markets, carol services and ice skating. But there's nothing wrong with trying something a little different once in a while. Thankfully, London is blessed with all the alternative festive events that you could ever want, so get out of your festive comfort zone have yourself a quirky little Christmas in 2018.
We'll be updating this page with events for Christmas 2018 as they are announced.
RECOMMENDED: Find more festive fun with our guide to Christmas in London
Alternative Christmas events in London
Things to do, Exhibitions
An gingerbread village usually appears in London in the run up to Christmas. Visit to see the village, and buy your own plot to support the Museum of Architecture.
Things to do, Food and drink events
'Spend your money and take your chance' is the rather mysterious advice given to the 1,500-odd Londoners expected to turn up to Smithfield meat market for what must be London's most boisterous Christmas traditions. Harts of Smithfield run an auction just before Christmas each year, flogging great hunks of every kind of meat at bargain prices.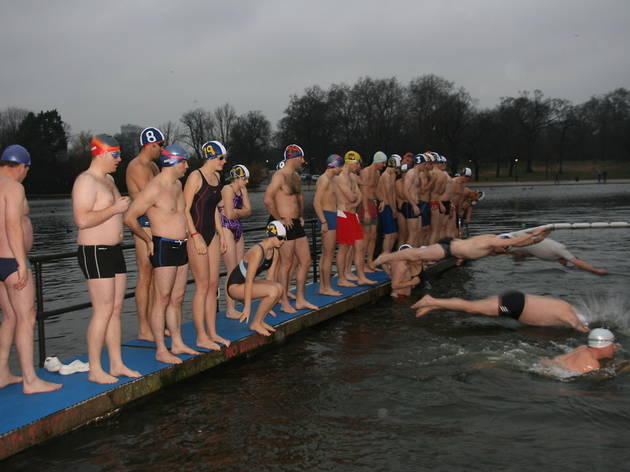 Things to do, Quirky events
Strictly a spectator event, unless you happen to be a regular, not to say hardy, member of the Serpentine Swimming Club, the Peter Pan Cup race takes place each year on Christmas morning.
Try something new in the run up to Christmas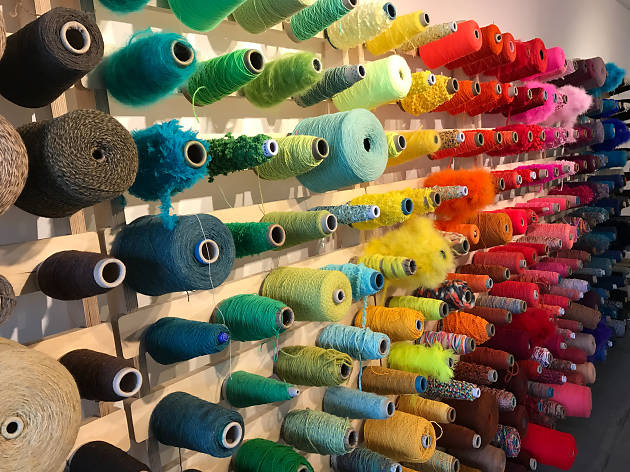 Things to do, Classes and workshops
Bored? You need to get yourself a new hobby. And we're not talking stamp collecting here – we're talking alternative, freaky, fun activities, like trapezing, making wine and learning to paddleboard.
Find more Christmas fun in London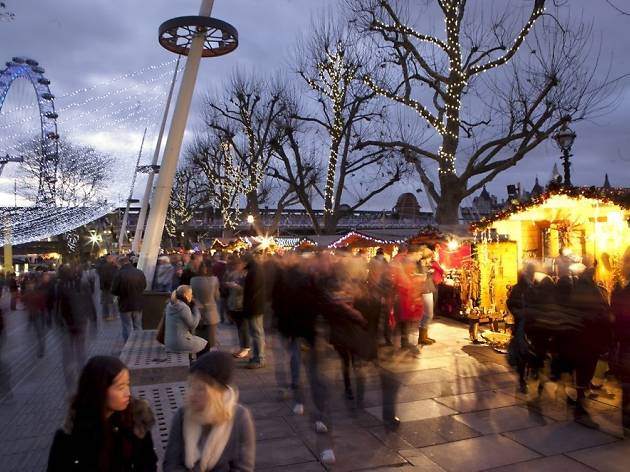 Shopping, Markets and fairs
Looking for gift inspiration? A last-minute bauble? Look no further than London's Christmas markets and fairs.
Find original gift ideas, beautiful baubles and the most spectacular decorations.