13 Areas of Outstanding Natural Beauty near London
Sure, London's a stunner, but check out these rolling meadows, ancient forests and serene stretches of coastline, all within easy reach of the city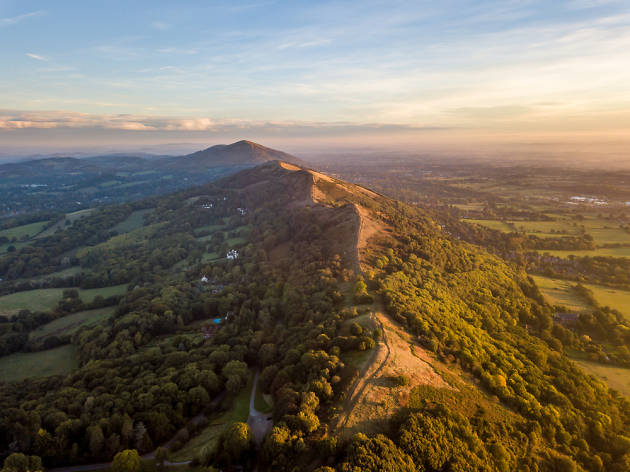 Finding green spaces in London isn't too hard. The capital is peppered with pretty parks, flower-filled gardens and walks that make you feel a million miles from the city.
But sometimes a day in nature just isn't long enough, and a good stint in the green stuff is what's required. Luckily, the UK has some grand patches of countryside to unwind in. So many, in fact, that it can be tricky to decide where to go.
That's where Areas of Outstanding Natural Beauty come in. These verdant areas are given special conservation laws to limit development and preserve their natural beauty. In other words they're quiet, pretty, and could be your next getaway. There are 46 AONBs across Britain, and a handful of these are fairly close to London. Take a look through our list of AONBs within three hours of London and start planning your countryside retreat.
RECOMMENDED: The best day trips from London
Areas of Outstanding Natural Beauty near London
More amazing things to see?
From exemplary Norman architecture to sacred sites over 5,000 years old, here are nine World Heritage Sites you can visit within three hours of London