The 50 best London attractions
Discover London's best attractions, landmarks and spots that you'd be mad to miss, even if you're a local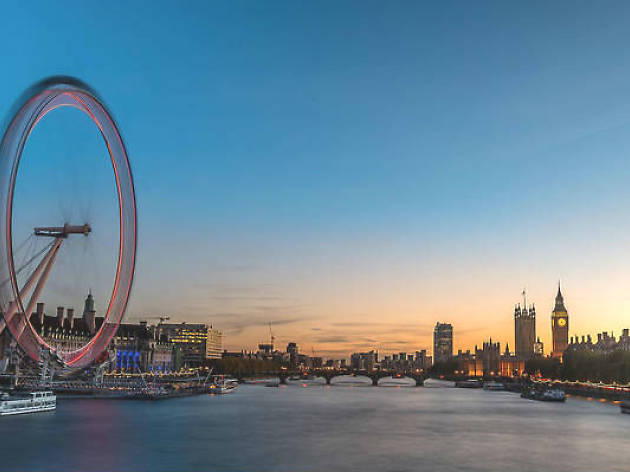 Where to start when choosing the 50 best London attractions? There are so many great attractions to tick off, your city sightseeing checklist could get very long indeed. So where to begin? Whether you live and work in the capital or you're just visiting London for the day, let us be your guide with our round-up of the best London attractions that simply cannot be missed. And if you need more inspiration? Check out our list of 101 things to do in London for more ideas and go explore the best that the city has to offer.
A handful of London attractions are free, but you can buy tickets to most of them via the list below. And if you can't find exactly what you're after, check out what's happening in London today, this week and this weekend.
Discover the 50 best attractions in London
Like this? Explore the best museums in the capital
Let us point you in the direction of the capital's finest museums and galleries, and the exhibitions and events they have to offer right now.
Read more