Marylebone area guide
Explore the indie shops on Marylebone High Street, or discover a lovely restaurant in the heart of the city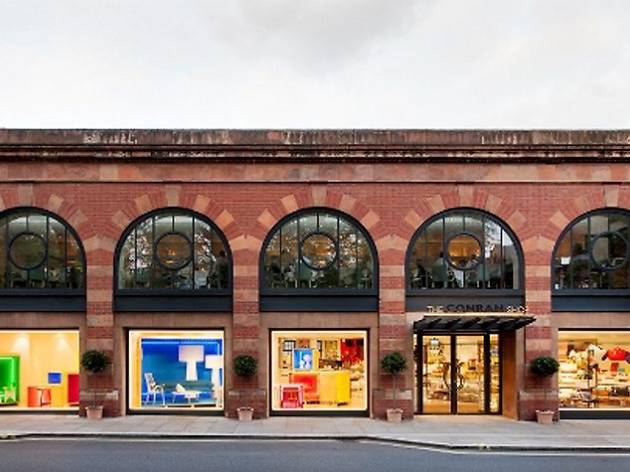 Marylebone has been an incredibly fashionable area in London since at least the seventeenth century - as the catalogue of famous residents (past and present) attests. With Oxford Street as its southern border, Marylebone is of course a world-famous shopping destination, but a quick look around the side streets reveal specialist
shops and boutiques
that sell everything from Stradivarius violins to plastic buttons.
Like the shops, the best
restaurants and cafés
in Marylebone provide a range of products at a range of prices, and everything from a cup of tea to haute cuisine is executed with the same passion and expertise. Not to be outdone, the Marylebone
bars and pubs
are stylish places to relax with superb cocktails and outstanding ales after a long day.
What are your favourite Marylebone haunts? Let us know in the comments box.
Things to do in Marylebone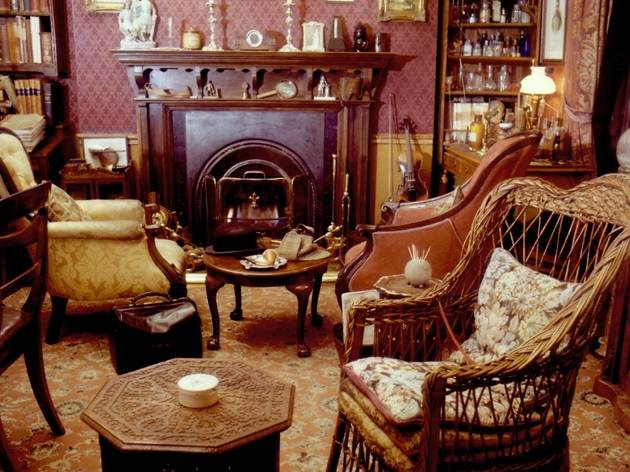 Sherlock Holmes Museum
The Sherlock Holmes Museum – founded in 1989 on a site approximating that described by Conan Doyle, though actually standing at number 239 – fought long and hard for the right to claim the address 221B Baker Street as its own. When you visit you are likely to be greeted by an august person wearing a bowler hat and whiskers; this, you will deduce, is Doctor Watson.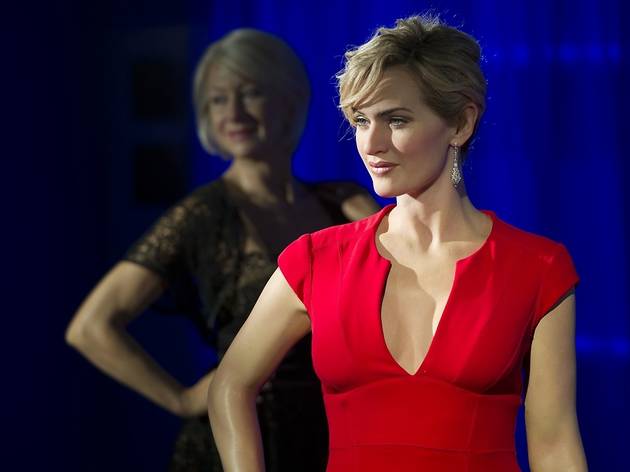 Madame Tussauds
Streams of humanity jostle excitedly here for the chance to take pictures of each other planting a smacker on the waxen visage of fame and fortune. Madame Tussaud brought her show to London in 1802, 32 years after it was founded in Paris, and it's been expanding ever since, on these very premises since 1884.
Buy tickets
Sponsored listing
The London Loom
This weaving school in Haggerston comes from Francesca Kletz and Brooke Dennis, a duo who fell in love with freestyle weaving and decided to showcase why. Classes (Japanese and tapestry) last from between one and half hours to five hours, with materials included. 
Venue says: "Tapestry workshop, Thursday May 4! £55 - and you keep the loom!"