Heads up! We're working hard to be accurate – but these are unusual times, so please always check before heading out.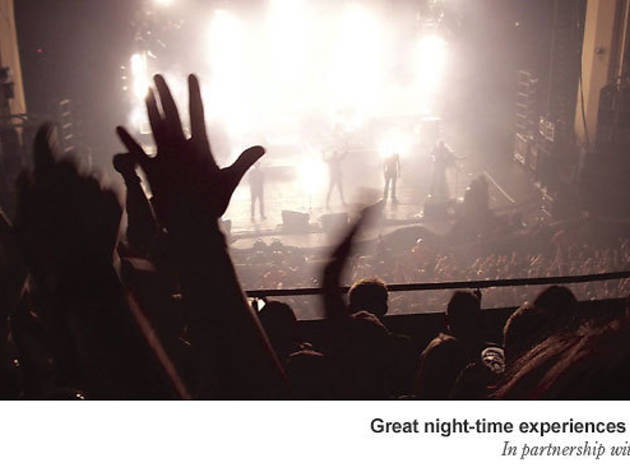 Great nights out
Fill your evening with fun from beginning to very end
Seeing as mostly we're spoilt for choice in London when it comes to evening activities, we've picked out three options for those in search of great music, great food, and generally a really great night out.
Great night out: Alexandra Palace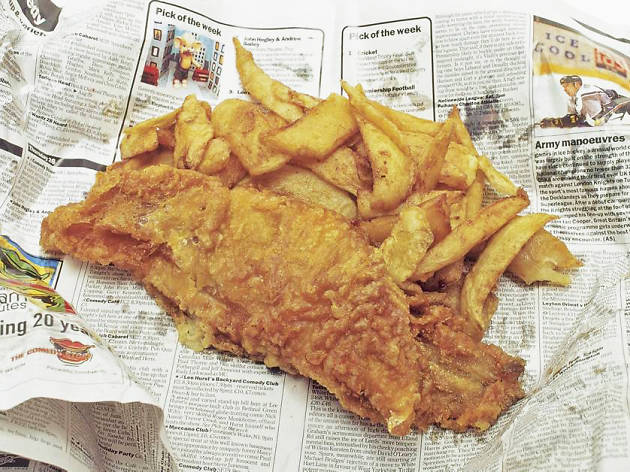 You've got a long night of partying ahead of you, and for that you will need fuel. Irresistibly delicious, fried fuel. Tuck in to a hearty serving of fish and chips, or grab some to go if you're running late – you can scoff them on your way up the hill.
This little boozer doesn't look much from outside but it's cosy, friendly, and has that most excellent of pre-gig tools: a jukebox. A great option for a warm up (or possibly even a wind down) pint.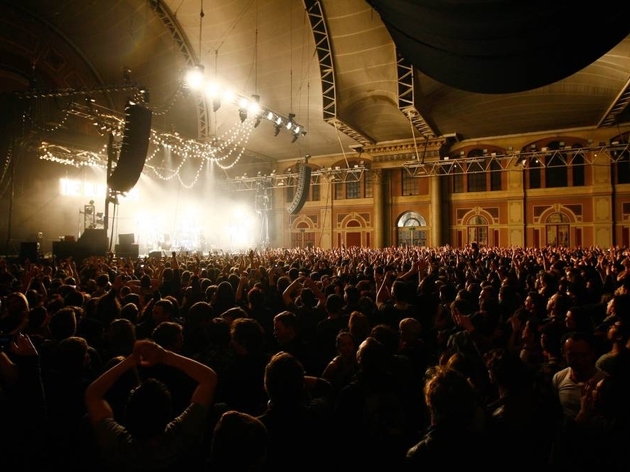 Ally Pally has become a magnet for big-name rock and DJ talent, so get yourself some tickets then start getting excited. You'll have to trek up quite a hill to get there (or share a crowded shuttle bus), but it's worth it; the venue's massive, the bars are efficient, and the atmosphere is big.
Great night out: Mahiki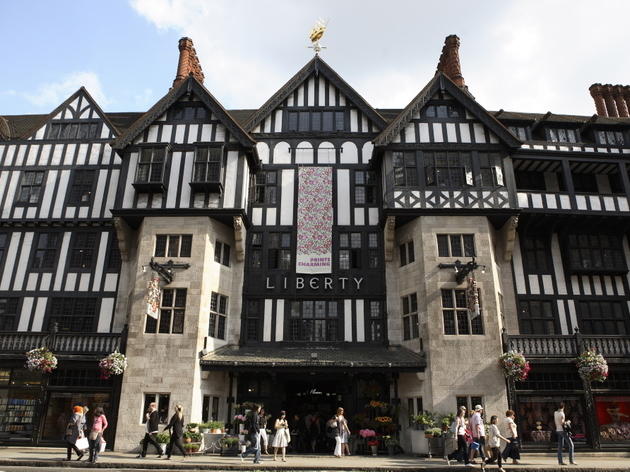 If you're treating yourself to a shopping spree at Liberty then you definitely also deserve a glass of bubbly in the champagne bar. There are so many to choose from – starting with prosecco, right up to some extravagant vintages – that you may even need more than one. For the purposes of research, naturally.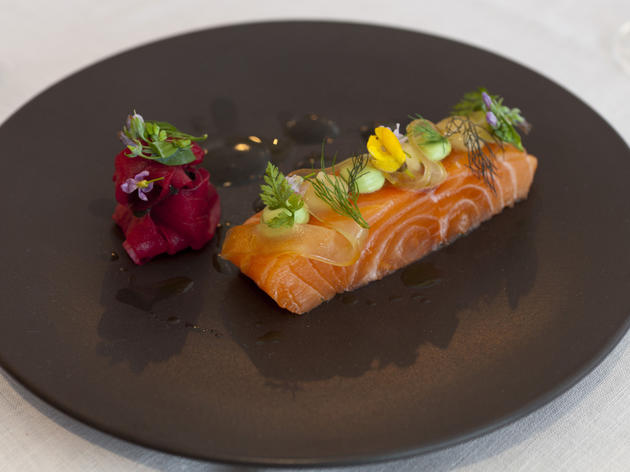 Pollen Street Social fills an enormous space in Mayfair with all sorts of wonderfully extravagant features. Anyone fancy a tour of the meat-ageing room? There's an excellent a la carte menu, but you can just stop off in the bar for a few tapas dishes, or go straight for pudding in the dessert bar.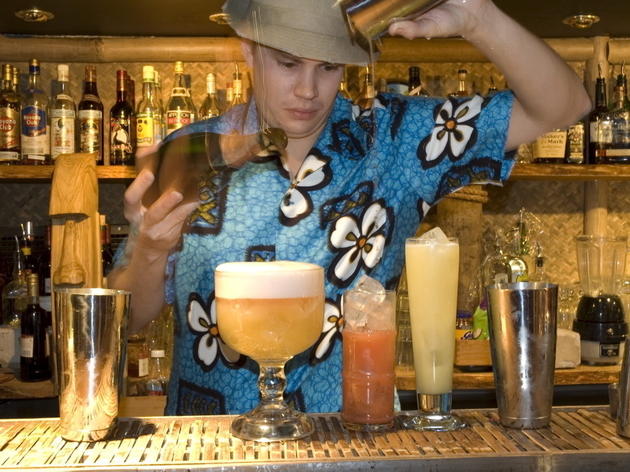 Don't try to take this mock-Polynesian palace seriously. You can't. It's silly, it's tacky, it attracts monied airheads - and it's bags of fun. Get yourself a treasure chest full of cocktail and some very long straws, then dance the night away.
Great night out: Koko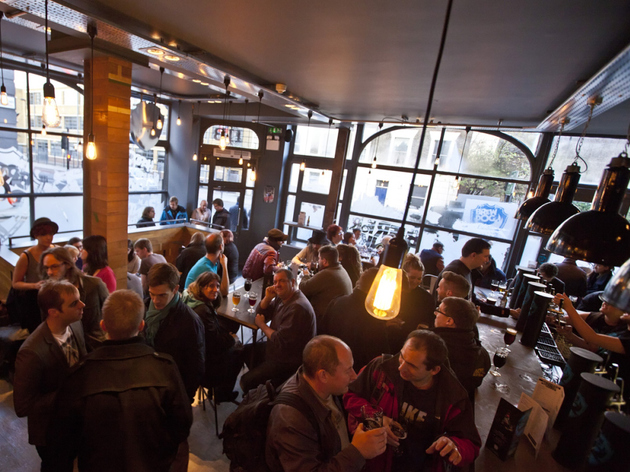 This relative newcomer is all about the beer, but with its relaxed atmosphere and enthusiastic clientele it's a great joint to get your night going. Beer fiends take note; this is the only venue outside of Scotland where you can get your hands on this microbrewery's full range of beers.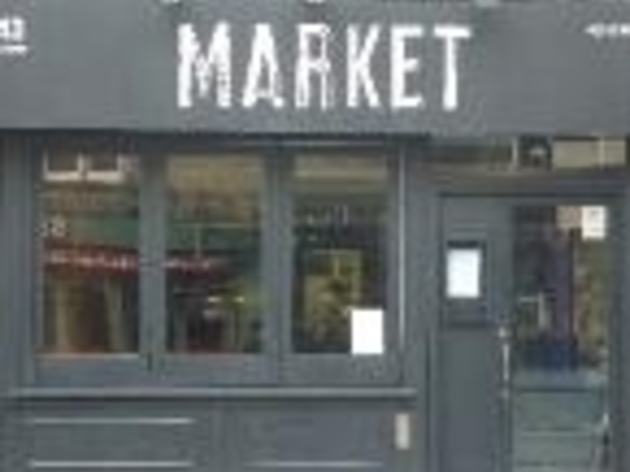 This low-key but charming restaurant is something of a Camden favourite. The menu offers traditional British dishes (fish and chips, Sunday roasts) alongside more modern classics (pork belly with roast quince, sautéed kidneys on toast). And best of luck ignoring the sticky toffee pudding.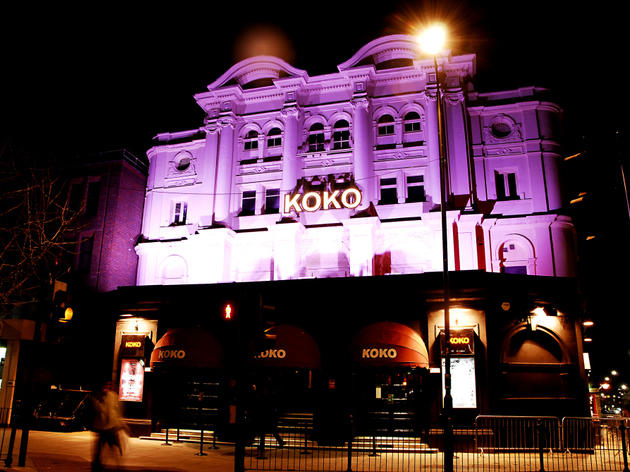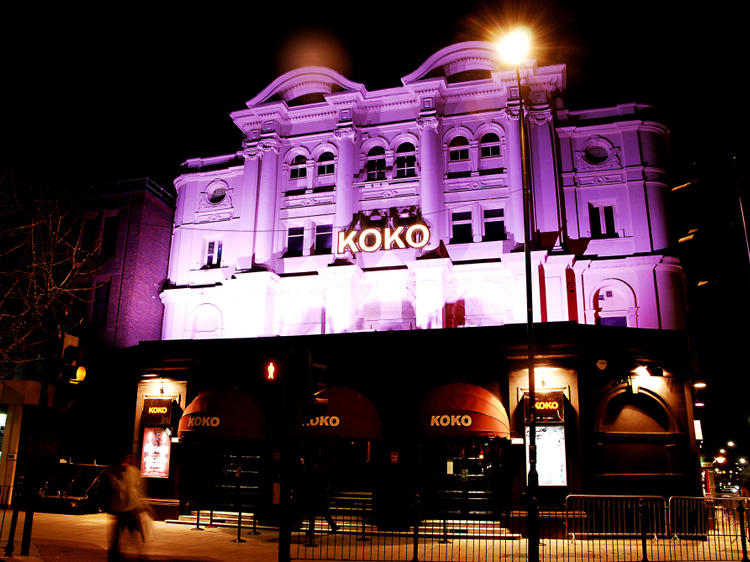 Whether it's the latest electro band that only your coolest friend has heard of, or an indie mainstay that will have you dancing harder than a Britain's Got Talent wannabe, KOKO will be able to provide a gig or a club night that will nigh on guarantee you a seriously good time.