Photography courses and workshops in London
Take your best shot at these snappy photography courses and workshops across the capital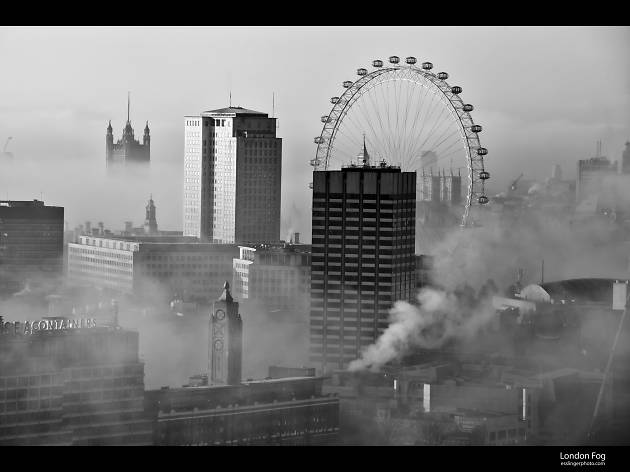 Photography courses in London cover a whole exposure of pap-worthy topics. From skills workshops and traditional photography courses to disposable lessons where all you need is your selfie stick, find the right photography course for you with our snappy suggestions below. You can also see how the professionals do it with our guide to photography in London or get some inspiration from our beautiful collection of the best photos of London ever taken.
The best photography courses in London
Or try your hand at one of these
Put down your half-arsed attempt at a bobble hat and cancel that cupcake class, it's time to learn something completely different with these weird and wonderful courses in London.
Read more