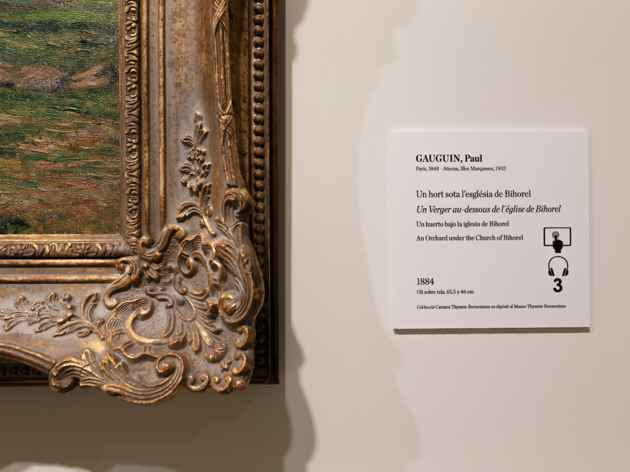 Visit Andorra and catch some quality culture
As part of our guide to visiting Andorra in the winter, here's everything you need to know about the country's incredible culture
Culture in Andorra is not restricted by its seasons. It's always there for you to enjoy whether it's hot or cold, whether the sun is blazing or the snow is falling. And what Andorra can provide will surprise even the most curious of culture vultures. So why not check it out for yourself? This place has some of Europe's finest museums, music shows and theatre – and its religious art (most of it outside amongst the incredible natural scenery) is seriously worth hunting out. See? Andorra's not just about world-class ski resorts and winter sports, you know.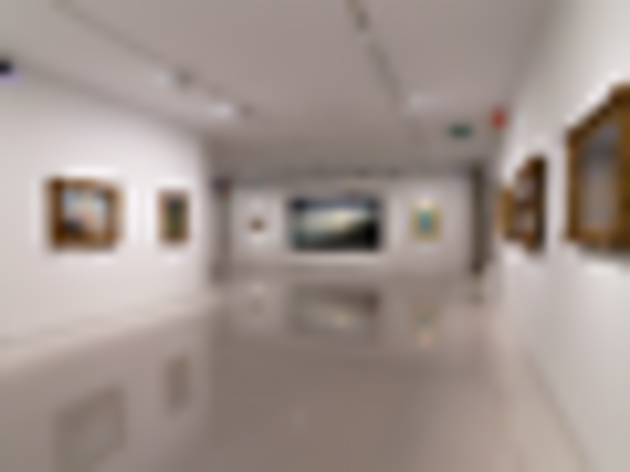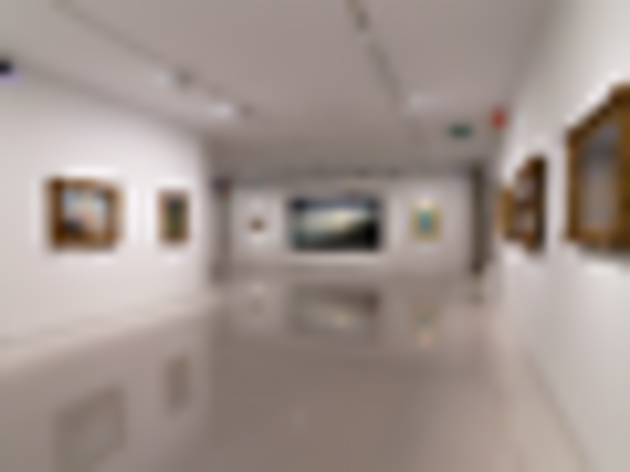 We'll let you in on a very cool little-known fact here: the quality of Andorra's museums is one of the best kept secrets in the Principality. And something else you might not know: Andorra has more museums per capita than any other country. Some museums on the Rural Habitat itinerary take ancient tradition as their theme. Others centre on the nation's economic activities over the years, such as mining and the tobacco industry (not, we promise, as dull as it sounds). Others go down the luxe route, showcasing high-end, highly-covetable products such as perfumes or motorcycles.
And if any of that has piqued your interest, then you have to check out the Carmen Thyssen Museum of Andorra. With works by the great masters of the last 200 years hanging in its halls this is the most prestigious art gallery in the Principality. Exhibitions change each year but we're talking paintings by artists such as Gauguin, Matisse or Monet. All the big guns, basically.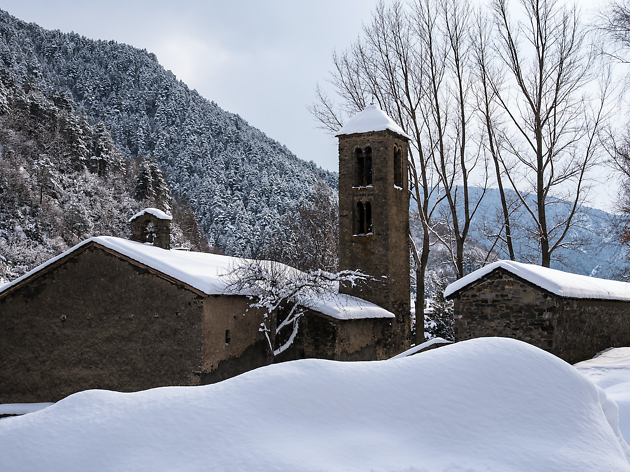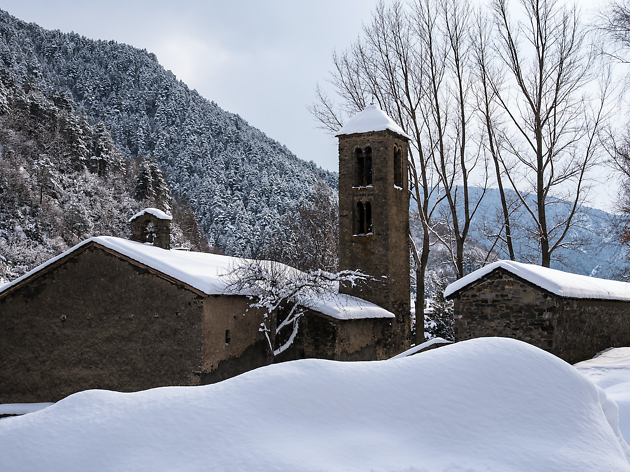 If there's one overriding memory you'll take from visiting Andorra in winter, it'll more than likely be the many beautiful churches covered in snow. Most are built in a medieval style unique to Andorra, and are consequently one of the Principality's most distinguishing features. Plus, they're pretty damn romantic, you know.
One of the best-known examples is the Church of Santa Coloma, located in the village of the same name. It's pre-Romanesque in origin (that means from the early tenth-century or earlier, FYI) and was decorated with twelfth-century Romanesque mural paintings by the Master of Santa Coloma. These paintings left the country in 1930 and were recovered by the Andorran government in 2007, so well done them.
But the best bit? There's now some snazzy new technology making it possible to virtually recreate the murals, just as once they were. Up to six projectors reproduce (in their original locations, FYI), the arch, apse and frescos painted by the Mestre School of Santa Coloma. Impressive stuff.
For more information, visit www.visitandorra.com