Best film events over Thanksgiving weekend 2014
We've rounded up some classic films playing during the Thanksgiving weekend, from family-friendly flicks to creepy thrillers and more.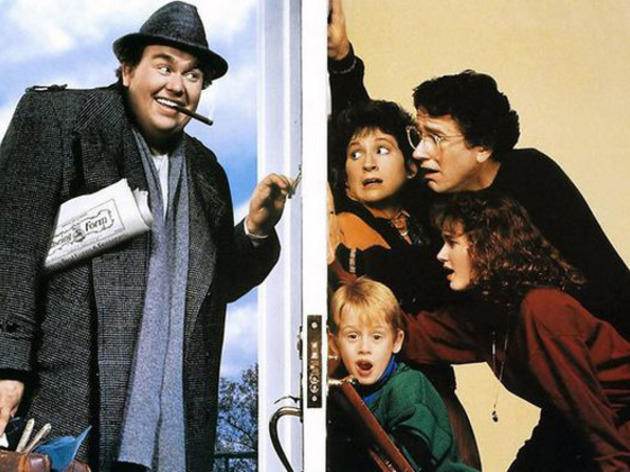 Staying in LA this Thanksgiving? What better way to digest and relax than with a classic movie (or seven)? Whether you're entertaining a cult film-obsessed cousin or a nostalgic nana—or are spending the holiday solo, there's something for everyone in our round-up of the best classic films screening this holiday weekend. Rather not doff your sweatpants? We get it. Scroll down to see our best movie recommendations for every mood—no need to leave the house (or your leftovers). Enjoy!
RECOMMENDED: See more Thanksgiving in LA
If you'd rather watch movies at home...