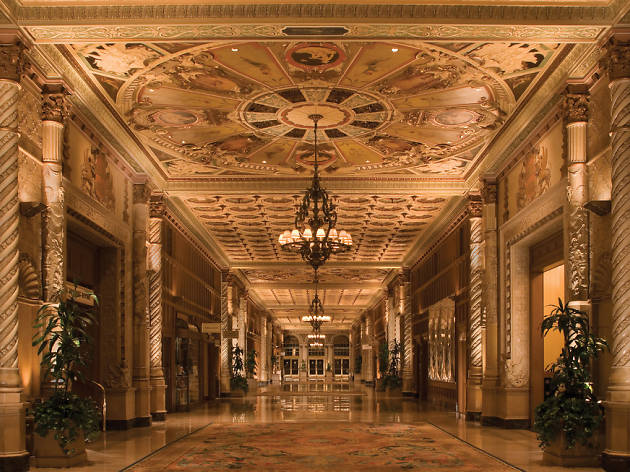 The best Downtown Los Angeles hotels
Spend the night at one of these Downtown Los Angeles hotels for a unique experience in L.A.'s new cultural capital
In the past few years, Downtown has transformed from a place where business people were forced to stay to a destination where tourists want to stay. Downtown Los Angeles hotels span both historic high-rises and sleek contemporary towers, with enough rooms to cater to convention attendees and tourists alike. Though it may not fit the palm tree-lined postcard picture of L.A., it's a Metro-friendly destination filled with museums and cultural institutions, not to mention all of the amazing Downtown restaurants and bars. If you're looking for an L.A. experience that's different from the typical Hollywood one, consider a stay at one of these Downtown Los Angeles hotels.
RECOMMENDED: See more in our guide to Downtown Los Angeles
13 best Downtown Los Angeles hotels
The best hotels in Los Angeles
If you're looking for the very best hotels in L.A. no matter the neighborhood, here they are.