The excitement's been building for years now over the Super Bowl returning to L.A. for the first time in nearly three decades. Double that once we found out that our very own hometown team would be playing for the Lombardi Trophy.
We knew all along that tickets would be expensive—we're used to that in L.A. (see: the Lakers). I mean it's one Super Bowl ticket, what could it cost? A couple hundred dollars? Well, as it turns out, thousands. Though the price fluctuates day to day on resale markets, the cheapest possible ticket plus service fees and exorbitantly-priced parking comes out to around $6,000.
Alright, so maybe we'll just be sticking to a watch party instead of seeing the Rams play in person at SoFi Stadium—and saving that six grand we would've spent on Super Bowl LVI for these 10 things instead.
– Two months of rent on an average L.A. apartment
– Nine Magic Key annual passes to Disneyland
– A Double-Double a day for three and a half years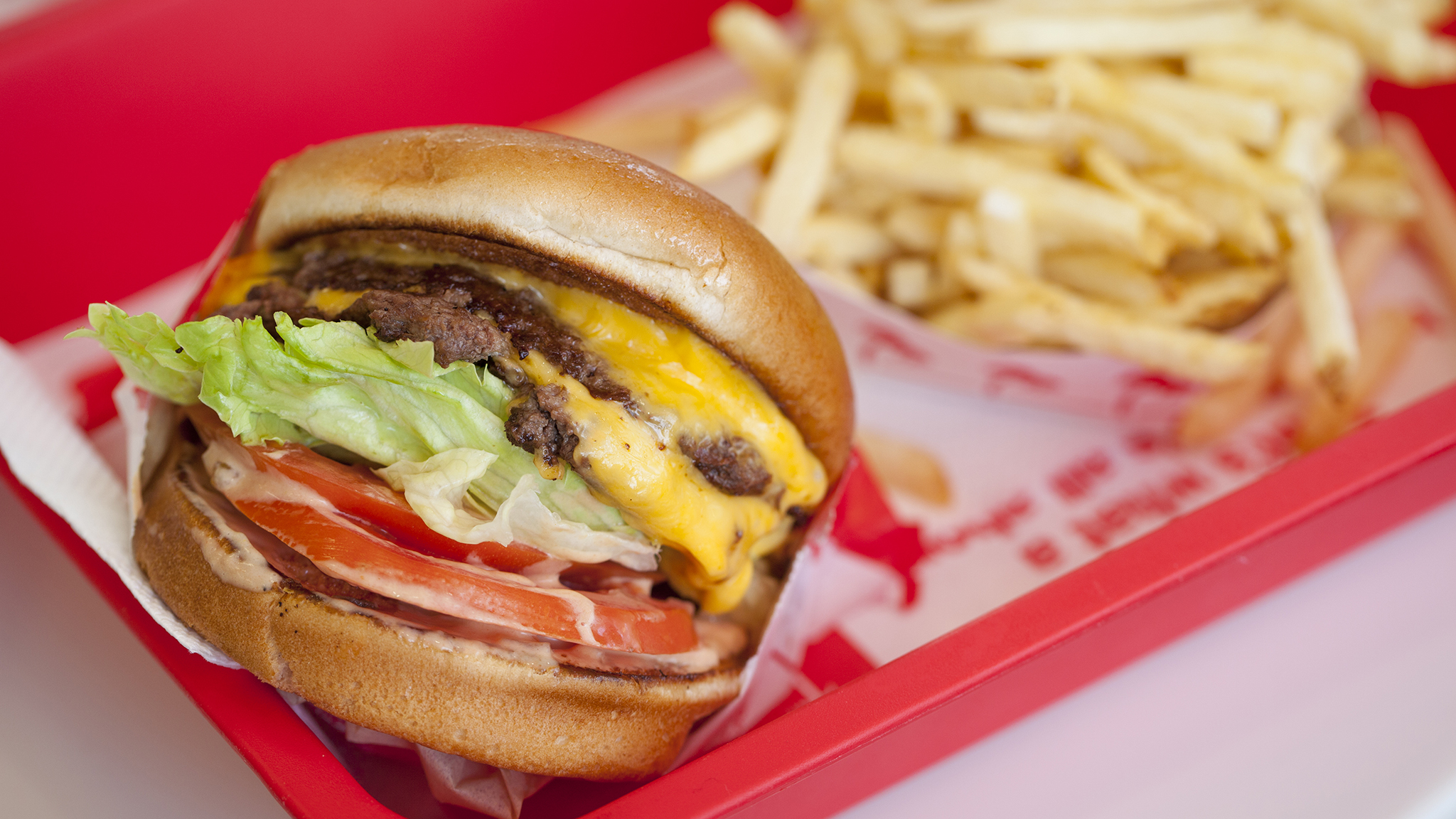 – 12 years of anniversary sushi omakase dinners at Nozawa Bar
– The entire front two rows of the center mezzanine at Hamilton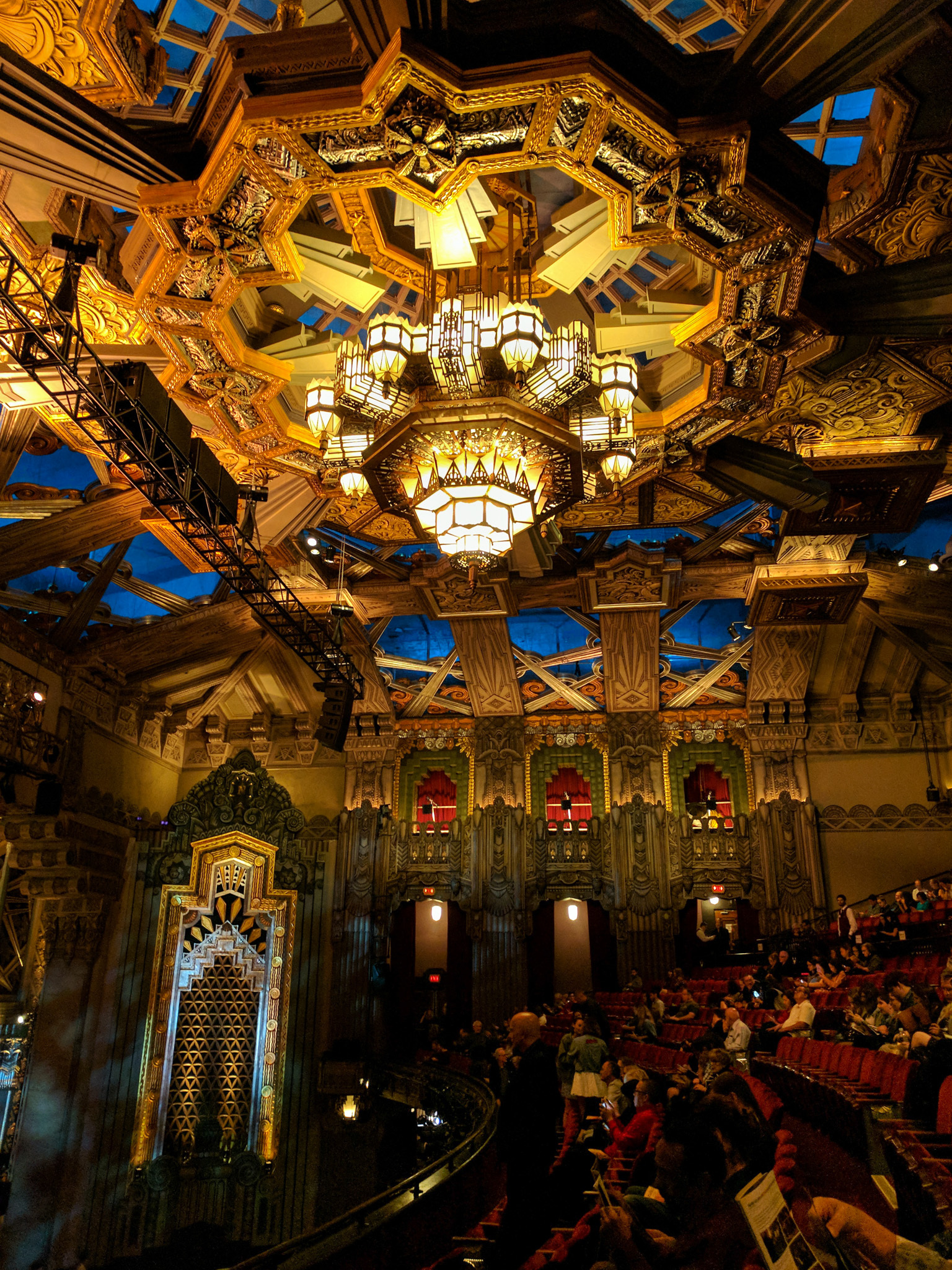 – 82 street sweeping tickets
– A private helicopter ride to Las Vegas
– A season ticket for the Rams… and Chargers… and Dodgers… and Kings… and LAFC