The best Venice restaurants
Hanging out in Venice Beach? When you get hungry, head to one of these top Venice restaurants to sate your appetite.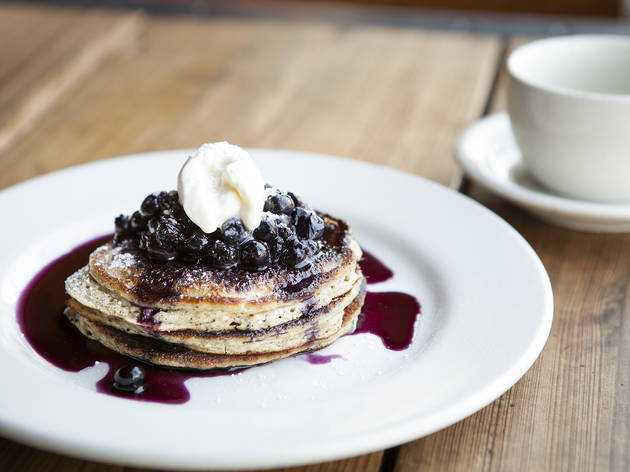 Venice Beach isn't just one of the best beaches in Los Angeles thanks to its colorful characters and a boardwalk with great things to do outside like running and skateboarding—it's also because of the food. We all know Venice Beach's Abbot Kinney has become a mecca for shopping lovers, but foodies will be just as enthralled by the areas food and drink. Check out some of our top picks for the best Venice restaurants.
The best Venice restaurants
Explore another beach city
When you've eaten your way through Venice, head north to explore Santa Monica.